To all those who have logged on to this website throughout 2022, thank you for your interest. I wish you the very best for the holiday season. To me the holiday season means Christmas, and the photographs below are some of my favourite Christmas-related images from years past (with one from this year).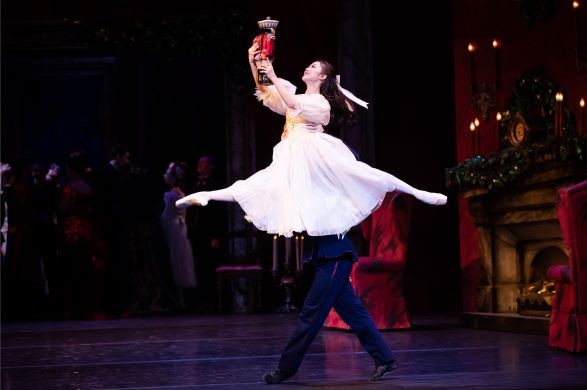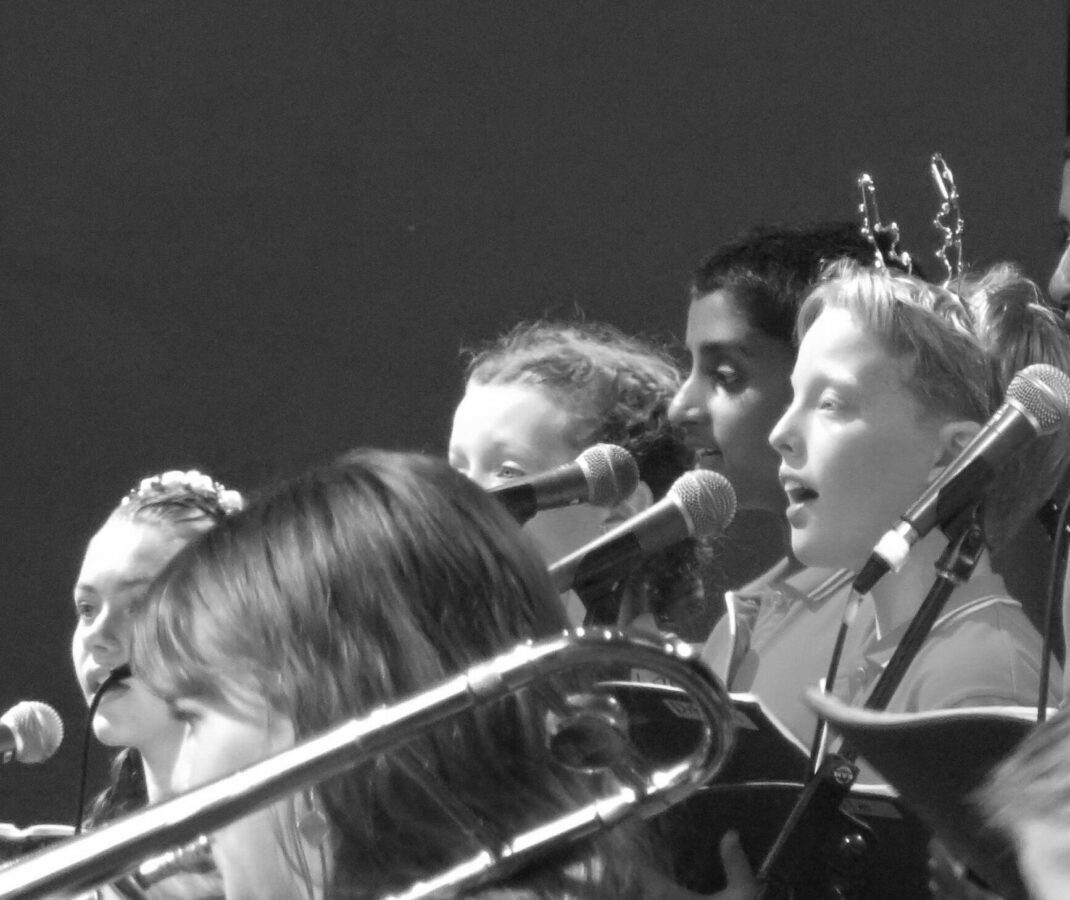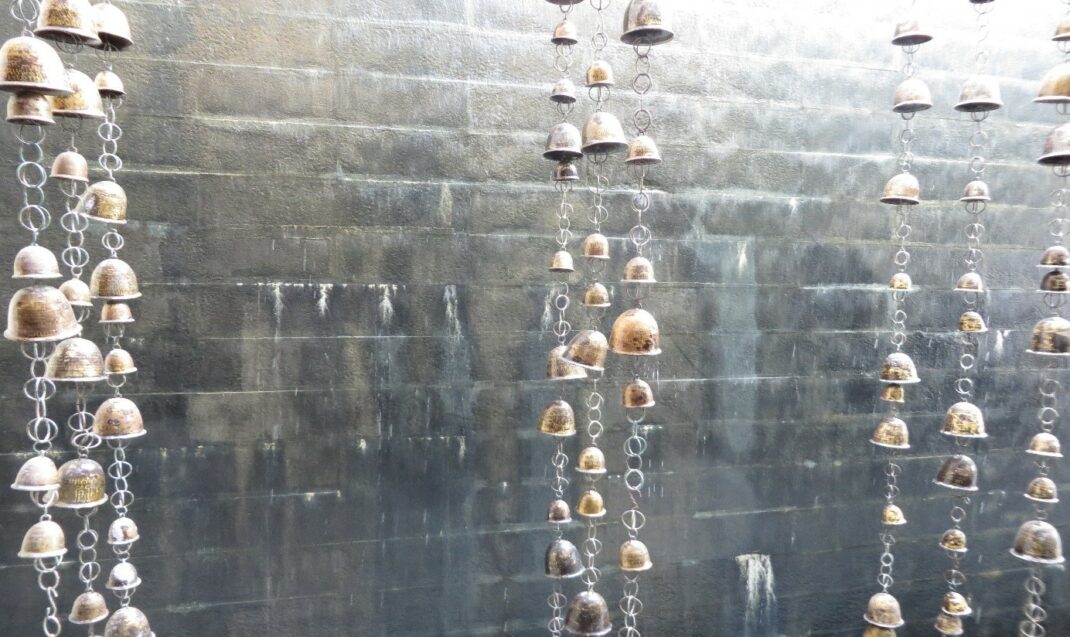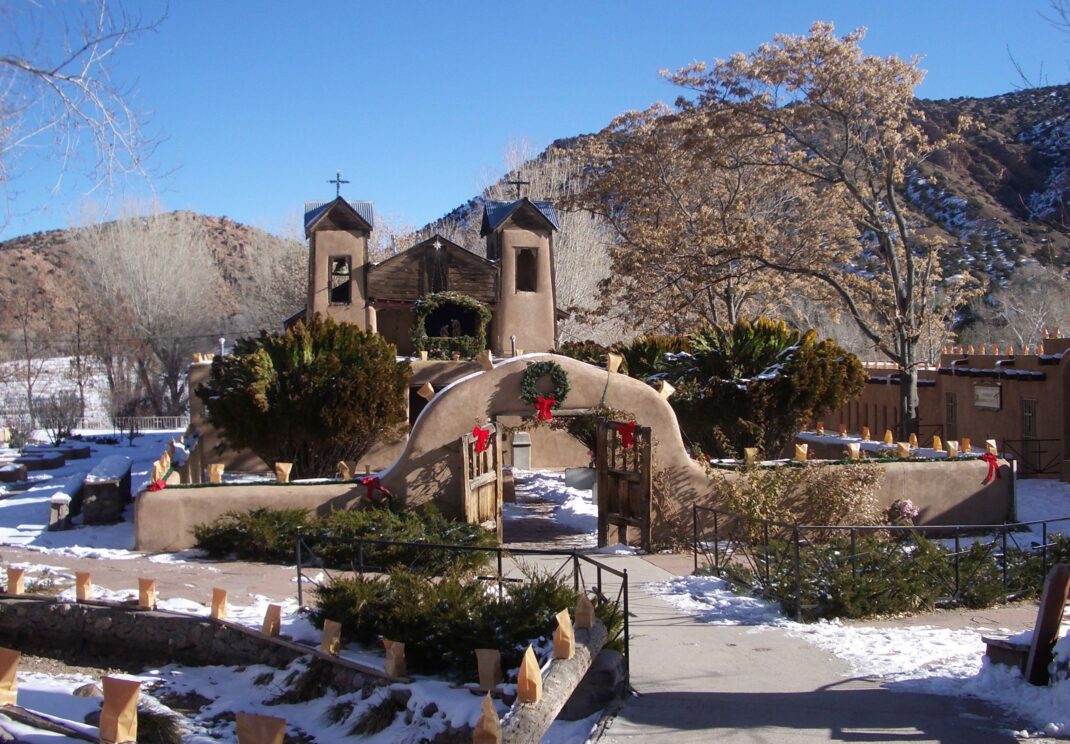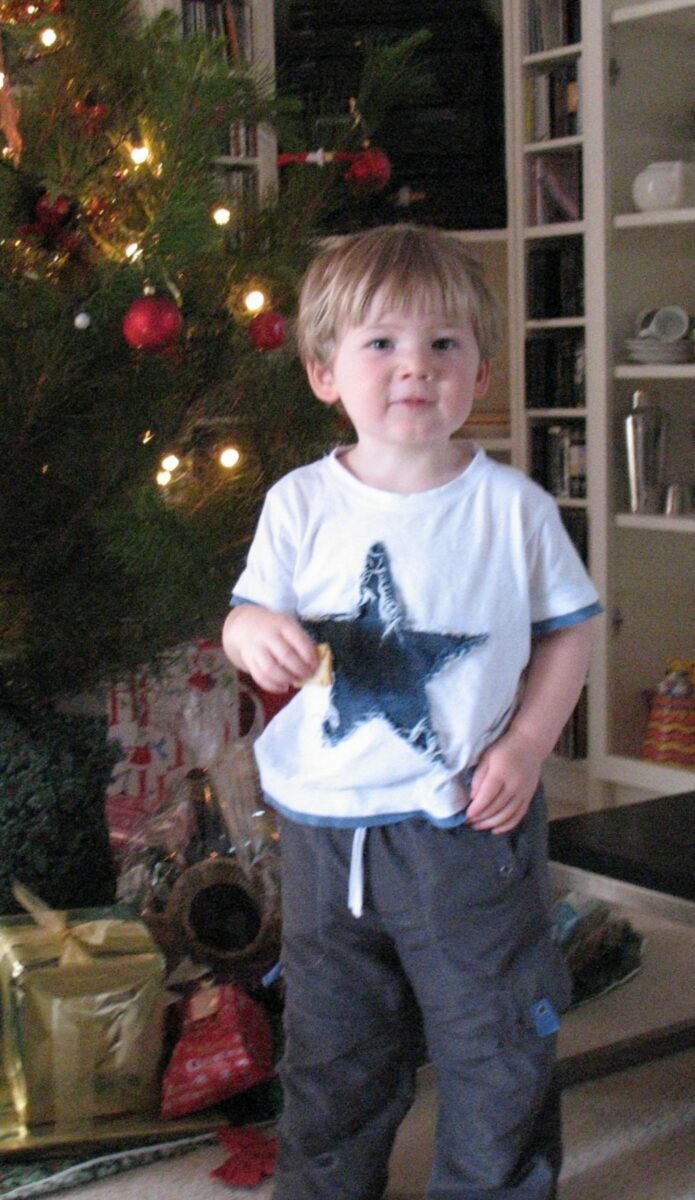 Have a safe and happy holiday season, whichever holiday you may be celebrating.
Michelle Potter, 24 December 2022
Featured image: The Santa Claus on the right was a Christmas present from a little boy in one of my ballet classes way back in the 1980s. On a trip to Scandinavia in around 2006 (perhaps a little earlier?), I bought the other two. The little wood cutter in the centre always sits on top of the quintessentially French bûche de Noël (Christmas log), a dessert I often make at Christmas time.