29 April 2021, Belconnen Arts Centre, Canberra
My review of The Point was published by Limelight on 30 April. See this link. Below is a small gallery of extra images that show more of the costumes and lighting, as well as the projections of Griffin designs, which I have mentioned briefly in the review.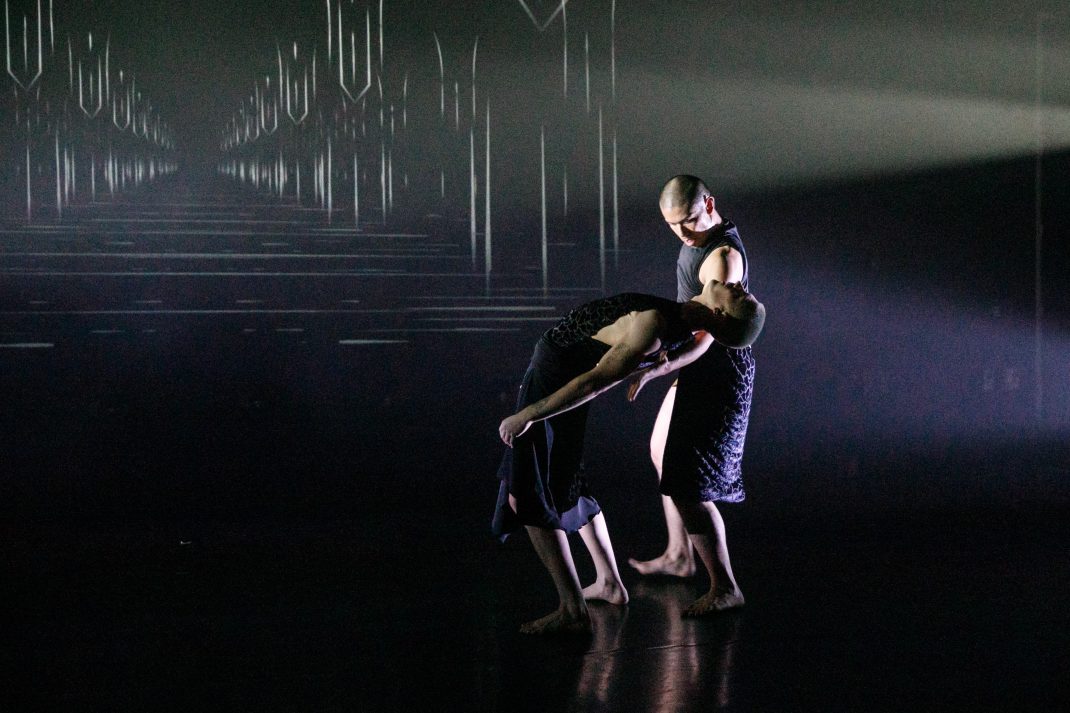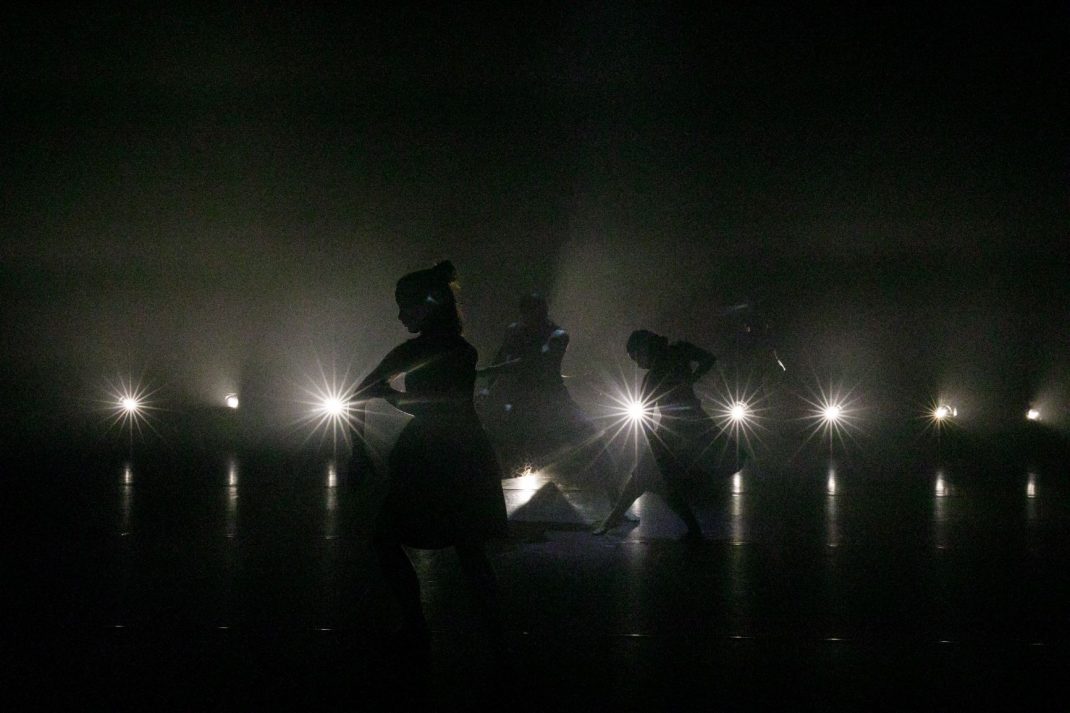 As I mentioned in my review, I was especially taken by the lighting used to illuminate the action from a different perspective, which you can see in the image immediately above. Without wishing to detract from Karen Norris' lighting for The Pointe, which was spectacular, with this particular change of perspective I was reminded of a similar use of lighting in Graeme Murphy's Nutcracker. The Story of Clara. As we watch the final sections of the Murphy production we feel as though we are onstage with Clara as she dances her final performance. Similarly in The Point, with this lighting change we, the audience, became part of the performance.
The Point continues to resonate in the minds (and voices) of those who saw it. There have been calls for it to travel!
Michelle Potter, 3 May 2021
All images © Andrew Sikorski