David Hallberg has put together an interesting selection of works for the Australian Ballet's 2023 season. Perhaps most interesting, or perhaps surprisingly unexpected, is a double bill called Identity, which will be seen in Sydney in May and Melbourne in June. Identity will feature two new works, The Hum from Daniel Riley and Paragon from Alice Topp. Topp is currently resident choreographer with the company while Riley is artistic director of the Adelaide-based Australian Dance Theatre. The pairing of works from Riley and Topp promises to bring a certain diversity with the two choreographers coming from quite different dance and ethnic backgrounds. Paragon aims to pay tribute to the heritage of the Australian Ballet while The Hum will be a collaboration between the Australian Ballet and Australian Dance Theatre and will feature Indigenous artists as key artistic collaborators. Both works aim to explore the concept of identity whether it is that of Australia, of community. or of art.
I will also be interested to see Swan Lake, which will be shown in Melbourne in September, Adelaide and Brisbane in October, and Sydney in December. Hallberg will be working from the 1977 production by Anne Woolliams and is aiming to bring new insights into what I thought, way back when it was first shown, was a magnificent production which, with various rearrangements of parts of the storyline, gave audiences a very logical understanding of the narrative. This time, however, it will have new designs, some additional choreography by Lucas Jervies, and some filmic influences.
The work of George Balanchine will be on show with Jewels as will that of Frederick Ashton with a double bill of The Dream and Marguerite and Armand. Jewels, which will be seen in Sydney in May and Melbourne in July, will have costumes and sets by the original designers Barbara Karinska for costumes and Peter Harvey for set. This is a shame really as there have been some stunning new designs for Jewels and I am reminded of a remark made in France that the original designs were 'fussy and outmoded'. But the work itself is stunning with its three separate sections, each representing a different precious stone. On seeing a performance of Jewels by New York City Ballet in 2010 I wrote:
'Emeralds' is at once moody and mysterious, romantic and sombre, and sometimes like a whisper in a forest glade. 'Rubies' is all sass and neon. 'Diamonds' is pure and clean, a dance in an arctic cave filled with cool yet intricate ice carvings.
I am looking forward to seeing it again.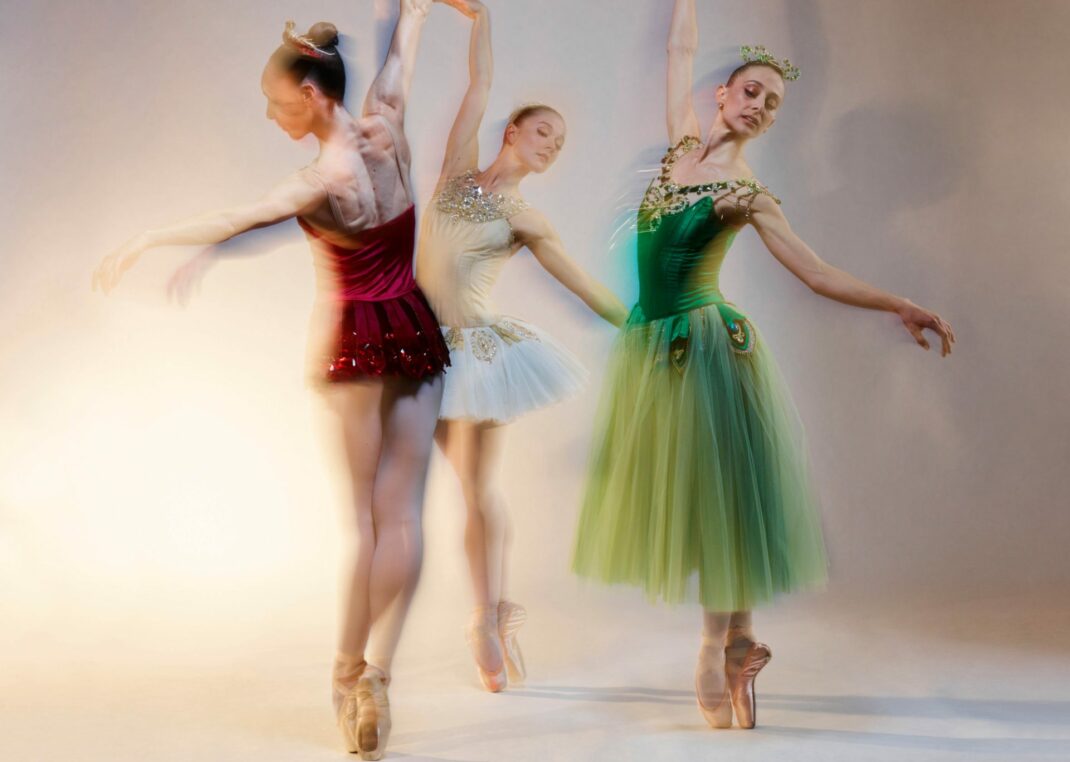 Australian audiences saw Ashton's Marguerite and Armand during a Royal Ballet tour in 2002 when we had the good fortune to see the leading role of Marguerite danced by Sylvie Guillem partnered by Jonathan Cope, and later in the season by Massimo Murru. Since then I have seen stunning performances by Alessandra Ferri partnered by Federico Bonelli and by Zenaida Yanowsky partnered by Roberto Bolle. A line up of stars for sure, so it will be interesting to see who in the Australian Ballet will take on the roles.
Ashton's The Dream was performed by the Australian Ballet in 2015. Read my review at this link. The Ashton program will be staged in November and only in Sydney.
The 2023 season will also feature a production of Don Quixote adapted for stage from the 1973 film, which starred Rudolf Nureyev, Lucette Aldous and Robert Helpmann.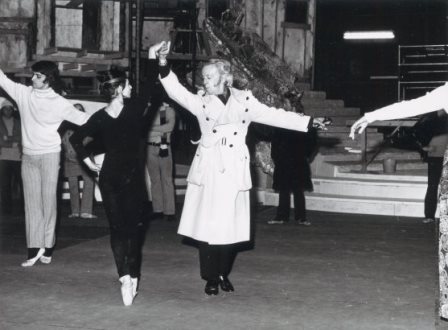 Don Quixote will play in Melbourne in March and Sydney in April.
In addition, and as part of the Australian Ballet's 2023 program, the Tokyo Ballet will visit Melbourne in July bringing their staging of Giselle.
Michelle Potter, 6 September 2022
Featured image: Robyn Hendricks in a study for Swan Lake. Photo: © Simon Eeles