One of Australia's best known and most admired ballerinas, Lucette Aldous, has died in Perth at the age of 82.
New Zealand-born, Lucette Aldous trained in Brisbane with Phyllis Danaher and then in Sydney at the Scully-Borovansky School where her main teacher was Kathleen Danetree. She was awarded the Frances Scully Scholarship to continue her training overseas and entered the Royal Ballet School in London in 1955.
In 1957 she began her professional career with Ballet Rambert where she danced not only the classics like Giselle and Coppélia and but also early works by Antony Tudor, Frederick Ashton, Walter Gore, John Cranko and Kenneth MacMillan. Her time with Rambert also included a 1957 tour to China.
Following her time with Rambert she danced with London Festival Ballet and then with the Royal Ballet (second company). It was while working with the Royal Ballet that she first performed with Rudolf Nureyev, partnering him in Nutcracker during a European tour.
Her partnership with Nureyev blossomed after she returned to Australia in 1970. She joined the Australian Ballet that year and danced the role of Kitri to Nureyev's Basilio in Don Quixote, jointly directed by Nureyev and Robert Helpmann. The role of Kitri particularly suited Aldous' vivacious and effervescent personality. She also performed with extraordinary technical accomplishment both on stage and in the film version, which premiered in 1973, when she truly gave Nureyev a 'run for his money' —no easy feat. Over her career she did, however, dance the role with others.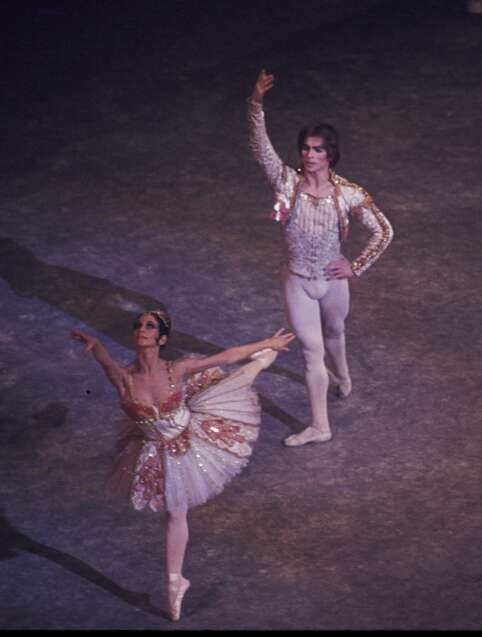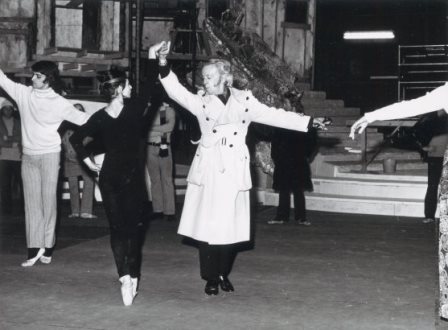 Aldous danced a wide variety of roles while with the Australian Ballet and another milestone in her career occurred in 1975 when Ronald Hynd created the role of Valencienne on her in his production of The Merry Widow. During the 1970s Aldous continued to guest with companies in England, America and Europe and had a featured role with Fernando Bujones in the film The Turning Point.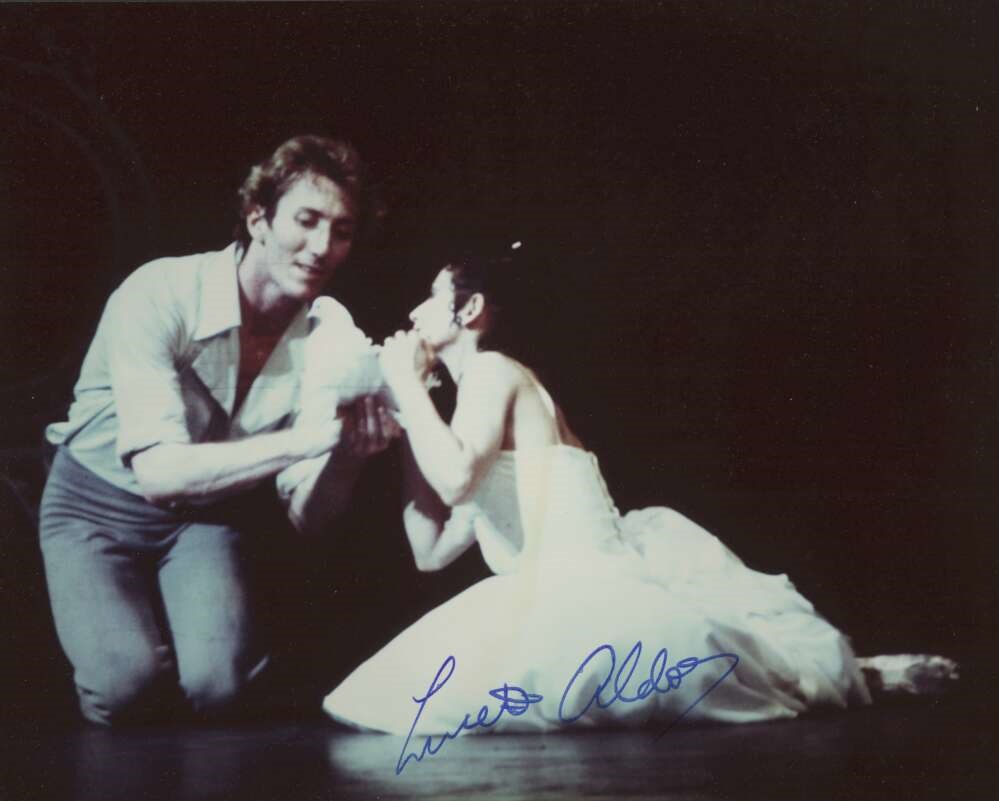 After retiring from full-time performing in the mid 1970s Aldous taught at the Australian Ballet School and then in 1982 joined the faculty of the West Australian Academy of Performing Arts (WAAPA), Edith Cowan University, Perth. She and husband Alan Alder, whom Aldous had married in 1972, also spent a number of months in St Petersburg studying the teaching methods and philosophy behind the Vaganova system of training as espoused by the Kirov ballet school. Aldous has also been an advocate of Boris Kniaseff's floor barre as a system of training.
After retiring from full-time work at WAAPA, Aldous continued to live in Perth and to coach, adjudicate and teach.
In 1999 Aldous received an honorary doctorate from Edith Cowan University while at the Australian Dance Awards she received the award for Services to Dance in 2001 and Lifetime Achievement in 2009. In the Australia Day Honours List of 2018 she was made a Companion of the Order of Australia (AC).
Lucette Aldous is survived by her daughter, Floeur Alder.
Lucette Aldous: born Auckland, New Zealand, 26 September 1938; died Perth, Australia, 5 June 2021
Michelle Potter, 6 June 2021
Some resources:
Lucette Aldous was interviewed for the National Library of Australia's oral history program in 1999. The interview is available online and is full of information about her background as well as containing many fascinating anecdotes about those she worked with during her extensive career. Listen at this link.
Aldous has also featured in a 2001 film by Michelle Mahrer, The Three Ballerinas. She appears along with Marilyn Rowe and Marilyn Jones in the trailer below.
She also appears in Sue Healey's On View Series. Read a little about it at this link.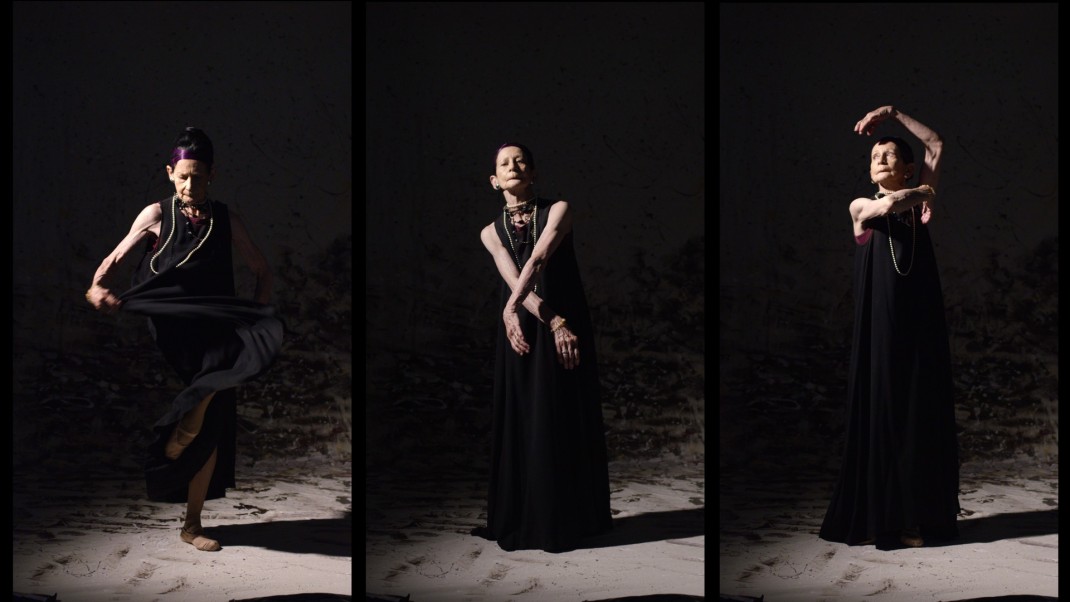 Featured image: Portrait of Lucette Aldous as Kitri in Don Quixote. The Australian Ballet, 1970. Photo: Walter Stringer. National Library of Australia