International Dance Day, 2023
Every year a message from an outstanding dance artist is circulated throughout the world by the International Theatre Institute and the World Dance Alliance. In 2023 those organisations have chosen dancer and choreographer YANG Liping from China to write this annual message. YANG Liping is a member of the Bai ethnic group from Dali, Yunnan Province. She is a National First-class Dancer and the Vice Chairperson of China Dancers Association. YANG Liping's message is available to read at this link.
In the ACT International Dance Day was celebrated with a gathering hosted by Ausdance ACT. The event featured a speech from the ACT's Minister for the Arts, Tara Cheyne, and performances by Grace Peng, with a brief appearance by Elizabeth Cameron Dalman, and by the multi-cultural youth group, Passion and Purpose.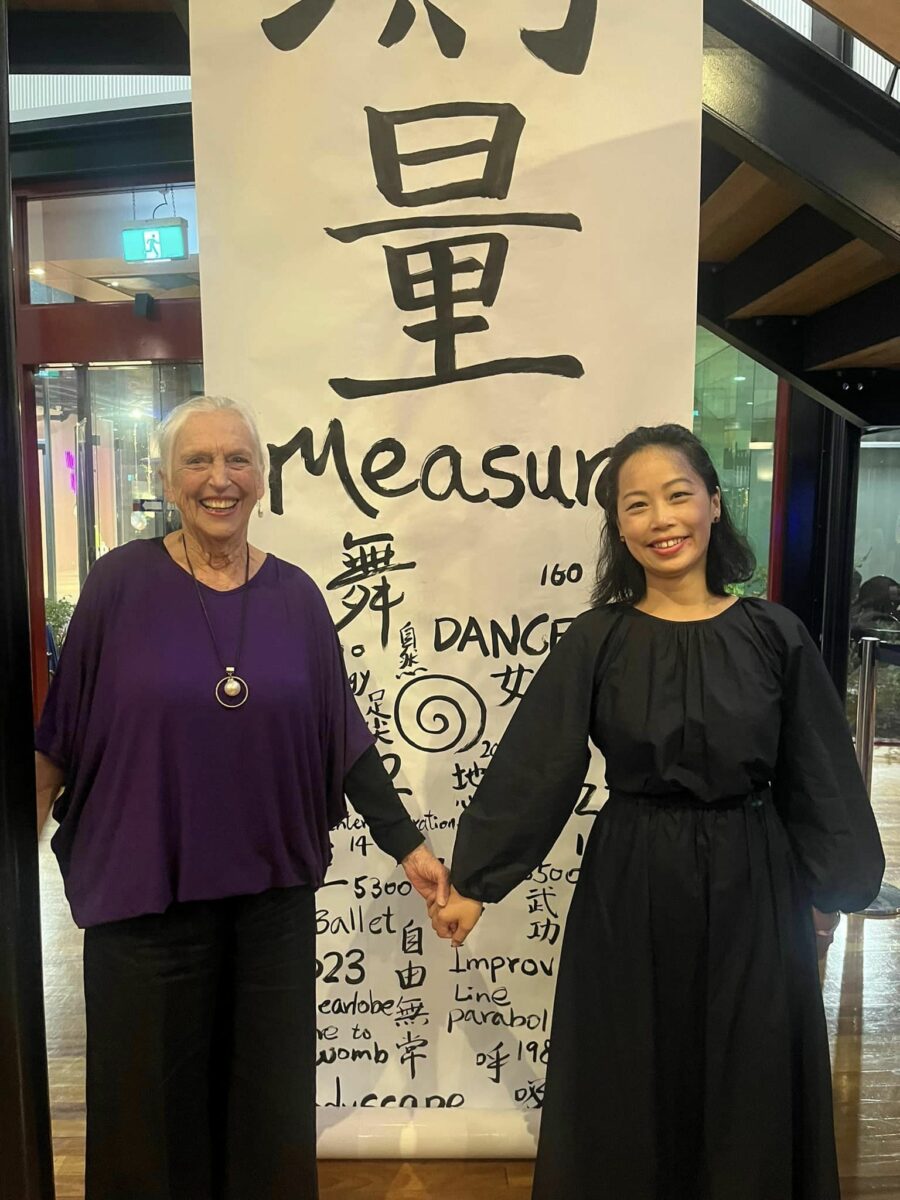 Stephen Page gave the 2023 Andrew Sayers Lecture, which he called Clanship, at the National Portrait Gallery on 27 April 2023. The lecture included information on, stories about, and photographs of his extended family, as well as information about the works he made over a thirty-year period as artistic director of Bangarra Dance Theatre. Page was hugely popular with the audience and the more they laughed and clapped the more he responded in a theatrical way!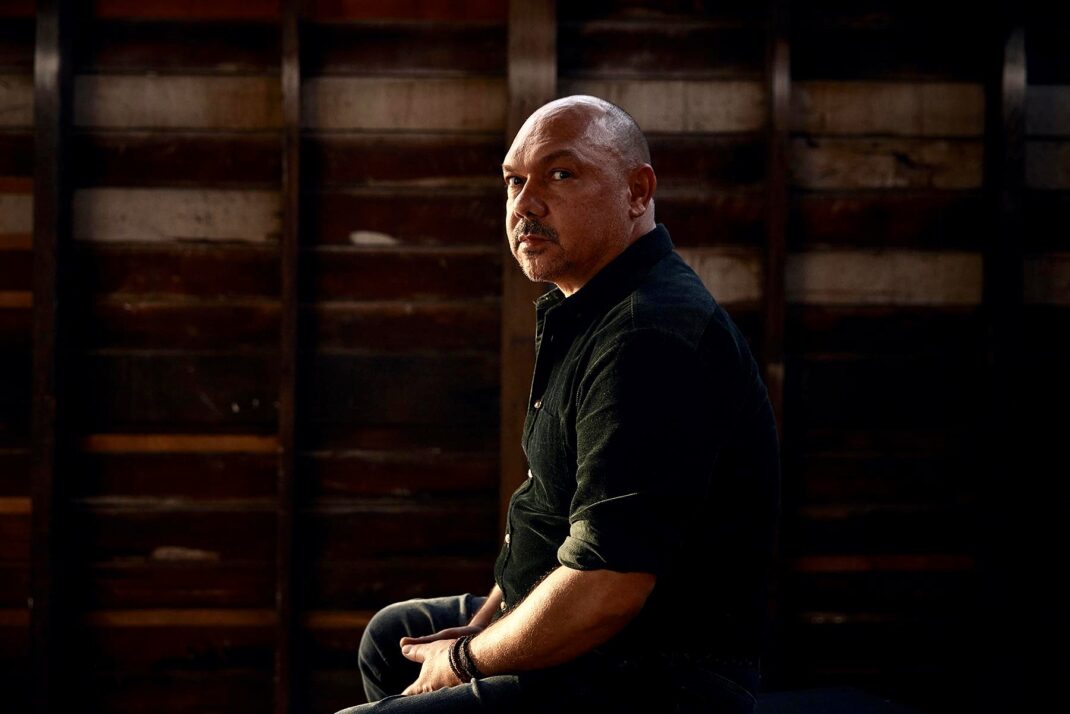 Page was welcomed by the new director of the National Portrait Gallery, Bree Pickering. Pickering was appointed to the position in February 2023 and, hopefully, will continue to offer dance performances in conjunction with exhibitions (as has happened frequently in the past).
.Pierre Lacotte (1932-2023)
I was sorry to hear of the recent death of Pierre Lacotte, French dancer, choreographer and director. It sent me back to my collection of programs for productions by the Paris Opera Ballet, specifically to that for Paquita, which I saw in Paris back in 2002, a full-length production that Lacotte restaged (as far as was possible) from the original production of 1846. The program gives a fascinating account of the history of Paquita, which is most commonly seen, including in Australia, in an abbreviated version of Act III only. While I have to admit I did not find the full-length production immensely appealing, I was lucky to have seen it as a complete work.
An obituary by Laura Capelle, as published in the Financial Times, is at this link. Unfortunately, like most of the obituaries I accessed, this one probably requires payment to read. I'll keep looking for others that are free and that make worthwhile reading.
News from Lucy Guerin Inc is that the company will be appearing at the Venice Biennnale in a program curated by Wayne McGregor. Lucy Guerin Inc will be presenting PENDULUM (commissioned by RISING) and Split alongside a suite of other programming activities including artist talks, film screening, and a masterclass with Guerin. Other dance artists/companies who will be presenting include Simone Forte, Tao Dance Theater, Rachid Ouramdane, Xie Xin, Michael Keegan-Dolan, Oona Doherty, Acosta Danza, and William Forsythe.
A terrific opportunity for Lucy Guerin Inc.
Michelle Potter, 30 April 2023
Featured image: Promotional image for International Dance Day 2023. Photo credit: Yunnan Yang Liping, Art & Culture Company