Canberra Critics' Circle Awards 2023: Dance
In November the Canberra Critics' Circle announced its awards for 2023. This year five dance awards were presented:
Ruth Osborne, outgoing director of QL2 Dance, which Osborne has led since 1999.
Osborne's award recognised in particular her outstanding input into James Batchelor's production Shortcuts to Familiar Places, which was presented at Canberra's Playhouse in April 2023. My review of Shortcuts is at this link.
Natsuko Yonezwa and Itazura Co for the film Kiku.
Kiku and its accompanying documentary explored dance and the ageing body through the experiences of six Canberra women. My review is at this link.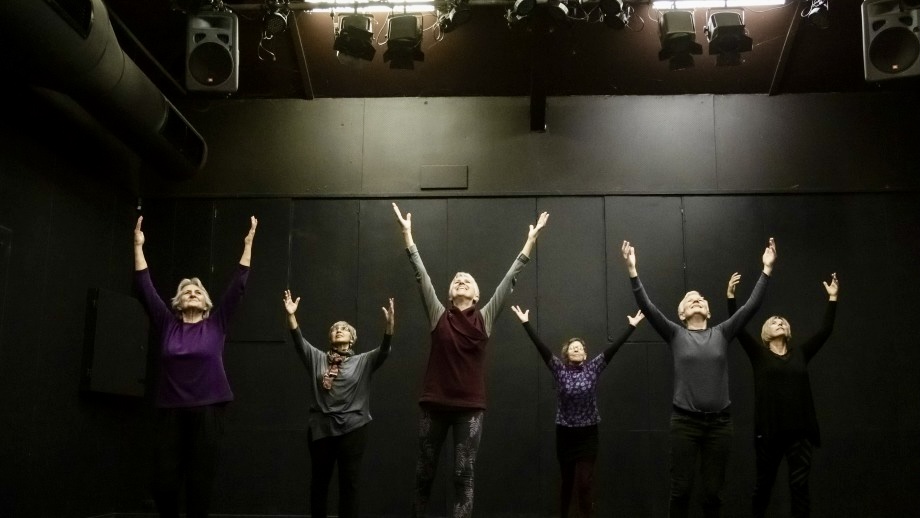 Australian Dance Party for Culture Cruise.
Culture cruise gave those who joined the cruise an innovative experience over land and water, which fused the performing arts, fine dining and Canberra's cultural institutions. Read my review at this link.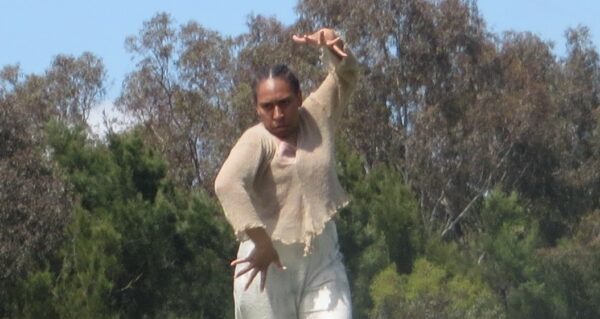 Gretel Burgess for A Stroke of Luck.
A Stroke of Luck gave Gretel Burgess the opportunity to produce and direct her lived experience as a stroke survivor. Bill Stephens' review is at this link.
Caitlin Schilg for her choreography for the Canberra Philharmonic Society Production of Cats.
Caitlin Schilg drew on a diverse range of dance styles to create a series of brilliantly staged production numbers for the musical Cats. Read a review by Bill Stephens at this link.
Oral history interview with Alice Topp
In November I had the pleasure, and honour, of recording an oral history interview for the National Library of Australia with Alice Topp, outgoing resident choreographer with the Australian Ballet.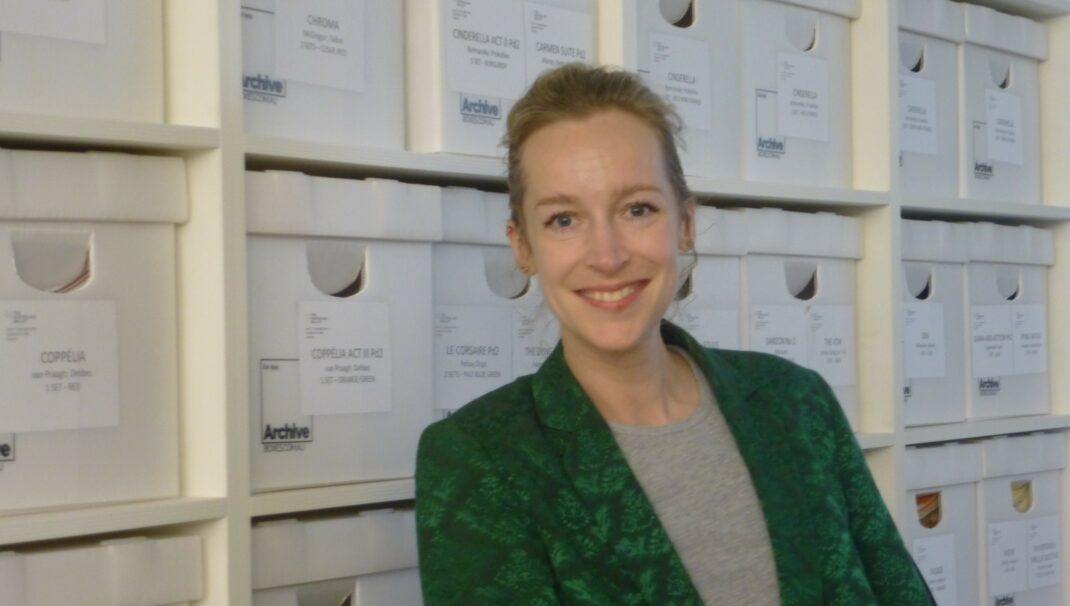 Alice was most forthcoming about her life and career to date and the interview contains some detailed material about her choreographic process and the establishment of Project Animo, her joint initiative with lighting designer Jon Buswell. The interview is currently undergoing accessioning but cataloguing details will be available in due course.
For more about Alice Topp on this website follow this link.
News from Queensland Ballet
Queensland Ballet has announced details of changes to its line-up of dancers for 2024 including the news that principal dancers Mia Heathcote and Victor Estévez will leave the company at the end of 2023 to join the Australian Ballet in 2024. Heathcote and Estévez have made a remarkable contribution to Queensland Ballet over the past several years. Each has given me much pleasure (Heathcote from as far back as 2013 before she even joined Queensland Ballet) and I hope they will be given every opportunity with the Australian Ballet.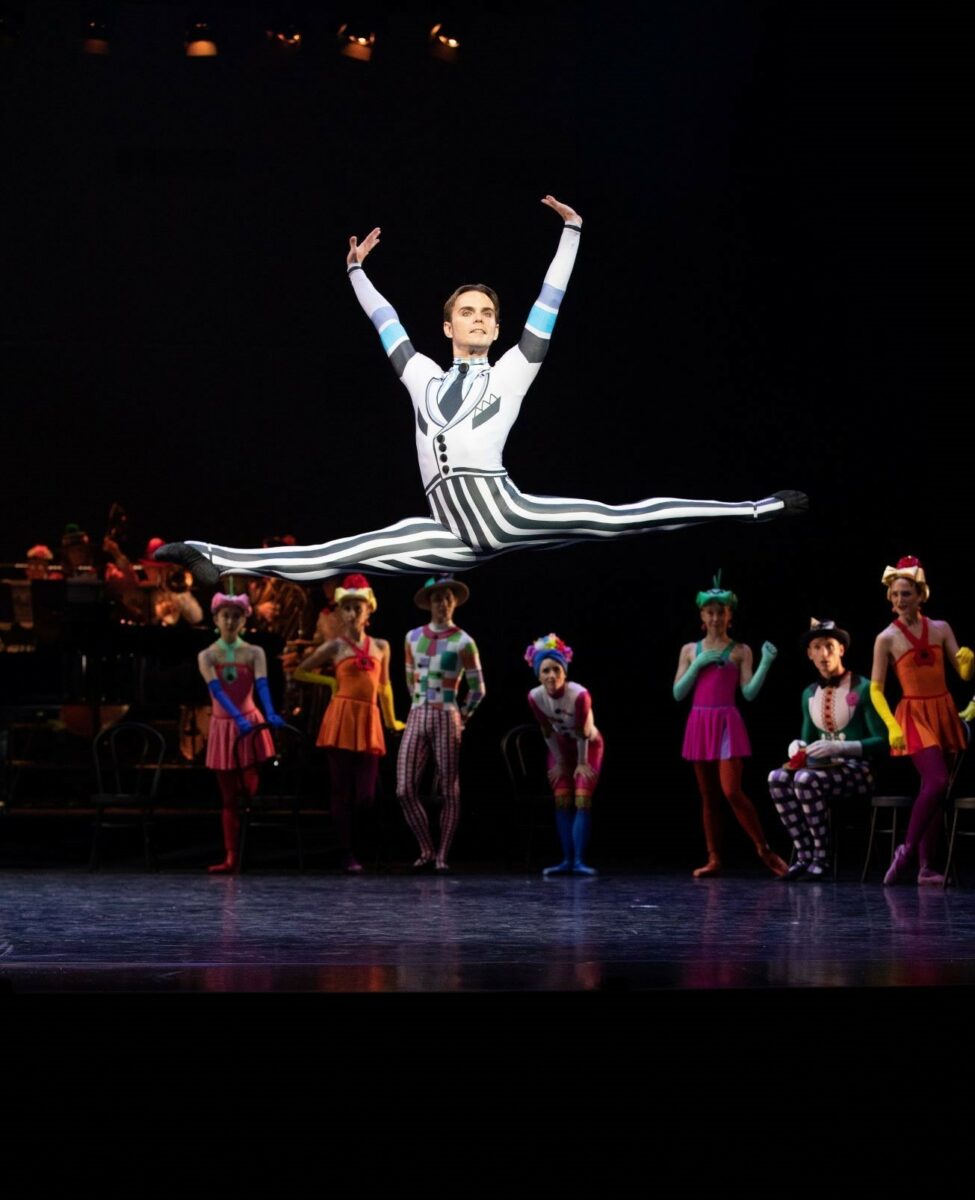 In other news from Queensland Ballet, the company recently announced the establishment of the Van Norton Li Community Health Institute with the goal of sustaining and expanding its Dance Health programs across socioeconomic, age and geographic boundaries and all abilities. For more about the program, including information about the donors to this project, follow this link.
Michelle Potter, 30 November 2023
Featured image: Ruth Osborne (left) receiving her award from Dianne Fogwell, 2021 City News Artist of the Year. Photo: © Len Power