Queensland Ballet has unveiled its plans for 2024 and those plans suggest that the year will be a magnificent parting gift to audiences from outgoing artistic director Li Cunxin AO. The works come from a range of choreographers, including Annabelle Lopez Ochoa, Ben Stevenson and Liam Scarlett, along with the company's own Greg Horsman and Matthew Lawrence and a number of other Australian artists, including Jack Lister and Wakka Wakka/Kombumerri choreographer Katina Olsen.

Perhaps the most intriguing work in the season is Coco Chanel. The Life of a Fashion Icon, intriguing perhaps because its choreographer, Belgian-Columbian Annabelle Lopez Ochoa, is not so well-known in Australia, despite the fact that she has worked for a myriad of companies in the northern hemisphere. It will be seen in Brisbane from 4–19 October and is described by Queensland Ballet as 'transporting audiences back to Jazz Age Paris' and as 'a full length narrative ballet steeped in realism and beauty.' Li Cunxin remarks that he has been an admirer of Ochao's work for some time. He has seen her works in many situations and on many companies and especially recalls being thrilled watching one of her productions in rehearsal in Cuba on a visit there a few years ago. At my suggestion that Chanel was often a controversial figure, he says, 'I am familiar with how Annabelle shapes and layers her works and Coco Chanel explores more than Chanel's career as a fashion designer. But it does not glorify her work and is more a reflection of the times in which she lived.' Li also admires her approach to collaboration saying, 'She is daring when it comes to collaboration and is always seeking new talent in different areas.'
Coco Chanel is a joint production between Queensland Ballet, Hong Kong Ballet and Atlanta Ballet. Others of the 2024 offerings are also joint productions, including a much-anticipated revival of Liam Scarlett's astonishing and truly beautiful production of A Midsummer Night's Dream (12–27 April), 'brimming with mischief and mayhem' as the media release rightly says; and Greg Horsman's Australianised production of Coppélia (7–22 June).
Li is enthusiastic about the advantages of of joint productions. 'It's a win/win situation,' he says. 'It is a sharing of costs and it also develops the spirit of collaboration with artists being exposed to different practices, different approaches.'
Horsman's production of Coppélia was first staged in 2014 and is a joint production with West Australian Ballet. I didn't see it in 2014 but Li tells me it is an innovative work that connects to Australia's migrant history. Set in Hahndorf, South Australia, in the late 19th century, it tells the story of a German migrant—he represents Dr Coppélius—who has lost his daughter on the boat trip from Europe and who tries to recreate her in Australia. But, Li tells me, 'Greg is respectful to the Coppélia we all know and keeps a number of the classical parts of the original choreography.'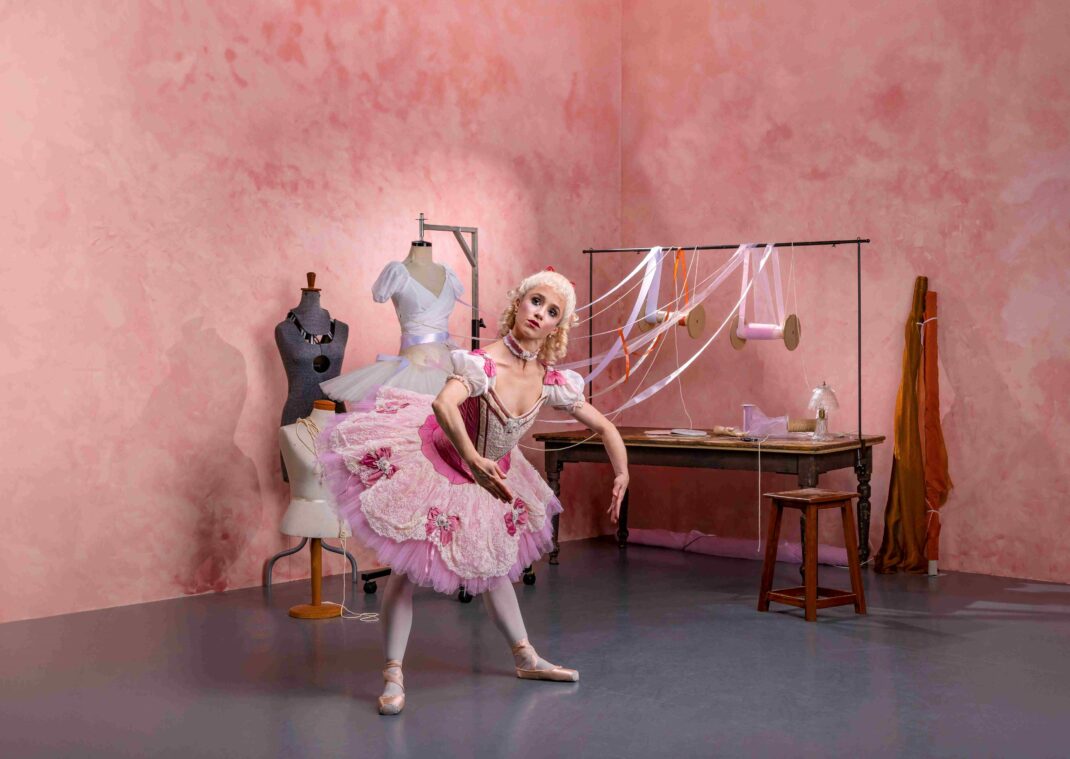 Queensland Ballet's seventh Bespoke season will take place 25 July–3 August and will comprise works by Katina Olsen, Milena Sidorova (a Ukrainian-Dutch choreographer), and Jack Lister, while the company's Queensland Ballet on tour will be expanded to include Queensland Ballet at home. The 'at home' season is a new initiative given that the company now has its own home in the Talbot Theatre. It will feature a work by the current ballet master, Matthew Lawrence, with the somewhat surprising title of Tchaikovsky Mash. Lawrence's work was first shown at the Noosa Alive Festival 2023 and Li speaks enthusiastically about it saying that Lawrence has creative ideas and is very musical. The 'at home' show will include Ben Stevenson's Three Preludes, the pas de deux from Le Corsaire and Horsman's A Rhapsody in Motion.
The year will conclude with the Christmas favourite Ben Stevenson's The Nutcracker. But as a bonus extra Queensland Ballet is presenting Derek Deane's The Lady of the Camellias performed by Shanghai Ballet in Brisbane 5–8 December.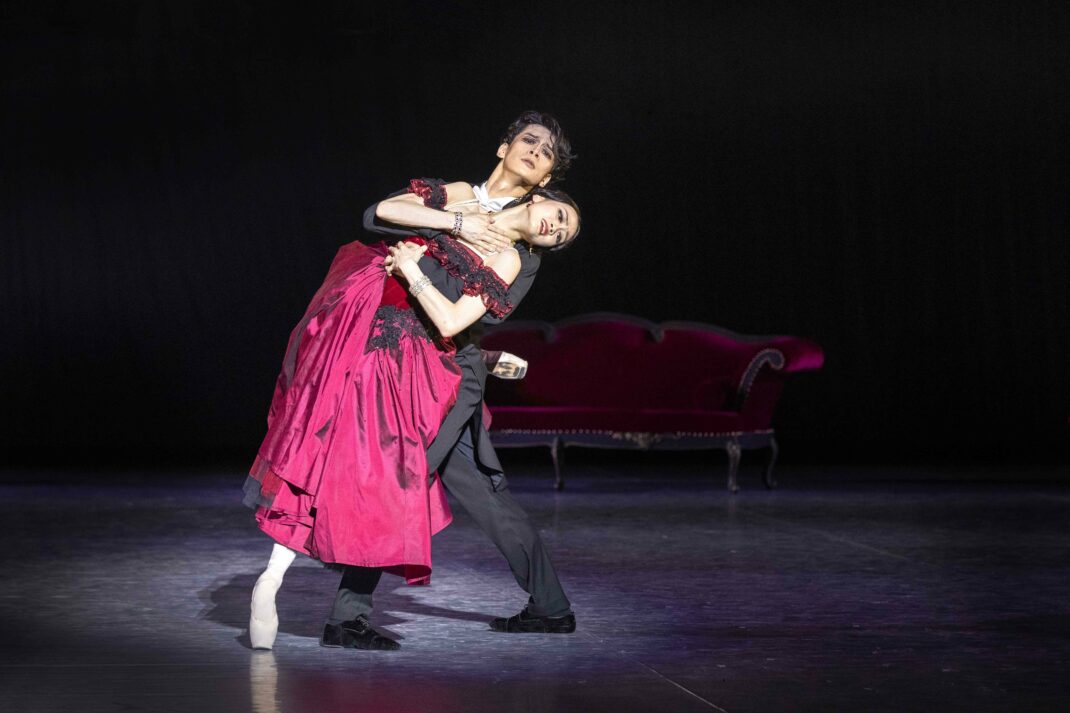 Li's replacement as artistic director has not yet been announced but the news of who it will be is likely to be known in the not too distant future. Of the future of Queensland Ballet Li has remarked: 'I look forward to witnessing the journey of this aspirational company as it continues to share the beauty of dance with as many people as possible throughout Queensland and beyond.'
For full 2024 season information see this link.
Michelle Potter, 23 October 2024
Featured image: Chiara Gonzalez. Queensland Ballet, Season 2024. Photo: © David Kelly