At the end of December it is always interesting to look back on statistics for the year. During 2022, Jennifer Shennan and I have posted 58 items on the website (just over one per week) and we have received around 46,000 visits over that period. Melbourne tops the list of cities from which our readers have come, but the website attracts visitors from around the world, especially (apart from Australia and New Zealand) from the United States and the United Kingdom. May our statistics continue to improve over the year to come and I wish all our friends and colleagues a happy new year. May 2023 be filled with dance, in whatever form that may currently be for you.

In the meantime, below are some news items that emerged during December 2022.
In a recent 'Behind Ballet' post, the Australian Ballet has explained why I have not seen Joseph Romancewicz onstage for some time. I have admired his dancing, and his strong stage presence, since 2018 when I thoroughly enjoyed his performance in a small role in a production of The Merry Widow, but had been a little disappointed that I hadn't seen him recently. Well an injury in 2021 has kept him out of performances but it seems, with the help of the Australian Ballet's health team and some surgery, he has recovered. He was an excellent Tybalt in the recent production of Cranko's Romeo and Juliet and I look forward to seeing him again in 2023.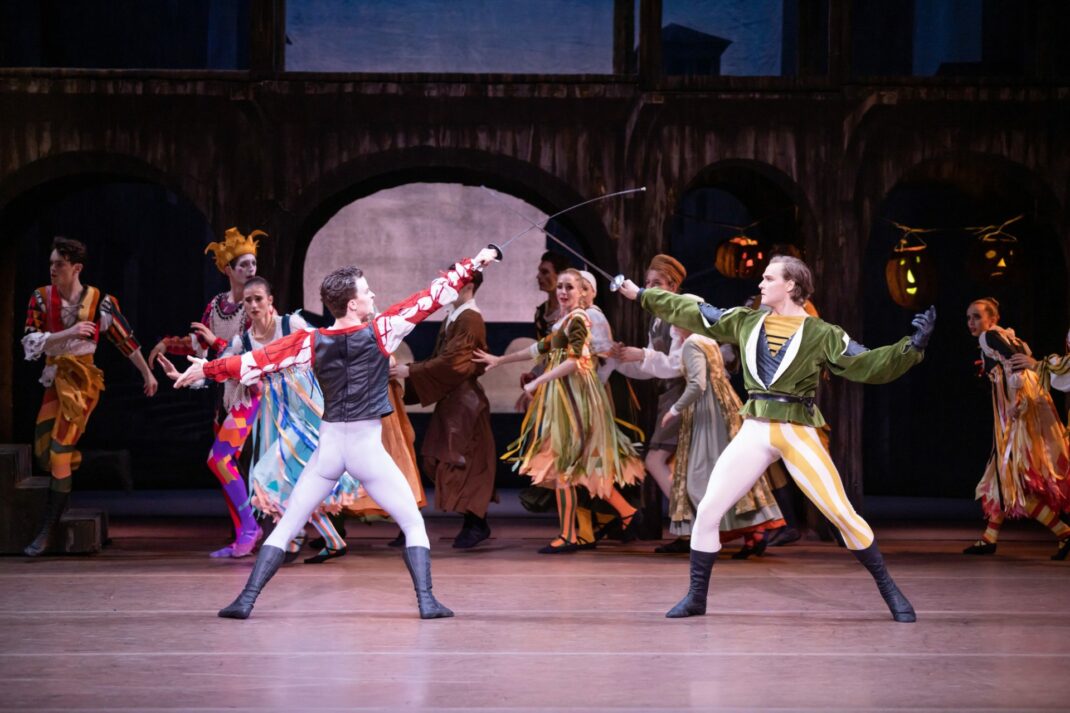 Melanie Lane, whose recent work in Canberra was Metal Park for QL2 Dance's annual Quantum Leap show, has been named Choreographer in Residence 2023-2024 by Melbourne's Chunky Move. The Choreographer in Residence initiative will invest $120,000 in Lane's practice over the two years including a direct contribution of $50,000 in artist fees and $70,000 towards the commission of a major work in the second year of the tenure.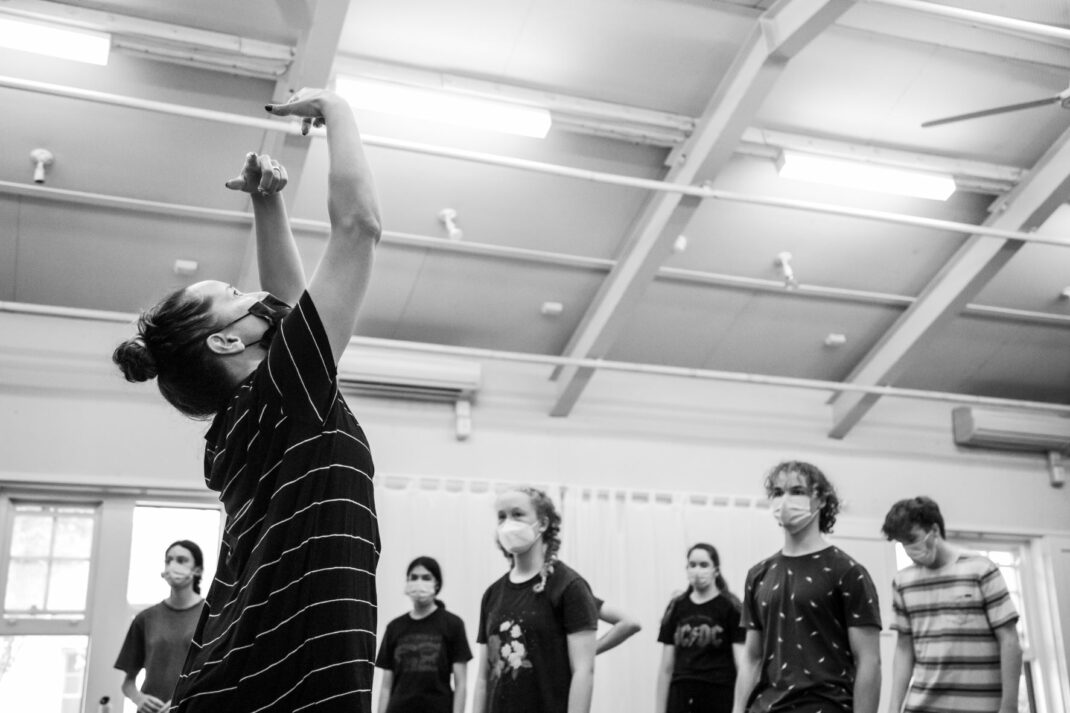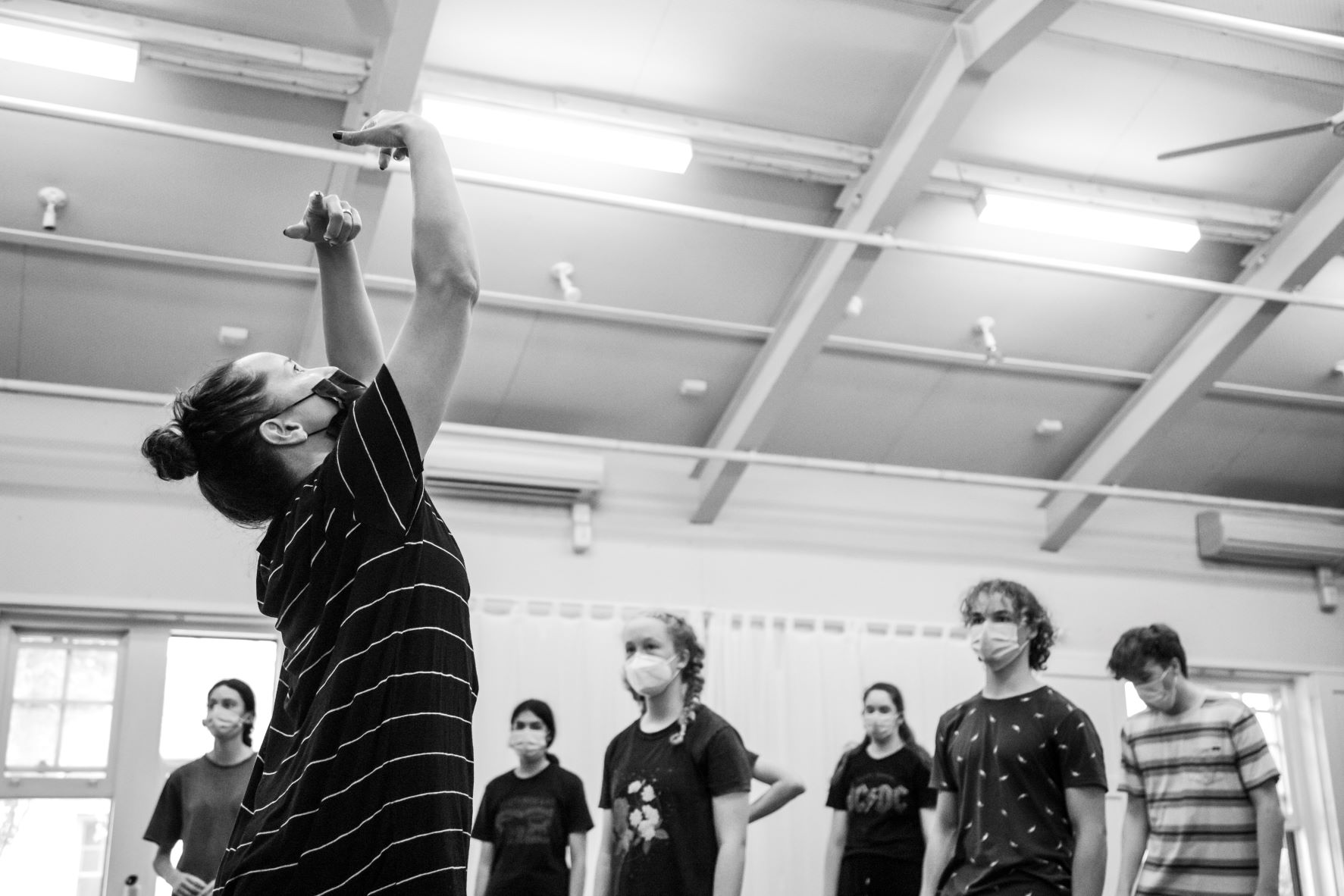 Lane has previously been commissioned by Sydney Dance Company, where she showed her unforgettable work WOOF, and by Australasian Dance Collective, Dance North, Chunky Move, Schauspiel Leipzig and West Australian Ballet. She was the recipient of the 2018 Keir choreographic award and the 2017 Leipziger Bewegungskunstpreis in Germany.
I interviewed Lane earlier this year while she was preparing Metal Park. See this link for what I wrote as a result of the interview. I am very much looking forward too to seeing what eventuates from Lane's work with Chunky Move.
La Nijinska. A new book by Lynn Garafola
How little I knew about Bronislava Nijinska before reading Lynn Garafola's latest, intensively researched book La Nijinska. It is a very dense book but, from the countless research elements, stories and anecdotes, one or two stand out for me, largely for personal reasons. I was interested to read about the genesis of Les Noces for example: it has a whole chapter to itself. It reminded me of a performance in Canberra way back in 1982 when Don Asker, then directing the city's resident dance company, Human Veins Dance Theatre, choreographed a version of Les Noces for a Stravinsky Festival. Asker collaborated with the Canberra School of Music and, perhaps 'for the first time ever', so the media reported, had the music performed as Stravinsky envisaged it. The orchestra, including four grand pianos, soloists and chorus, shared the stage with the dancers. It was a monumental undertaking and one not to be forgotten.
Perhaps the most interesting snippet for me, however, was a brief discussion of Nijinska as a potential director of a second Ballets Russes company for Colonel de Basil, one that would eventually head to Australia. The story goes:
Now, in the summer of 1936, rumours circulated about the likelihood of de Basil forming a second company that would tour Australia, while the main company danced in Germany and the United States. Thomas Armour … wrote to a friend on April 22, "I have been told de Basil really plans this year to have two companies and that Nijinska will be in charge of the second." (Lynn Garafola, La Nijinska. New York, Oxford University Press, 2022, p. 359).
Well it didn't happen that Nijinska came to Australia in that role. It was Leon Woizikowsky who headed that 1936 visit to Australia. One must wonder however how different ballet in Australia might have been had it happened!
As we begin a new year, enjoy a beautiful performance of The Dying Swan danced by Nina Ananiashvili. It comes from the Jacob's Pillow playlist, an amazing source of dance on film from works performed over the years at Jacob's Pillow in Becket, Massachusetts. Watch Ananiashvili here.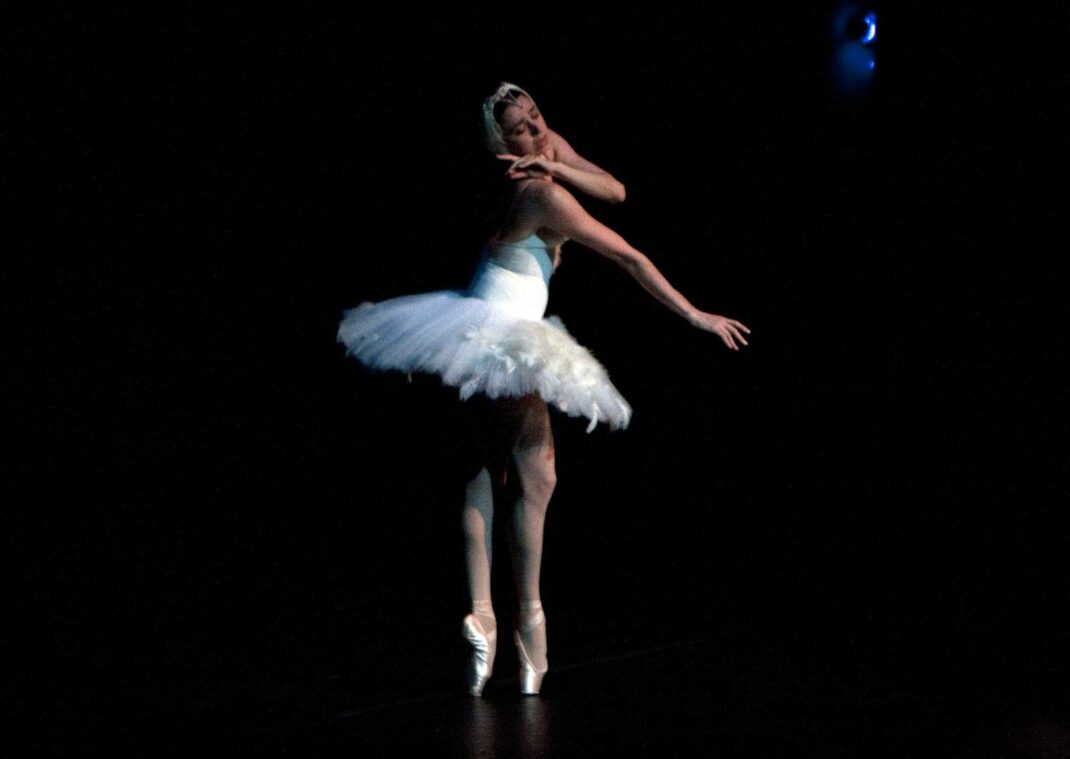 Michelle Potter, 31 December 2022
Featured image: A private lesson. Photo: © Tim Potter