22 November 2022, Canberra Museum and Gallery
Dance in Canberra showed its current and growing strength in the annual awards given by the Canberra Critics' Circle. Five recipients were honoured with a dance award, the most for a single year (at least as far as I can recall) in the 32 year history of the CCC awards, which celebrate originality, excellence, energy and creativity across the arts. Here are the dance recipients, with citations.
ALI MAYES
For a performance that was both technically and theatrically strong, and in which characterisation of a leading role was maintained in an exceptional manner throughout. To Ali Mayes for Juliet in the Training Ground's Unravel.
Read my review at this link.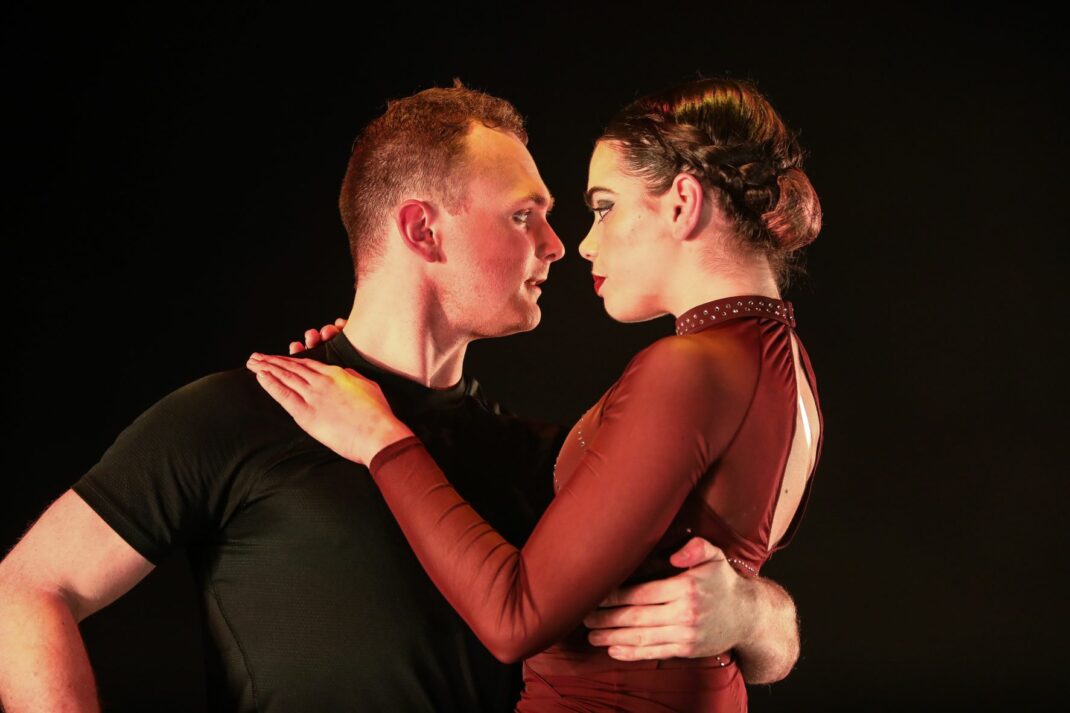 AUSDANCE ACT
For its initiative in bringing together dance filmmakers from the ACT and South Australia in October 2021 and September 2022 in which 9 short films were commissioned and shown, thus widening knowledge and understanding of Canberra's dance culture beyond the ACT. To Ausdance ACT for their two collaborative programs of Dance.Focus.
Scroll down through this link to read my comments from the September season.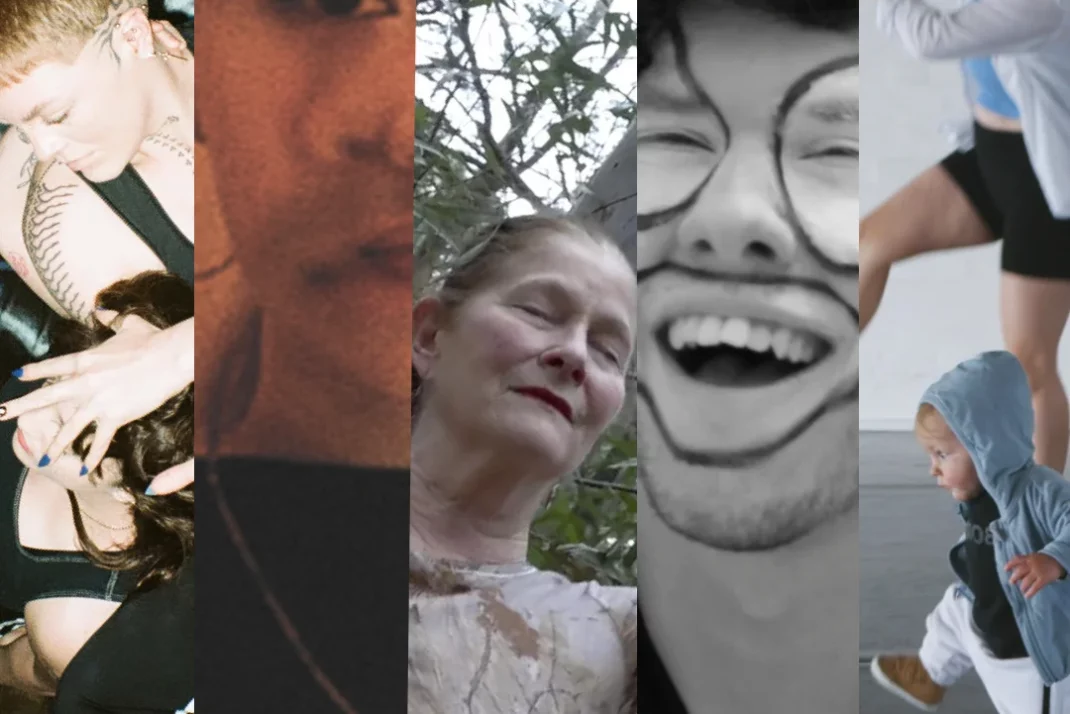 JAKE SILVESTRO
For an exceptional full-length solo performance choreographed using a variety of physical genres combined with a strong visual arts component and an underlying focus on issues concerning the disastrous bushfires that ravaged parts of Australia in December 2019. To Jake Silvestro for his production of and performance in December.
Read my review at this link.
AUSTRALIAN DANCE PARTY
For an adventurous site-specific work that explored a Canberra sculpture and its surrounding watery setting through innovative dance, and exceptional lighting and sound design, to give the audience a highly immersive experience. To Australian Dance Party for LESS.
Read my review at this link.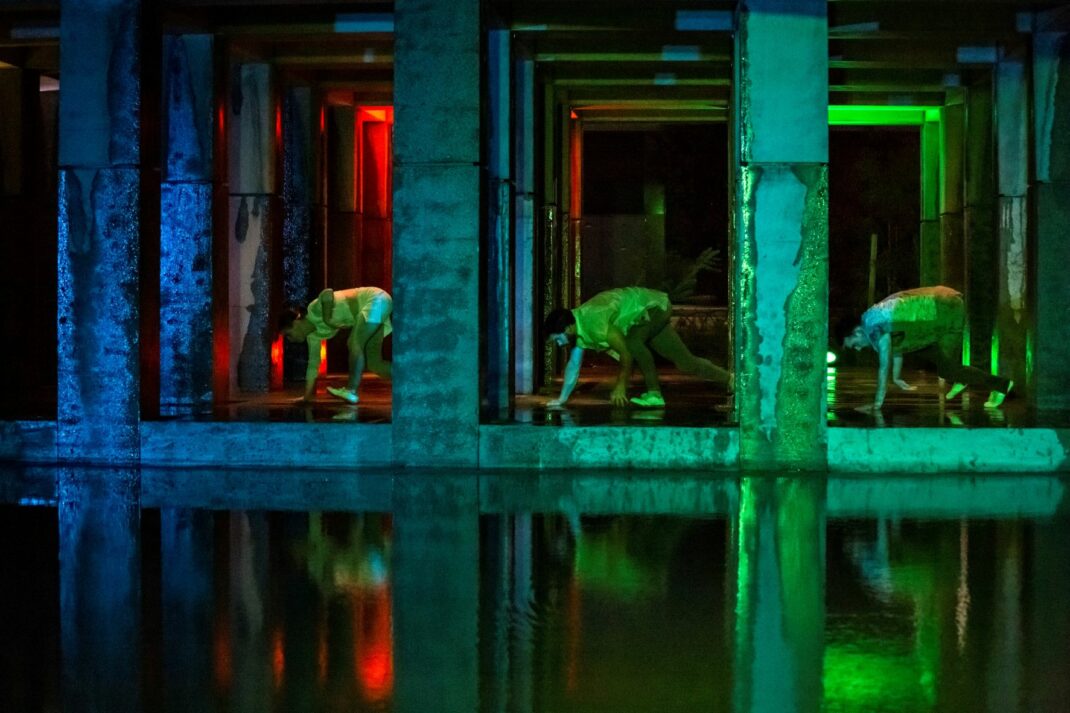 DANNY RILEY
For his charismatic, athletic performance in his self-choreographed work Similar, Same but Different, based on a piece choreographed by Ruth Osborne for Riley's brother, and performed against a film of Osborne's work. Similar, Same but Different was performed with a calm assurance that was as captivating as it was moving. To Danny Riley for Similar, Same but Different.
Scroll through this link to read my comments on the 2020 production of Similar, Same but Different.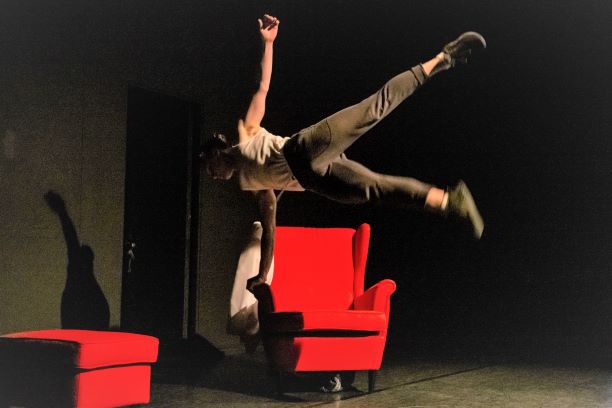 Congratulations to those five awardees for moving Canberra dance forward during 2022.
Michelle Potter, 23 November 2022
Featured image: Ali Mayes and Joshua Walsh in rehearsal for Unravel, 2022. Photo: © ES Fotografi