Liz Lea heads to Edinburgh
Canberra stalwart Liz Lea is taking her much acclaimed show, RED, to the Edinburgh Fringe Festival next month. It opens on 16 August at Dance Base and is being promoted in Edinburgh in the following terms:
Red is fearless, Red is fierce, Red is powerful—a one-woman dance theatre work with a hint of fun and fabulousness. You will laugh, you'll cry, you won't forget. A poignant, riotous, glamorous and ultimately triumphant exploration of one woman's story—an exquisite exploration of female endurance. Described as unforgettable, shattering and hilarious, Red is a soul-baring retelling of one woman's journey through illness and recovery with an eye to the future. Honest, face-to-face dialogue with the audience, balanced with beautifully framed film and movement.
Read my review of RED from its premiere performance in March 2018 at this link.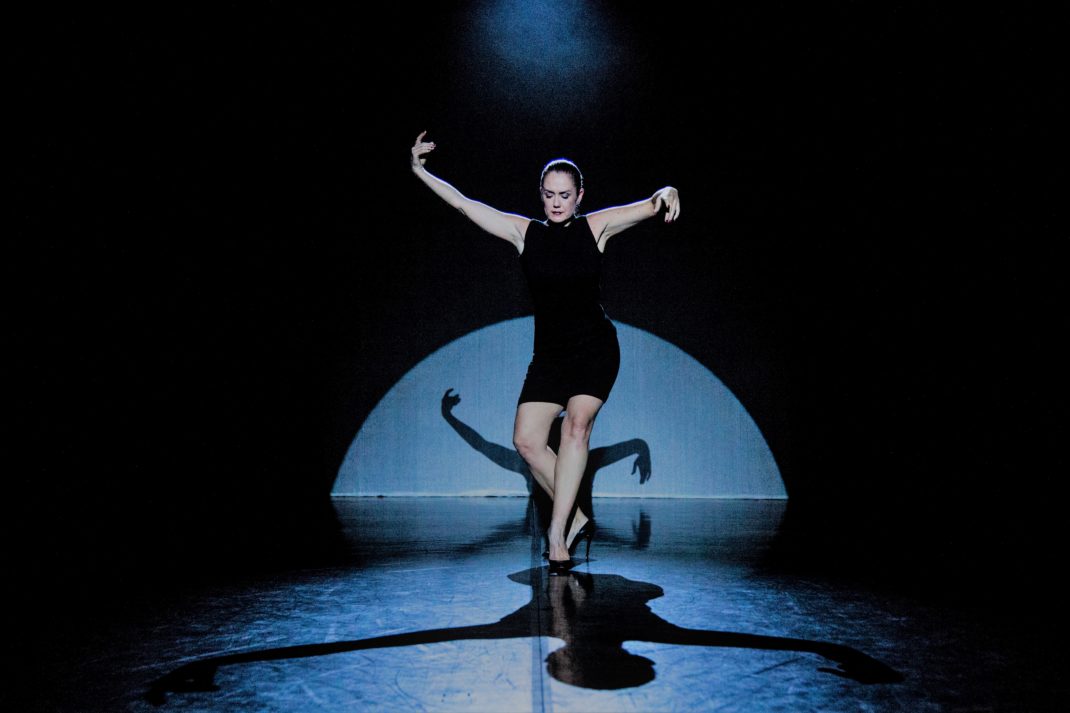 The United Ukrainian Ballet is coming to Australia in October. It will present a production of Swan Lake in Melbourne, Sydney and Adelaide on the dates and at the venues listed below.
Venue: Plenary MCEC, Melbourne
Date: 20-23 Oct 2022
Venue: Darling Harbour Theatre, ICC, Sydney
Date: 28-30 Oct 2022
Venue: Adelaide Festival Theatre, Adelaide
Date: 10-13 Nov 2022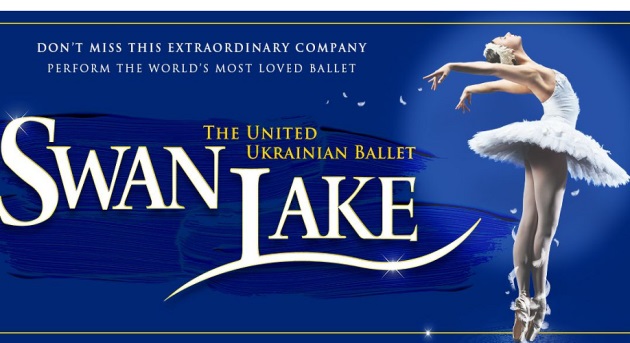 The company is made up of around 60 dancers who have escaped the war in Ukraine and who are living and rehearsing together in the Netherlands. Dancers come from various companies including National Opera of Ukraine, Kharkiv Opera Theatre and Odessa Opera and Ballet Theatre. The company is led by former prima ballerina of Dutch National Ballet, Inge de Yongh. Prior to bringing Swan Lake to Australia the company will perform in the Netherlands and London bringing to the stage a new version of Giselle by Alexei Ratmansky.
Queensland Ballet's Talbot Theatre
Brisbane's Thomas Dixon Centre, Queensland Ballet's home since the 1990s, has been beautifully redeveloped and now contains a small theatre, the Talbot Theatre, where very recently I watched a performance of Bespoke (of which more later). The theatre is a real gem. It has a seating capacity of 351 and is perfect for showings of new choreography, such as Bespoke.. But its best feature is its sightlines. I was sitting on the very end of a row but had a clear view of every part of the stage. Exceptional design I think.
Michelle Potter, 31 July 2022
Featured image: Liz Lea in the 'showgirl' scene from RED. Canberra 2018. Photo: © Lorna Sim