I have long been a fan of Lana Jones, former principal dancer with the Australian Ballet. In addition to her many extraordinary performances in a range of ballets, I remember way back in 2005 being on the selection panel for the Telstra Dancer Award, which she deservedly won that year. More recently, I recall being deeply moved as she acknowledged Graeme Murphy at the curtain calls for the 2018 production of Murphy by the Australian Ballet, not to mention her truly exceptional performance that night in Murphy's Shéhérazade.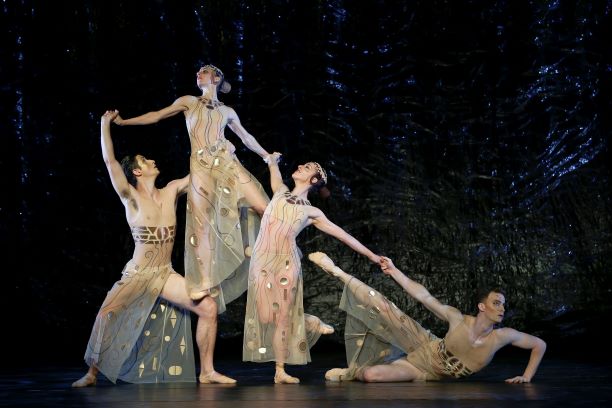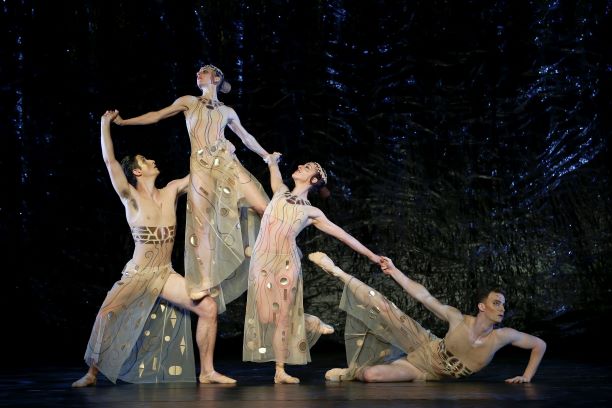 But after she retired from the Australian Ballet at the end of 2018, I have often wondered where life had taken her. Well I finally caught up with a Talking Pointes podcast, released in early August, which explained what path she had chosen after her retirement.
Access to the podcast is at this link. For others in the Talking Pointes series follow this link.
In the meantime, here are some of my favourite performance images of Lana (now Lana Gaudiello).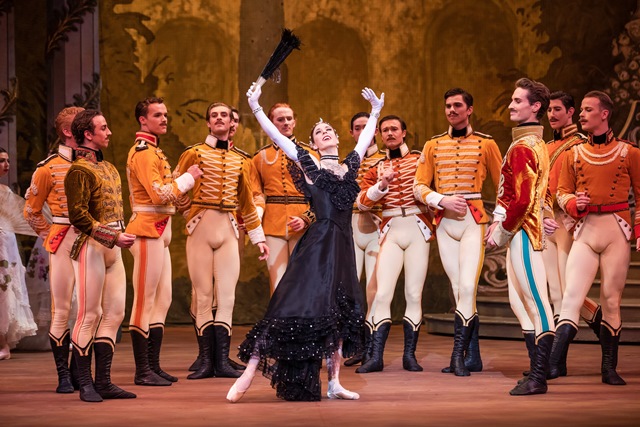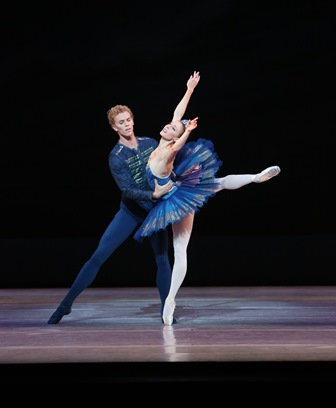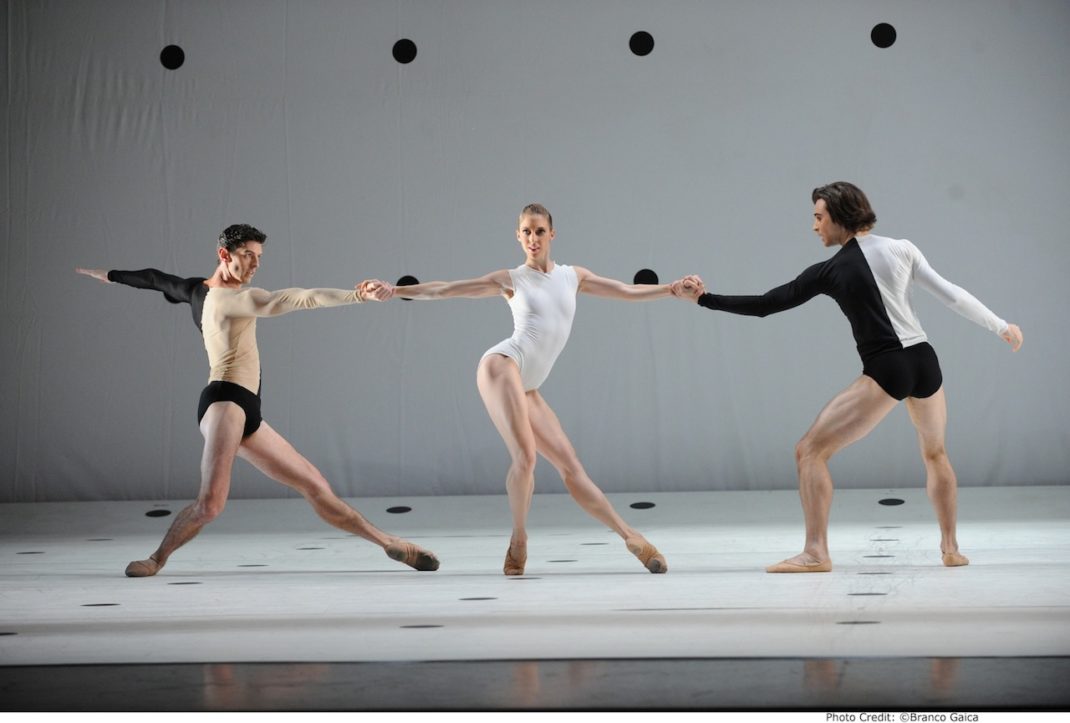 Here is a link to the Lana Jones tag on this website. And below is a slow motion glimpse of Lana in rehearsal for and performance of Sleeping Beauty (with thanks to Philippe Charluet).
Michelle Potter, 5 September 2021
Featured image: Lana Jones in Graeme Murphy's Firebird. The Australian Ballet, 2009. Photo: © Alex Makeyev