The Australian Ballet in Canberra
The Australian Ballet made a trip to Canberra in May, after an absence of three years, bringing with it an audience favourite, Ronald Hynd's The Merry Widow. The local press made much of the fact that several Canberra trained dancers would be performing and indeed on opening night Lana Jones led the company as Hanna Glawari, the very widow of the work's title.
Audiences in Canberra are starved for professional standard performances of ballet and many travel interstate to get their ballet hit.  So it was no wonder that The Merry Widow was greeted with huge enthusiasm in Canberra. Those in the audience laughed, clapped, they hummed along with the well-known tunes, and cheered and whistled.
The Canberra dance scene has plenty for audiences to enjoy in the area of community dance, and professional contemporary dance also has strong presence thanks to Liz Lea and to Alison Plevey and her Australian Dance Party. And of course QL2 makes its mark with its excellent work in youth dance. In addition, some of the country's best contemporary companies make annual visits to Canberra and have been doing so for decades—Sydney Dance Company and Bangarra Dance Theatre for example. So the city can claim to have access to excellent dance throughout the year. But adult audiences need a bit of ballet and wish it would happen more than once every three years.
Maybe a petition to have the national ballet company visit the national capital as part of its regular touring schedule?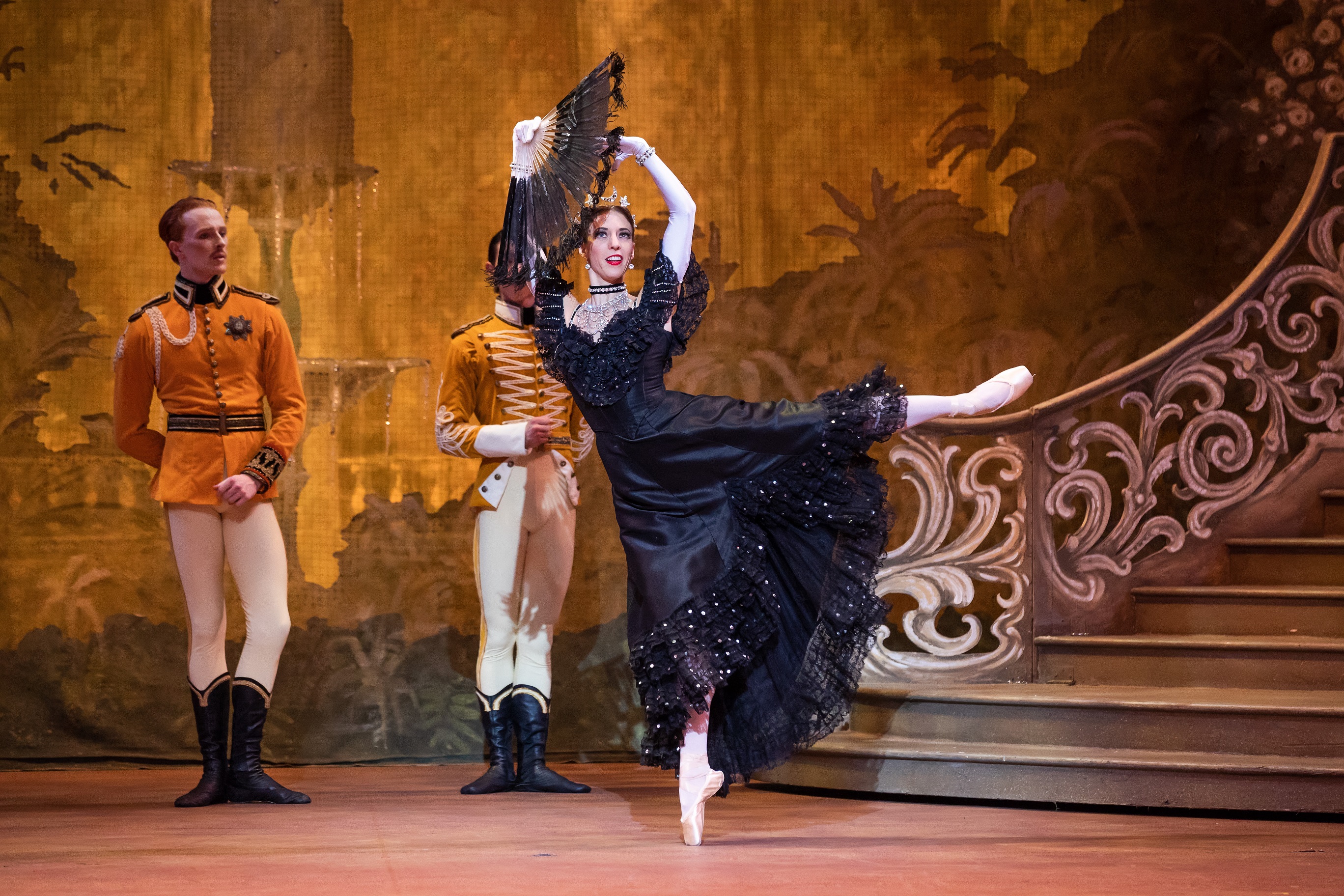 In May, dancer and actor Thomas E. S. Kelly was awarded the Australia Council's 2018 Dreaming Award at the National Indigenous Arts Awards. The Dreaming Award celebrates an inspirational young artist (18–26 years old) and gives him or her the opportunity to create a major body of work through mentoring and partnerships, nationally or internationally.
I interviewed Kelly in 2013, shortly after his graduation from NAISDA College, for the Heath Ledger Young Artists Oral History Project. The project recorded filmed interviews with emerging artists who were recommended by their training institution as potential leaders in the arts. So it is pleasing to see Kelly fulfilling the promise that his teachers identified.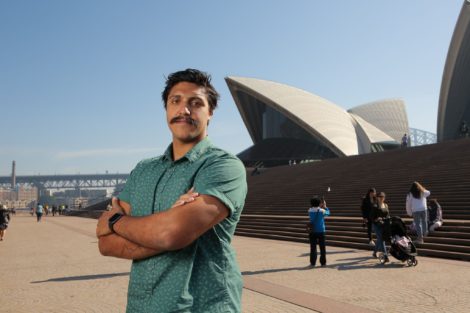 The project covered various art forms but, as a matter of interest, the other graduate from NAISDA College who was also part of the project was Beau Dean Riley Smith. He too has proved himself to be a future leader. From the Australian Ballet School the two dancers selected were Hannah O'Neill and Joe Chapman. All the interviews are now part of the National Film and Sound Archive's collection.
Here is the link to the record of Kelly's interview.
'Long-running ballet a firm favourite.' Review of the Australian Ballet's The Merry Widow. The Canberra Times, 29 May 2018, p. 35. Online version
Michelle Potter, 31 May 2018
Featured image: Lana Jones and artists of the Australian Ballet in The Merry Widow, 2018. Photo: © Daniel Boud