New Zealand-born dancer Ty King-Wall has just been appointed artistic director of Royal New Zealand Ballet and will take up the position in Wellington in November 2023. He has had a major career as a dancer with the Australian Ballet beginning in 2006. He rose through the company ranks and became a principal artist in 2013, retiring from performing in mid-2022. His career with the Australian Ballet was exceptional and the range of roles he undertook included those in well-known classics as well as in contemporary works by Australian choreographers. Following his retirement, he began teaching at the Australian Ballet School and was recently made Dancers' Director on the Board of the Australian Ballet.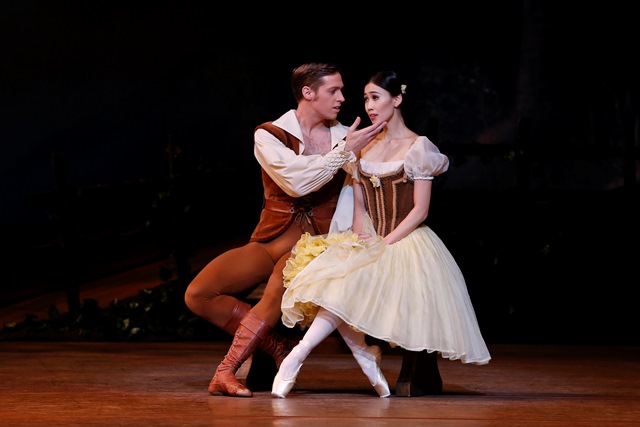 King-Wall's partner in life, also with a significant Australian Ballet career, is Amber Scott who, unsurprisingly now, is retiring at the end of September at the conclusion of the Australian Ballet's Melbourne season of Swan Lake.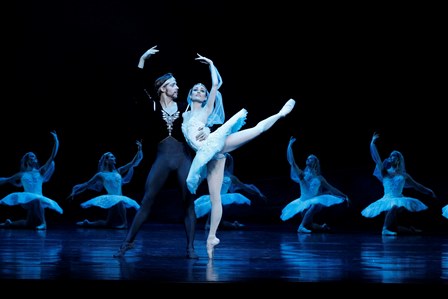 King-Wall's career to date suggests that he will make a major contribution to Royal New Zealand Ballet. Apart from anything else, he is New Zealand-born and received his early training there before joining the Australian Ballet School at the age of 16. It has been some years since RNZB has had a director with strong New Zealand connections and Ty King-Wall is proud of his New Zealand heritage. In an interview after becoming a principal artist with the Australian Ballet he said to Dance Informa, 'Even though I've been in Australia for eleven years now, I'll always be a New Zealander.'
King-Wall also has a diversity of interests and qualifications. He has two academic degrees: a Bachelor of Arts (Classical Studies/Psychology) from Massey University and a Master of Arts in Cultural Management from the University of Melbourne. His teaching activities include, in addition to his work at the Australian Ballet School, teaching experiences with the Australian Ballet company, New Zealand School of Dance, National Theatre Ballet School and the Victorian College of the Arts Secondary School. An interest in governance is highlighted by his role as Dancers' Director on the Board of the Australian Ballet and an interest in health and well-being of dancers is fuelled by his own experiences in recovering from a major injury that kept him from dancing for some time. All these activities and interests (and others) will feed into a new approach to the development of RNZB.
I am especially looking forward to seeing the repertoire that Ty King-Wall will develop over the coming years.
For more about Ty King-Wall as featured on this website, follow this tag. The official media release is here.
Michelle Potter. 13 September 2023
Featured image: Portrait of Ty King-Wall (detail), 2023. Photo: © Erik Sawaya