The latest round of the Australian Government's RISE (Restart Investment to Sustain and Expand) funding project has revealed two interesting initiatives:
FORM Dance Projects, located in Western Sydney, has received $278,000 to assist with their 2022 commissioning activities. Part of their funding allocation will go to commissioning Meryl Tankard and composer Elena Kats Chernin to create a new work for eventual showing at the Sydney Festival. Tankard and Kats Chernin have enjoyed very successful collaborative endeavours to date, with perhaps the most interesting being Wild Swans created in 2003 on dancers of the Australian Ballet and based on the Hans Christian Andersen story of the same name.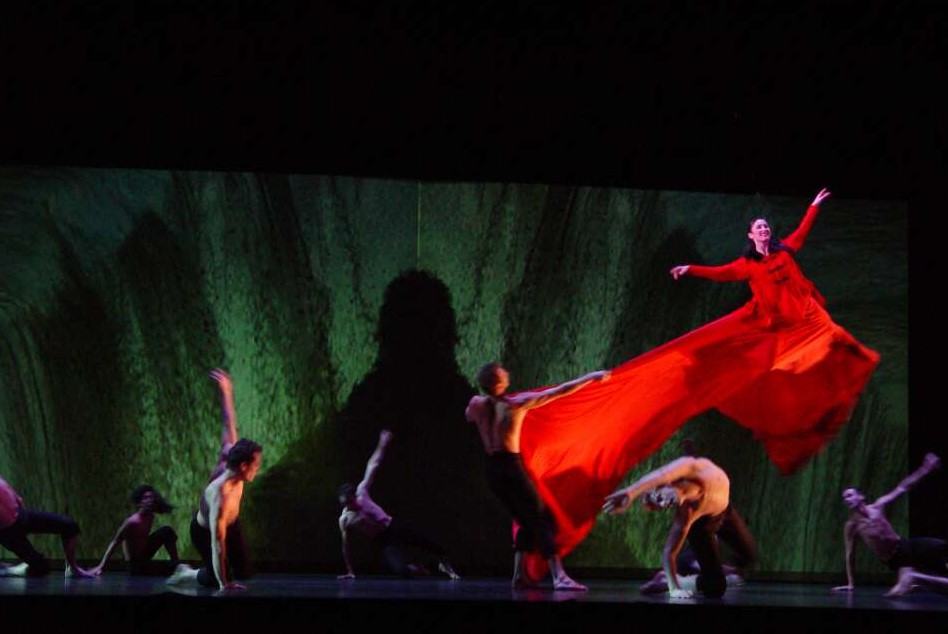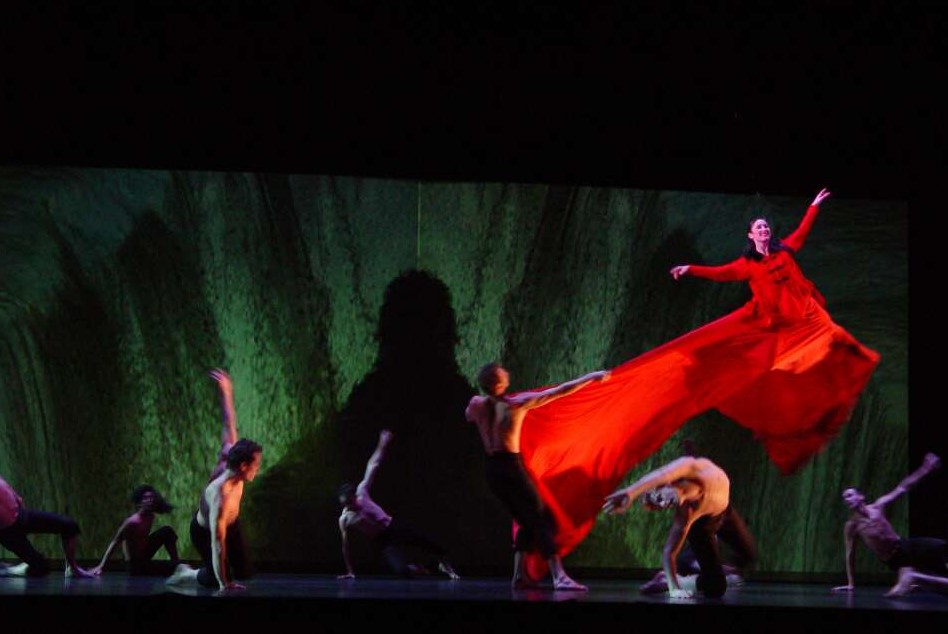 In another dance initiative, GWB Entertainment, with operations in the UK and Australia, has received $948,865 to collaborate with the Australian Ballet on a touring production of An American in Paris. GWB Entertainment was responsible for the fabulous production of West Side Story, which was seen in New Zealand and several Australian cities (even Canberra!!) not so long ago. As for An American in Paris, I am assuming it is the recent production adapted for the stage by Christopher Wheeldon. Time will tell.
But moving beyond government funding projects, the irrepressible and forever active Li Cunxin has announced that Queensland Ballet will establish a 'second home' on the Gold Coast. In 2022, in conjunction with HOTA (Home of the Arts), a Gold Coast arts organisation, Queensland Ballet will perform The Sleeping Beauty and Rooster/B-Sides, exclusively on the Gold Coast. The company is now busy planning its 2023 Gold Coast season.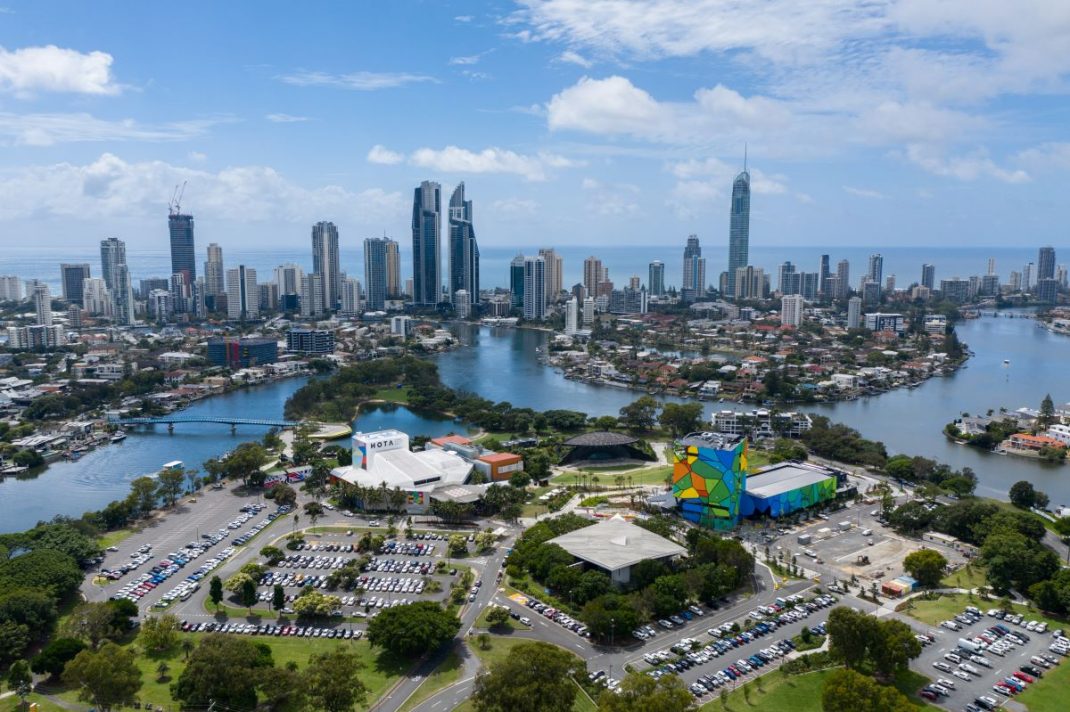 But in addition, Queensland Ballet, with philanthropic support from Roy and Nola Thompson, has purchased land at Yatala on the Gold Coast to build a new production centre. The centre will eventually house Queensland Ballet's costumes, sets and props in archivally sound conditions.
Queensland Ballet continues to broaden its horizons.
Let's hope 2022 allows us more freedom to see these new initiatives for ourselves.
Michelle Potter, 11 September 2021
Featured image: Meryl Tankard (right), Elena Kats-Chernin at the piano, Philippe Charluet as camera operator, and dancers of the Australian Ballet discuss the creation of Wild Swans, 2003. Photo: © Régis Lansac