News flash: The Sydney Choreographic Centre has just announced that Sylvie Guillem is to take on the role of international patron of the Sydney Choreographic Centre. Artistic director Francesco Ventriglia has said of the appointment:
I could not be more thrilled and honoured that Sylvie has agreed to become SCC's International Patron. I want the Centre to be a place of inspiration and there is no one in the dance world more recognised or inspiring than Sylvie.
Well for those of us who have seen Guillem dance in various situations this appointment augurs well and I hope her input will be extensive, if from afar. I don't think I have ever really recovered from Guillem's production of Giselle for the Finnish National Ballet, which I had the good fortune to see twice way back in 2001. The intelligence behind what was a truly inspired production was remarkable. I hope that in some way Ventriglia and his team will be able to harness some of that passion and inspiration to add to what they already have.
Michelle Potter, 4 May 2021
Featured image: Sylvie Guillem in Sacred Monsters. Photo: ©Tristram Kenton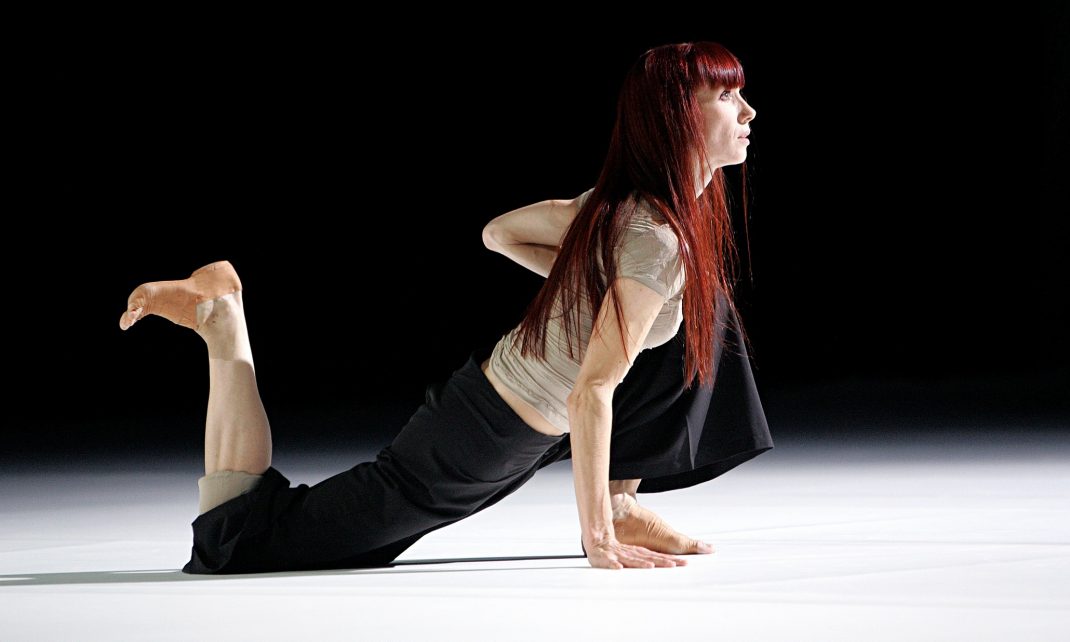 Postscript: Apologies to anyone who accessed this news item in the first few minutes of posting. The hated autocorrect kept changing Sylvie to Sylvia! I think it is all fixed now.