A performance highlight for August was undoubtedly Natalia Osipova's Pure Dance, a program of six short works curated by Osipova and featuring Osipova and David Hallberg, along with two guest artists Jonathan Goddard and Jason Kittelberger. A link to my review of the show, written for Limelight Magazine, appears below.
Of course Pure Dance reminded me a little of a similar show Sylvie Guillem put together four or so years ago called Life in Progress. Osipova and Guillem, fabulous classical technicians, both have an abiding interest in contemporary choreography and it is an exceptional experience to see how their skills translate into dance works beyond classical ballet.
Youth Dance Festival, Canberra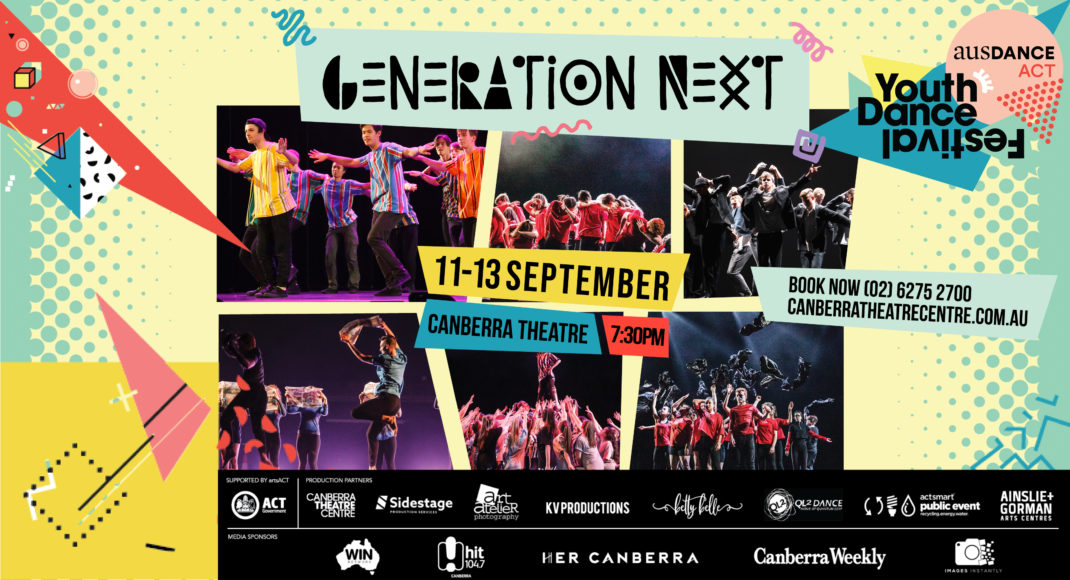 Canberra has long been a centre for youth and community dance and September sees the 35th season of the city's Youth Dance Festival, or Youth Fest as it is more commonly known. An inclusive, non-competitive dance festival, it brings together dancers from schools across Canberra and surrounding districts for performances staged by Ausdance ACT at the Canberra Theatre Centre. The 2019 program, called Generation Next, is made up of 61 different dance works created by 40 high schools and colleges from the region!
Jamie Winbank, creative director of the show, tells me that 45,000 young dancers have participated since the festival began in 1985, an astonishing number really. Winbank sees Dance Fest as 'a platform for young people to express their ideas and opinions, and have their voices heard through dance.' Generation Next runs from 7-13 September and bookings can be made through the Canberra Theatre Centre website.
New Breed from Sydney Dance Company
Sydney Dance Company recently announced the four emerging choreographers who have been commissioned to make a work for the 2019 New Breed season. They are Josh Mu and Lauren Langlois, both from Melbourne, and Ariella Casu and Davide Di Giovanni both from Sydney. This will be the sixth New Breed season and takes place at Carriageworks in Sydney from 28 November to 7 December. Book via sydneydancecompany.com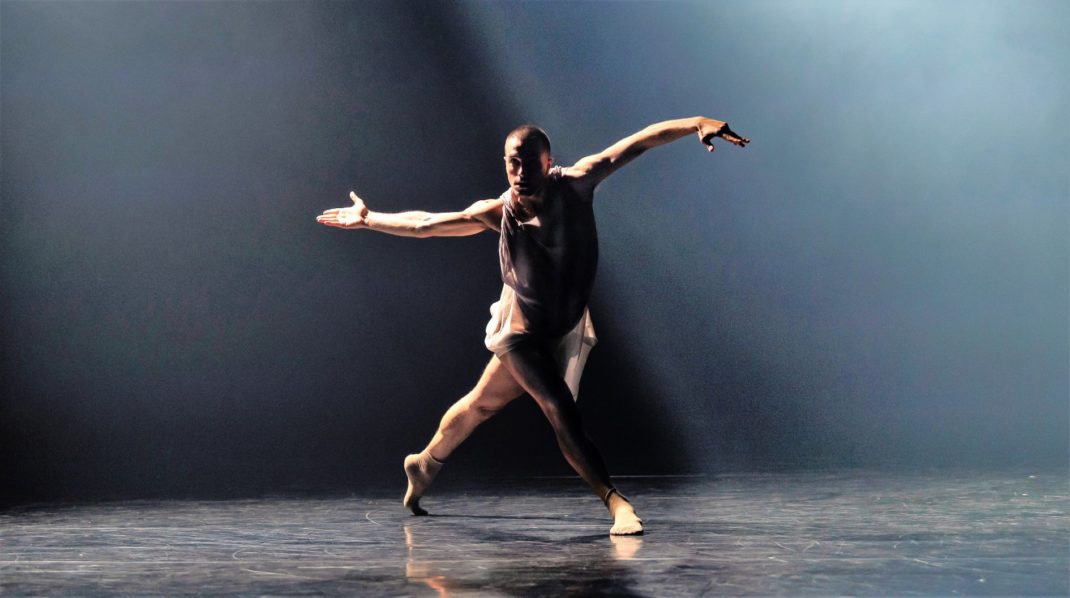 Demise of Ausdance National
The most distressing dance news for August was the announcement that Ausdance National, the national advocacy body for dance in Australia over the past 42 years, has been forced to close. Ausdance National was responsible for organising the Australian Dance Awards, but its work extended to industry development, conferences, publications, and a host of other initiatives. Decreasing government funding has had a weakening effect over several years and, while state-based offices of Ausdance will continue to operate (at least for the moment), the national body no longer exists to bring broad, national issues to the fore. A huge loss.
Oral history: Lloyd Newson
I had the privilege of recording an oral history interview in August with Lloyd Newson, Australian-born choreographer and founder of the London-based company DV8. It will join the National Library's ever expanding collection of dance-related interviews. As you read this, Newson will be in Europe working towards the opening of Enter Achilles, reworked for Rambert Dance Company. We will see Enter Achilles in Australia next year. Stay tuned for details of when and where.
Review of Pure Dance. Limelight Magazine (online), 28 August 2019.
Michelle Potter, 31 August 2019
Featured image: Natalia Osipova and Jason Kittelberger in 'Six Years Later'. Pure Dance, Sydney Opera House, 2019. Photo: © Daniel Boud