Paper by Jennifer Shennan

Below is a link to a paper I gave on 8 July 2023 as part of a symposium organised under the auspices of the Stout Research Centre and held at Victoria University of Wellington's Pipitea campus. The symposium, Katherine Mansfield: Last Things & Legacies, took place to mark the centenary of the death of Katherine Mansfield, New Zealand's most celebrated short story writer.
My paper was inspired by Mansfield's varied interest in dance as it appeared in her writing and life, in particular by a ballet focusing on that interest: Bliss choreographed by Patricia Rianne and first staged in 1986. The work of choreographers Margaret Barr and Loughlan Prior, who were also inspired by Mansfield's interests, is also mentioned.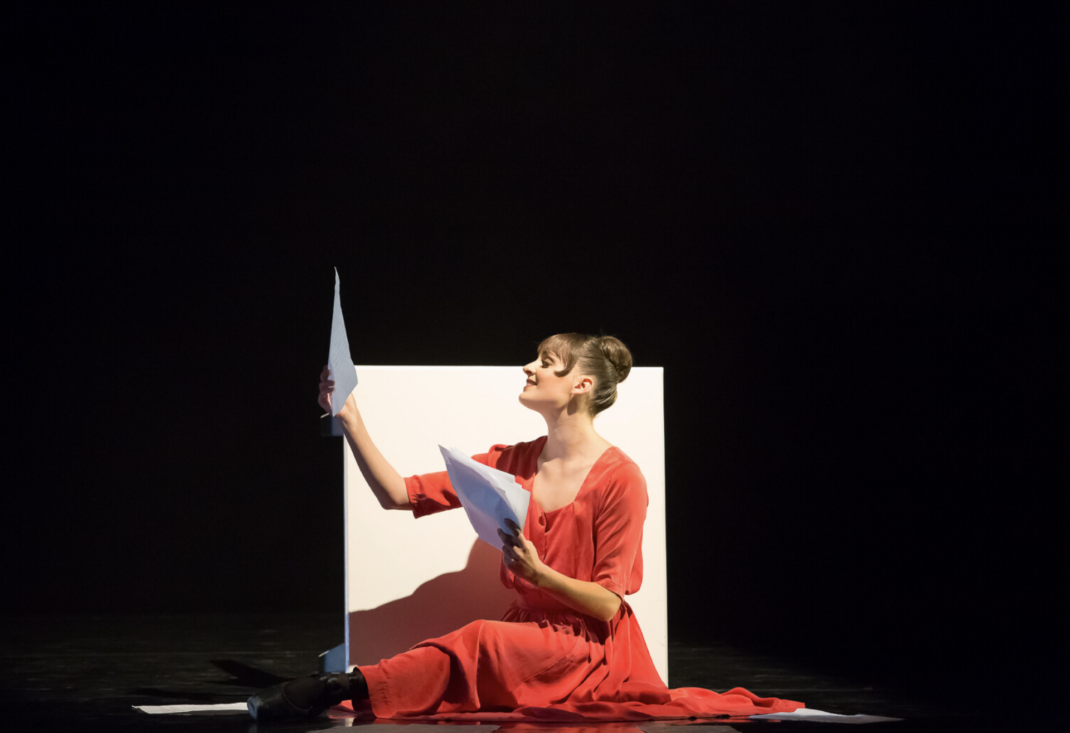 Jennifer Shennan, 12 July 2023
Featured image: (left) Anneliese Gilberd as Pearl and (right) Kerry-Anne Gilberd as Bertha in Patricia Rianne's Bliss, Royal New Zealand Ballet, 1986. Photographer not identified