News from a colleague in Amsterdam is that Remi Wortmeyer, formerly with the Australian Ballet and now a principal dancer with the Dutch National Ballet, is making a mark in that company's Hans van Manen program. For more news about Wortmeyer's activities here is a link to his website.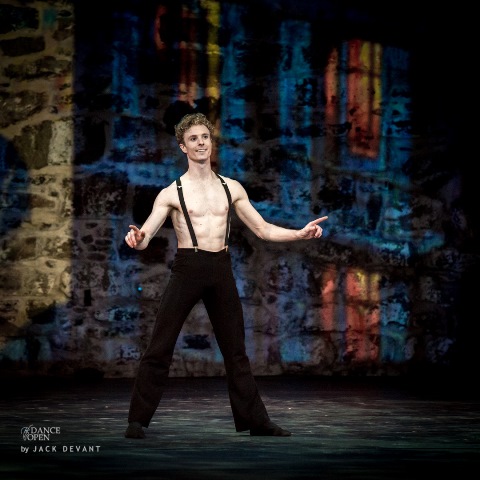 A new book about Robert Helpmann is currently in preparation in London and will be published in 2016 by Dance Books. With the title The Many Faces of Robert Helpmann, it is edited by Richard Cave and Anna Meadmore. The book is being published as a companion volume to Ninette de Valois: Adventurous Traditionalist (Dance Books, 2012) and will include, in addition to a series of essays on various aspects of Helpmann's career, a DVD of filmed material. I am working on a chapter on Elektra, Helpmann's ballet that premiered at Covent Garden in 1963 and that was restaged by the Australian Ballet in 1966.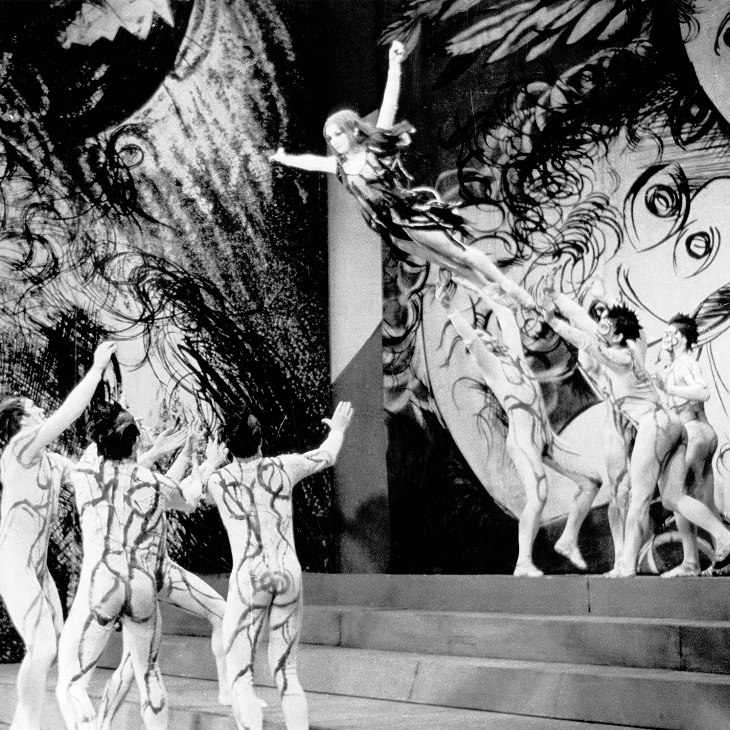 William Forsythe and Dance Australia
I was delighted, on opening the October/November issue of Dance Australia, to see an article I wrote for the issue of February/March 1994 republished (with some new photographs) as part of an 'Anniversary Collection' celebrating 35 years of Dance Australia. That article, which was based on an interview I conducted with William Forsythe in Frankfurt while on a holiday in Europe in late 1993, was one of the earliest pieces I wrote for Dance Australia.
The experience of interviewing on that occasion is, however, still etched on my mind. It was funny—I had trouble getting past the very determined doorman at the stage door until I produced a letter and said in my very best school German Ich habe eine Brief (sic—I got the gender wrong); informative—Forsythe has an incredible intellect; and moving—Forsythe is also very personable and was so willing to engage with me, even at midnight when the interview took place. Before the interview, I was lucky enough to see the show that was playing that night, which was Forsythe's Artefact.
But congratulations to Dance Australia for having survived for 35 years and having produced so many great stories, reviews and other dance-related pieces. May it continue.
'GOLDs head overseas.' Preview of tour to the United Kingdom and Europe by Canberra's GOLD company. The Canberra Times, 12 September 2015, ARTS p. 22. Online version.
'Plenty to enjoy in diverse mix.' Review of Circus Oz in 'But wait…there's more.' The Canberra Times, 25 September 2015, p. ARTS 7. Online version.
Michelle Potter, 30 September 2015