Promotions at Queensland Ballet
Neneka Yoshida and Patricio Revé were both promoted during the Queensland Ballet's 60th Anniversary Gala held in March 2021, Yoshida to principal, Revé to senior soloist. Both have been dancing superbly over the past few years. Yoshida took my breath away as Kitri in the Don Quixote pas de deux at the Gala and Revé I remember in particular for his performance as Romeo in the 2019 production of Romeo and Juliet, although of course he also danced superbly during the Gala.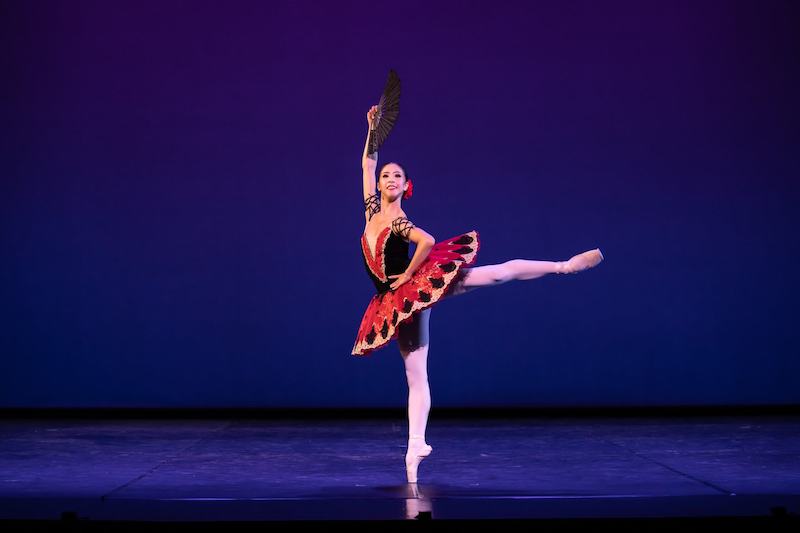 Congratulations to them both and I look forward to watching them continue their careers with Queensland Ballet.
Fjord review, issue 3, 2020
Some years ago I wrote an article about Fjord Review, the first issue. At that stage it was based in Melbourne (or so I thought anyway), although now it comes from Canada. Its scope is international and its production values are quite beautiful. I was surprised to find (by accident) that its most recent print issue contained a review of my book Kristian Fredrikson. Designer. See further information about this unexpected find at the end of this post.
The print version of issue #3 also had some articles of interest about dance in Australia. 'Dance break' is a short conversation with Imogen Chapman, current soloist with the Australian Ballet; 'Creative Research with Pam Tanowitz' is a conversation with the New York-based choreographer whose latest work will premiere shortly in Sydney as part of David Hallberg's season, New York Dialects; and 'A.B.T. Rising' discusses four recent dance films including David, 'an ode to David Hallberg'.
As to the review of the first issue mentioned above, some of the comments received following that post are more than interesting!
Coming soon in Canberra. The Point
Liz Lea is about to premiere her new work, The Point, at Belco Arts Centre, Canberra. It will open on 29 April, International Dance Day.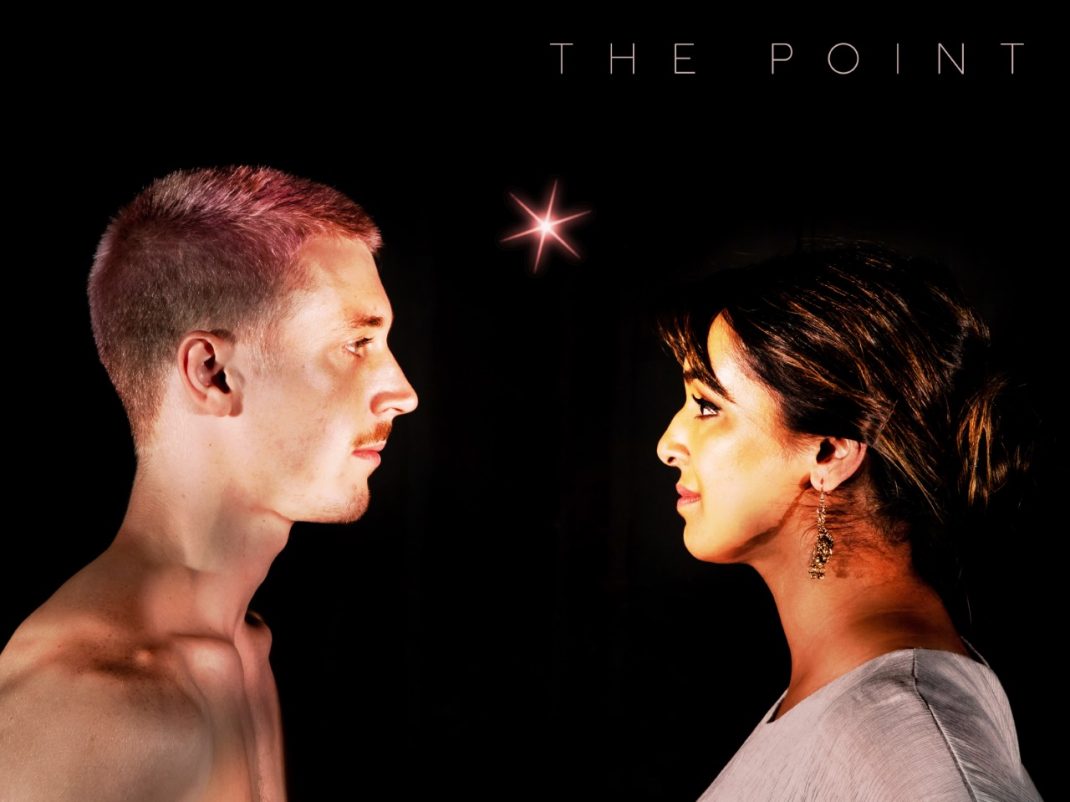 The Point. performed by a company of twelve dancers from across Australia and India, pursues Lea's interest in connections across dance cultures, an appropriate theme for any International Dance Day event. It also looks at interconnections in design and music and takes inspiration from the designs of Walter Burley and Marion Mahoney Griffin, designers of the city of Canberra. A further source of inspiration is the notion of Bindu—the point of creation in Hindu mythology.
David McAllister and the Finnish National Ballet
Early in 2021, the Finnish National Ballet was due to premiere a new production of Swan Lake by David McAllister with designs by Gabriela Tylesova. The premiere was postponed until a later date. Read about it at this DanceTabs link.
And on the subject of McAllister, the National Portrait Gallery has a new photograph of McAllister and his partner Wesley Enoch on display in its current exhibition, Australian Love Stories. Looks like McAllister has his foot in an Esky in this particular shot! I am curious.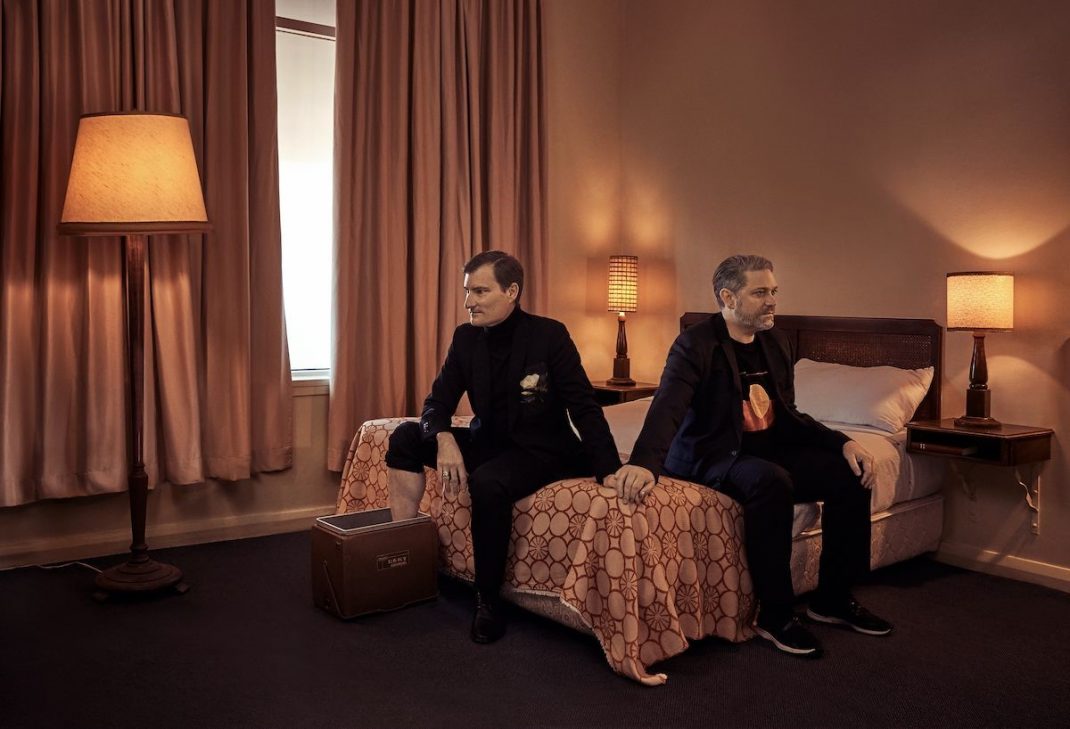 Kristian Fredrikson. Designer. More reviews and comments
Madelyn Coupe, 'Light and dark of the human heart.' Fjord Review, issue 3, 2020. pp. 43-45.
Unfortunately this review is not available online. Read it, however, via this link (without the final image, which is of Dame Joan Sutherland in Lucrezia Borgia).
I will be giving a talk on Fredrikson for the Johnston Collection in Melbourne in June. Details at this link.
Michelle Potter, 31 March 2021
Featured image: Patricio Revé in Études. Queensland Ballet, 2021. Photo: © David Kelly