Immigration Museum, Melbourne, until 8 October 2018
The story of Li Cunxin, current artistic director of Queensland Ballet, and his journey from China to the West, is well-known from Li's autobiography Mao's Last Dancer, published in 2003. But the Immigration Museum's exhibition, subtitled 'A Portrait of Li Cunxin' also seen last year in Brisbane, adds very nicely to that story. In one exhibition case, for example, there is a handwritten document that is a draft of Mao's Last Dancer. The 'devices' we use these days for drafting material for publication clearly were not as ubiquitous then as they are now.
But there are some very personal items in this exhibition and many are quite moving. In particular, there is a short film, around 8 minutes of footage, in which Li's parents are interviewed about their son. They give their side of the story (in their language but translated with subtitles) including their thoughts on seeing Li performing in Nutcracker with Houston Ballet when they were first permitted to visit him. 'But didn't you get dizzy?' his mother says talking about Li's astonishing capacity for performing multiple (and I mean multiple) pirouettes. Three tiny folding stools are another memento from Li's days in China. They were made by Li's father for his family of nine to use around the small table at which they ate. It conjured up some quite lovely images of a family that seemed so closely knit in its poverty
There are also some beautiful photos of Li and his fellow artists, mainly from his days at Houston Ballet where he was mentored by artistic director Ben Stevenson. And another filmed segment gives us an insight into Stevenson's thoughts on Li's story.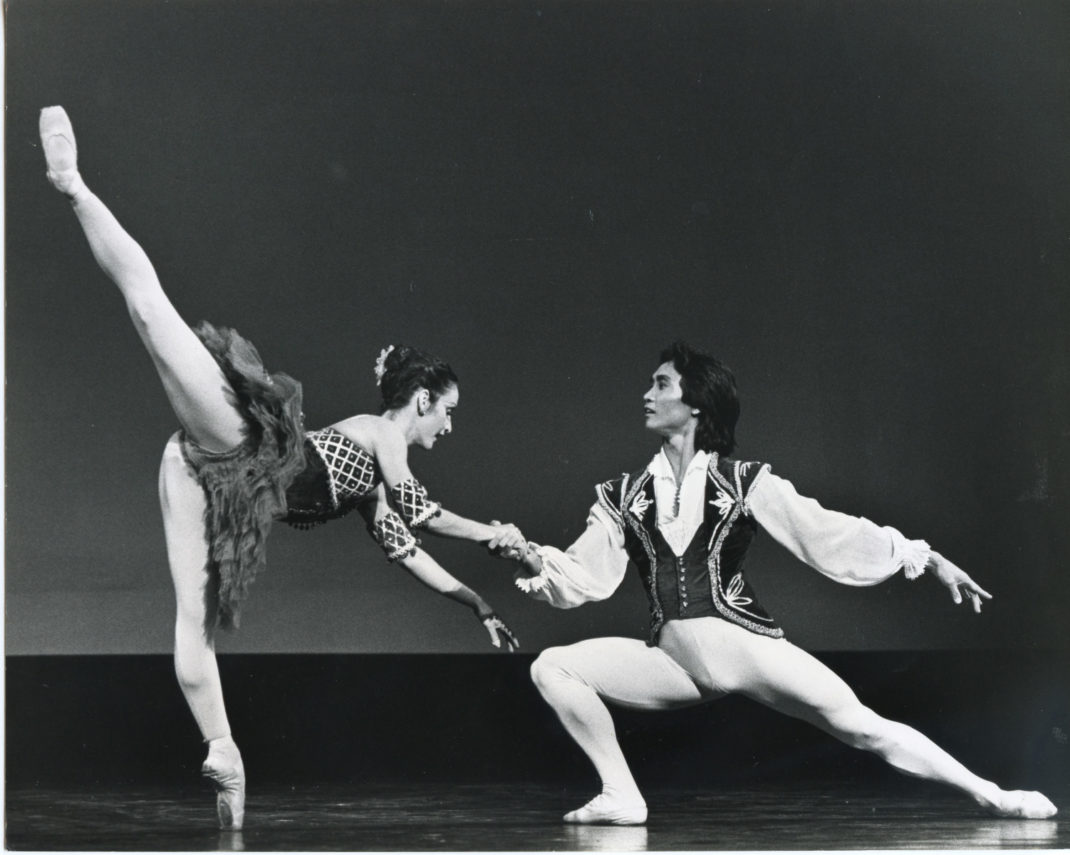 But perhaps the section I enjoyed most was a compilation of footage from Li's performances, again largely from Houston. While most of the footage was showing its age and was grainy and cloudy at times, what emerged was Li's beautifully articulated movement and the wide range of choreography he performed. My favourite was a tiny section—no more than a few seconds— from the solo from Le Corsaire. It made me realise how lucky we were in Australia to have had Li performing with the Australian Ballet in the 1990s. Those were also the days when writers like me were welcomed into the classroom (with undying thanks to Maina Gielgud) and I recall Li staying on after class was officially finished and practising manège after manège of spectacular movement.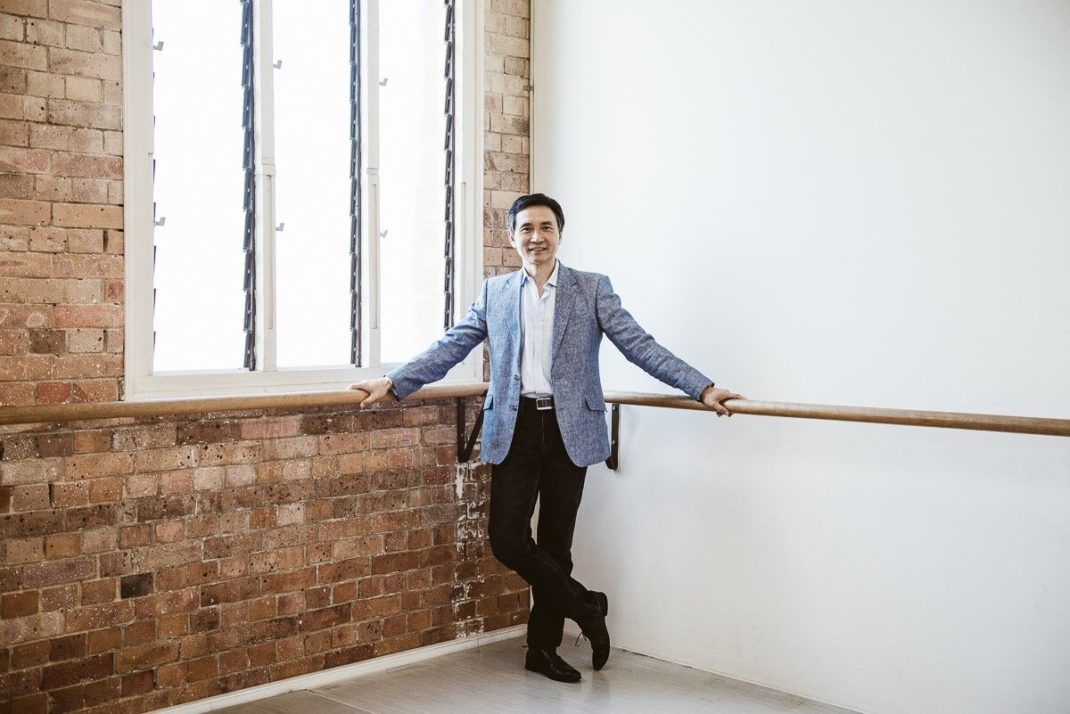 Everyone who visits this show will have his or her favourite items. Do go and have a look. It's well worth a visit.
Michelle Potter, 31 August 2018