The Australian Ballet 2020
The Australian Ballet's 2020 season, announced earlier this month, looks to be the most interesting the company has offered for years. I was thrilled to see that Yuri Possokhov's Anna Karenina was on the list. Although I haven't seen this particular work I was lucky enough to see San Francisco Ballet perform Possokhov's Rite of Spring back in 2013. It was totally mesmerising and I can't wait to see Anna Karenina.
Another work I have seen elsewhere, which I am also anticipating with pleasure, is Frederick Ashton's A Month in the Country, which dates back to 1976. Seeing it just a few years ago I wrote, 'I found myself swept along by a strong performance from Zenaida Yanowsky as Natalia Petrovna and by Ashton's ability to define characters through movement. The young, the old, different levels of society, everything was there in the choreography'.
The Australian Ballet's 2020 season includes A Month in the Country as part of a triple bill, Molto, which also comprises Tim Harbour's Squander and Glory, one of his best works I think, and a revival of Stephen Baynes' crowd pleasing Molto Vivace. A Month in the Country needs strong acting (as no doubt Anna Karenina does too), so fingers crossed that the company's coaching is good.
For other good things on the 2020 program, including Graeme Murphy's delayed Happy Prince and a new work, Logos, from Alice Topp, see the Australian Ballet's website.
Two stories that were meant to be posted in September were held up for various reasons. One is a profile of Shaun Parker who is currently in Taiwan performing at the Kuandu Arts festival in Taipei. The other is Jennifer Shennan's account of a tribute held recently in Wellington to celebrate 40 years of teaching by Christine Gunn at the New Zealand School of Dance. Jennifer's story is reflective and personal without ignoring the stellar input from Gunn over 40 years.
The issues that delayed these two posts have been sorted and the stories will appear shortly.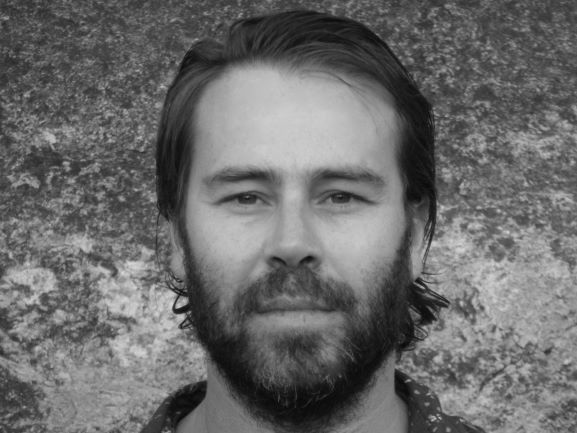 None! I am reminded of Martin Portus' comment to me in a recent email 'Ah! The death of the [print] outlet!'

Michelle Potter, 30 September 2019
Featured image: Kevin Jackson, Robyn Hendricks and Nathan Brook in a study for Anna Karenina. Photo: © Justin Ridler