It was a thrill to hear that Michelle Ryan, currently director of Restless Dance Theatre in Adelaide, has received the Australia Council's 2020 Award for Dance. The award, whose previous recipients have included Vicki van Hout, Phillip Adams, Stephen Page, Lucy Guerin and Garry Stewart, is to acknowledge an artist 'who has made an outstanding and sustained contribution to Australian dance'.
Ryan will be especially well known to Canberra and Adelaide audiences for her performances with Meryl Tankard Company in Canberra and with Meryl Tankard Australian Dance Theatre in Adelaide.
I had the pleasure of interviewing Michelle Ryan for the National Library of Australia's Oral History and Folklore Collection. That interview, recorded in Adelaide in 2014, is now available as an online audio file at this link. It also has a summary and a transcript (uncorrected).
One of the last public dance performances in Canberra before such things were no longer permitted (for the moment we hope) was a joint production between Australian Dance Party and QL2 Dance. It was an outdoor event held on the grassy slope in front of the National Film and Sound Archive.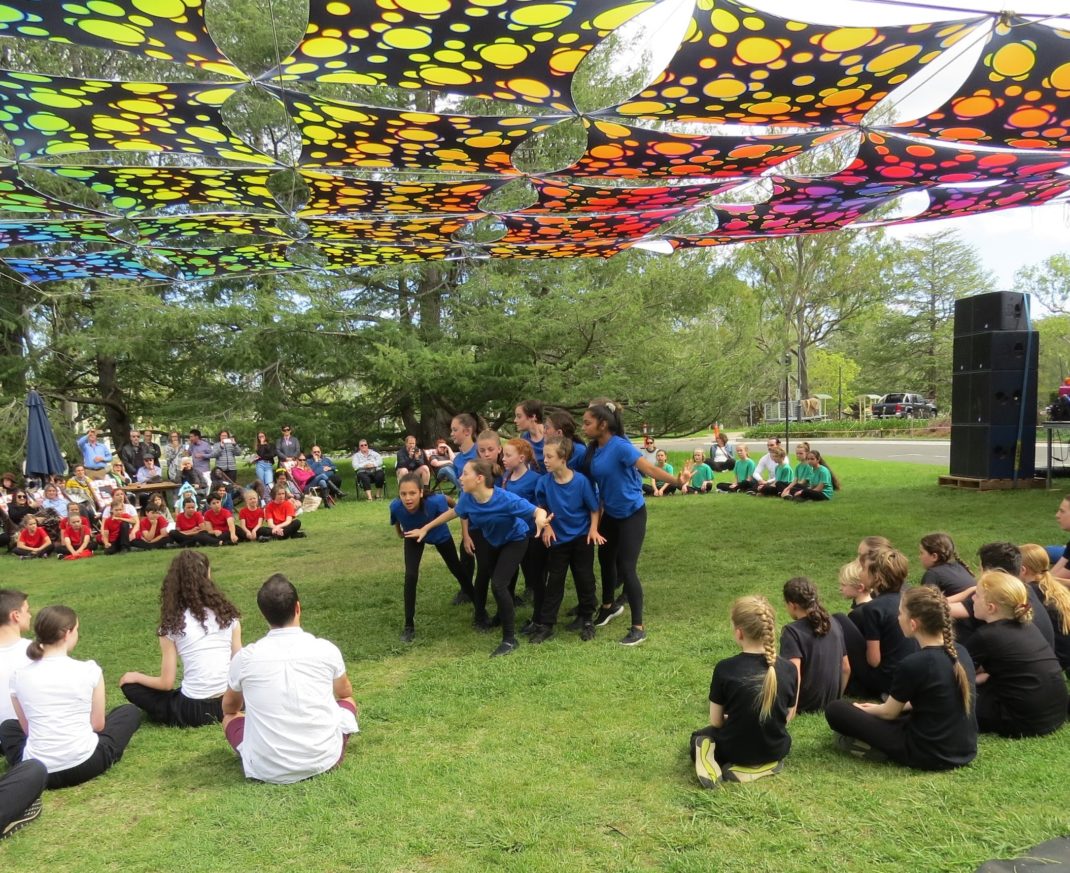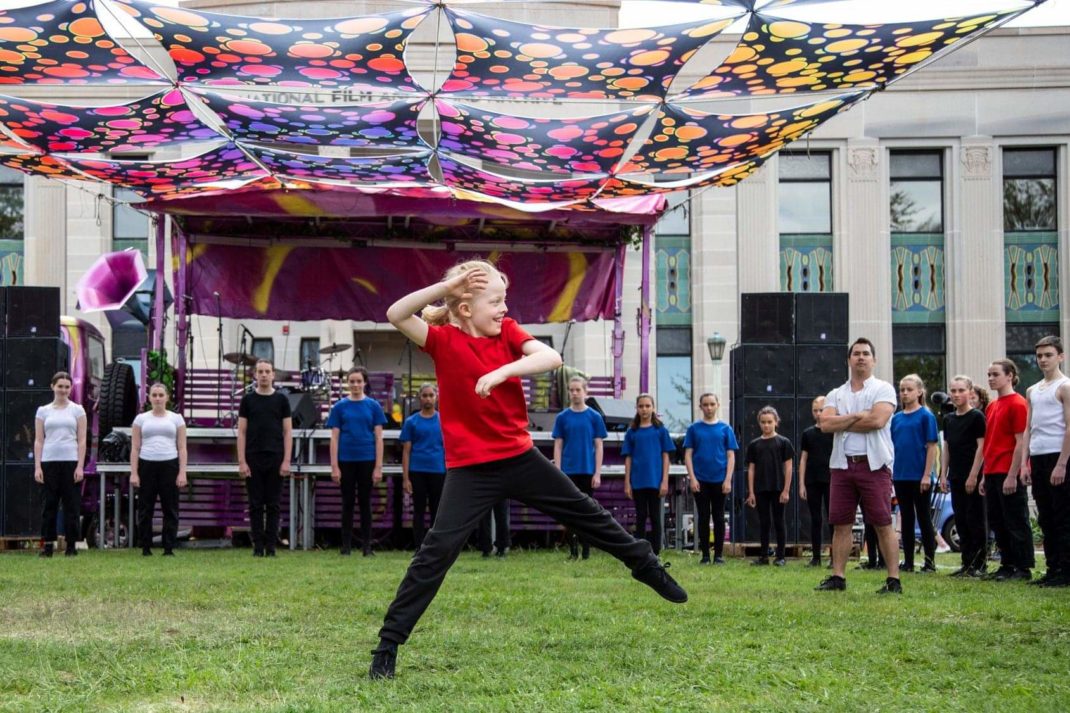 Called YGen to IGen it explored through cross-generational performance 'the fears, hopes and imaginings of possible futures'. It was a beautiful Canberra afternoon but in retrospect the topic was more apposite than anyone might have imagined.
National Photographic Prize
After a portrait of Elizabeth Dalman won the inaugural Darling Portrait Prize, another dancer featured in the 2020 National Photographic Portrait Prize announced shortly after the Darling award. The portrait of Eileen Kramer by Hugh Stewart was Highly Commended. Read more about Eileen Kramer at this link.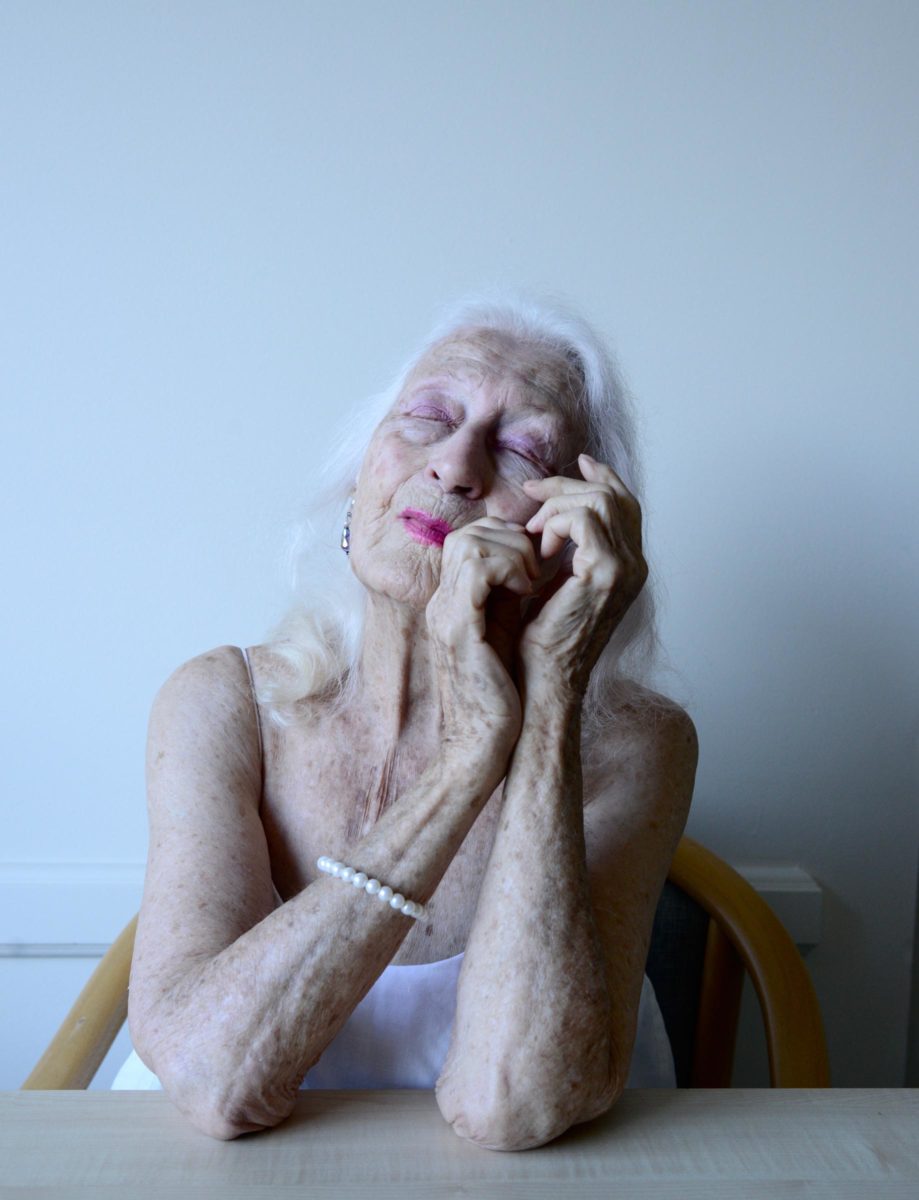 One of the events I had booked to see in London in mid-March, which, like the Scarlett Swan Lake, I didn't manage to get to (and it was cancelled anyway) was Insights: In Conversation with David Hallberg. But here is the image I was given to use in my discussion of the event.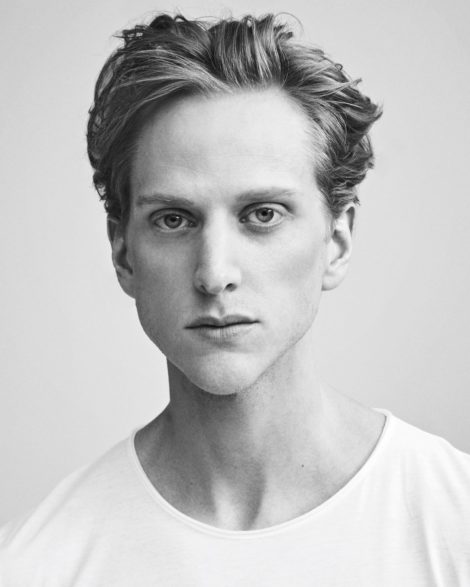 I am curious about Hallberg's forthcoming new role as artistic director of the Australian Ballet of course. Here is what he said in a recent article in Dance Magazine:
The dancing is already at a very high standard, the repertoire is solid and the audience base is dedicated. But I want to add certain things to the repertoire that haven't yet been seen in Australia. I've seen such a variety of work in New York—and not just at Lincoln Center—and in Russia and Europe. I have a really broad palette. It's just a matter of tailoring it to the interests of the dancers and the tastes of audiences in Australia.
I also want to bring the company around the world. I have these amazing contacts I've made throughout my career that I want The Australian Ballet to benefit from.
And I want to dive into the company's responsibility to the greater Australian community. A lot of that has to do with education and really getting into isolated communities in Australia, communities that don't necessarily make it to the Opera House in Sydney or the State Theatre in Melbourne. I think every cultural organization in this era needs to question what their responsibility is to the greater community, and not just put on a beautiful ballets in a beautiful opera house.
Of course, living in Canberra as I do and knowing the lack of interest the Australian Ballet has in visiting Canberra, I wonder whether the national capital is an 'isolated community'. Fingers crossed! Here is a link to the Dance Magazine article and a link to writing about Hallberg on this site.
Michelle Potter, 31 March 2020
Featured image: Michelle Ryan in Rasa, Meryl Tankard Australian Dance Theatre, Adelaide 1996. Photo: © Régis Lansac