The Australian Ballet recently announced that corps de ballet dancer Mason Lovegrove (pictured above) had received the Walter Bourke Award. The prize, which was established in 2005, is named for former Australian Ballet dancer Walter Bourke, and is not awarded annually but on merit. It is to be used specifically to fund a dancer's professional development on the world stage. Lovegrove plans to use his award to spend time with Houston Ballet, American Ballet Theatre, New York City Ballet, Royal Swedish Ballet, the Royal Ballet, English National Ballet and Berlin's Staatsballett. Meet Mason Lovegrove via the Australian Ballet's site.
On the trail of Ruth St Denis
Liz Lea's documentary On the trail of Ruth St Denis will have its premiere screening in Canberra on 20 July at the National Film and Sound Archive's Arc Cinema. A sneak preview that I had recently reveals a fascinating glimpse of 'Ruthie' as she was known, along with a just-as-fascinating glimpse of Lea and her work. Lea will also perform live as part of the event. She will dance The Cobras, a work created by Ruth St Denis in 1906 and as yet never seen in Australia.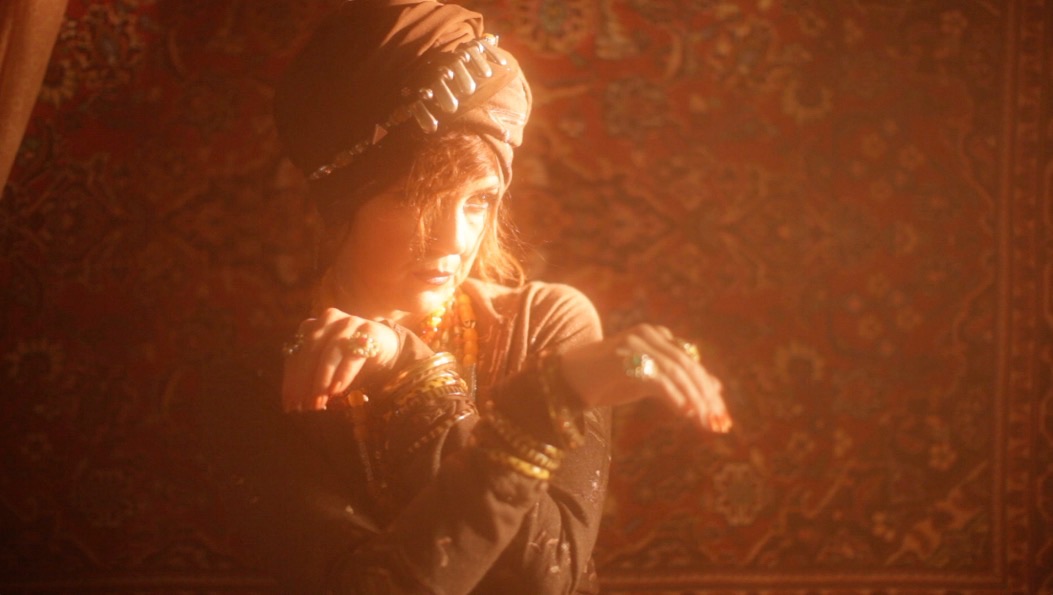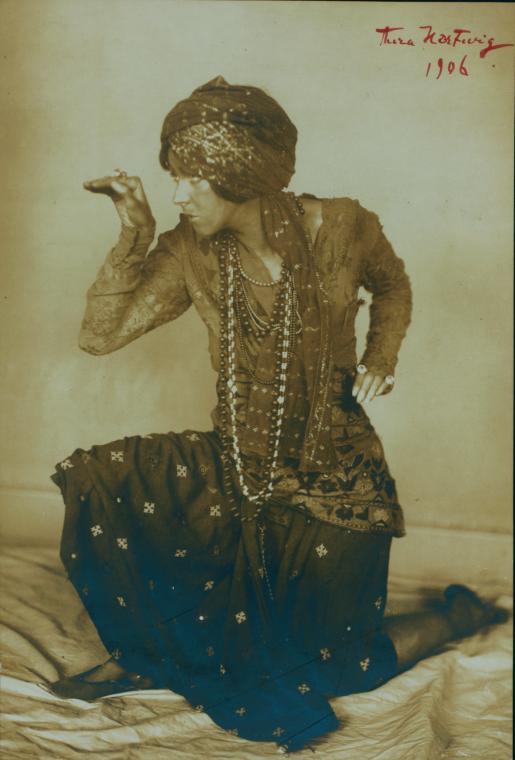 On the trail of Ruth St Denis was filmed in India in Agra, Amritsar, Kanpur, Kolkata, Lucknow, Mumbai, New Delhi and Varanasi, as well as in Scotland, England and Kuwait. Further details of the documentary are at this link, while further details of the NFSA screening are at this link.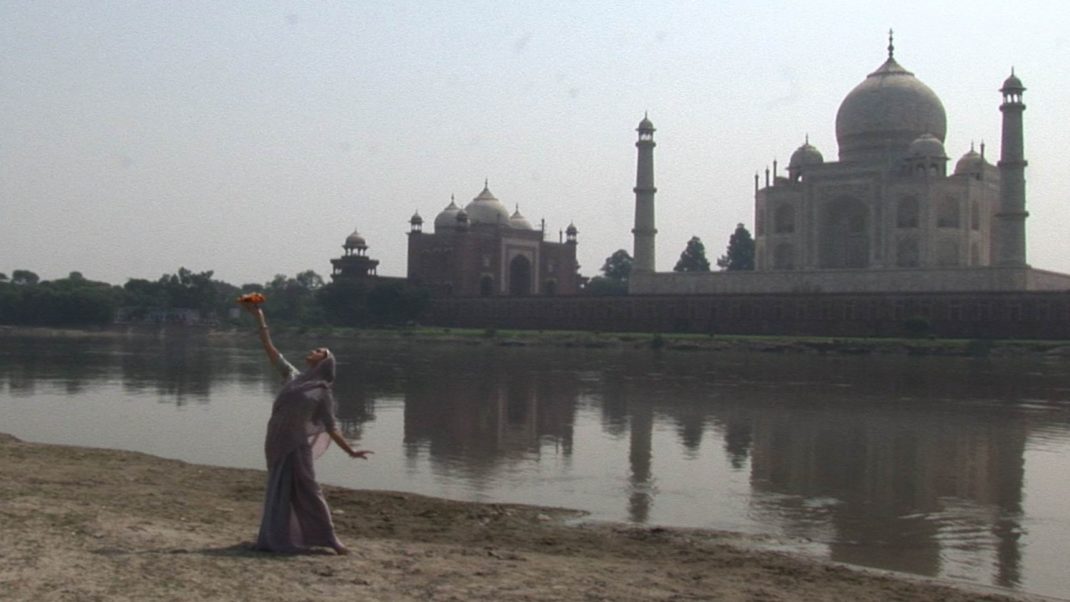 Merce Cunningham Contemporary Dance Residency
In August the National Gallery of Australia will open an exhibition, American Masters, with works drawn from the Gallery's extensive collection of American art from the 1940s to the 1980s. It was a time in the United States when Merce Cunningham, and his collaborators across art forms, were experimenting with new ways of making dance and, as an adjunct to the exhibition, and with support from the Embassy of the United States of America, the Gallery is hosting a two-week residency for three independent contemporary dance artists (yet to be appointed). The program will be led by former Cunningham dancer Jamie Scott who will remount a range of Cunningham solos, duets and trios on these dancers. A number of public performances will be staged at the end of the residency period. More later.
'Exploring rhythms of nature.' Review of Australian Dance Theatre's The beginning of nature. The Canberra Times, 18 June 2018, p. 20. Online version.
'Dancers following their dream.' Feature on National Capital Ballet School dancers. The Canberra Times, 'Private Capital' 25 June 2018, p. 12. Online version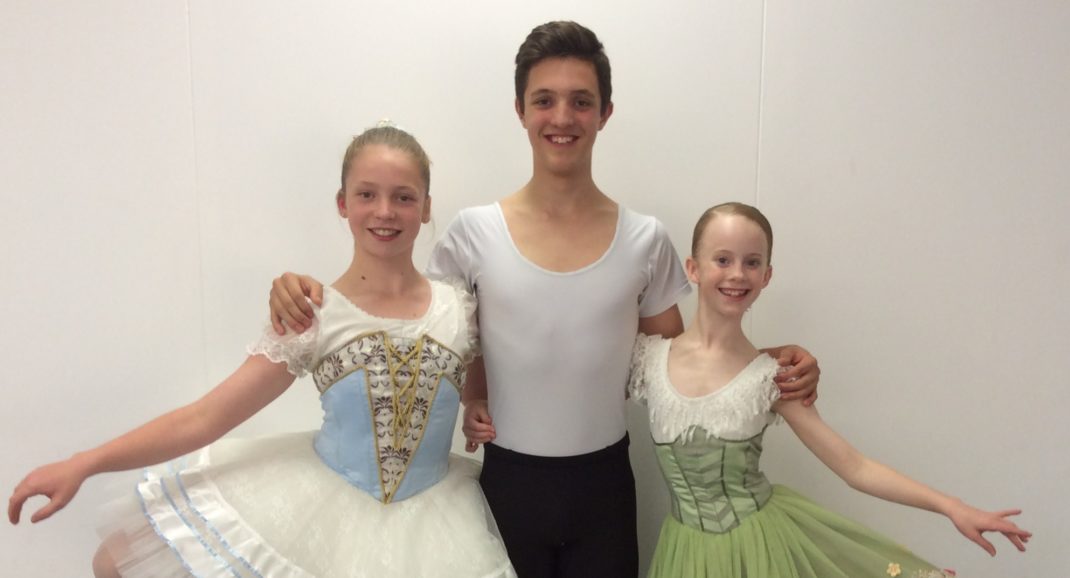 Michelle Potter, 30 June 2018
Featured image: Mason Lovegrove. Photo: Lynette Wills