The recipients of Australian Dance Awards for 2018 and 2019 were announced on 8 December. The announcement was streamed by Ausdance National in order to manage the various restrictions on travel, gatherings of people and the like as a result of the coronavirus pandemic. But it was relaxing at least to be able to watch from the comfort of one's lounge room, or at a small 'watch party'.
The two recipients of the Lifetime Achievement Award were Jill Sykes (2019) and Janet Karin (2020). As is the usual practice, the Lifetime Achievement Awards were announced prior to the other awards and this information has been on the Ausdance National website since late November.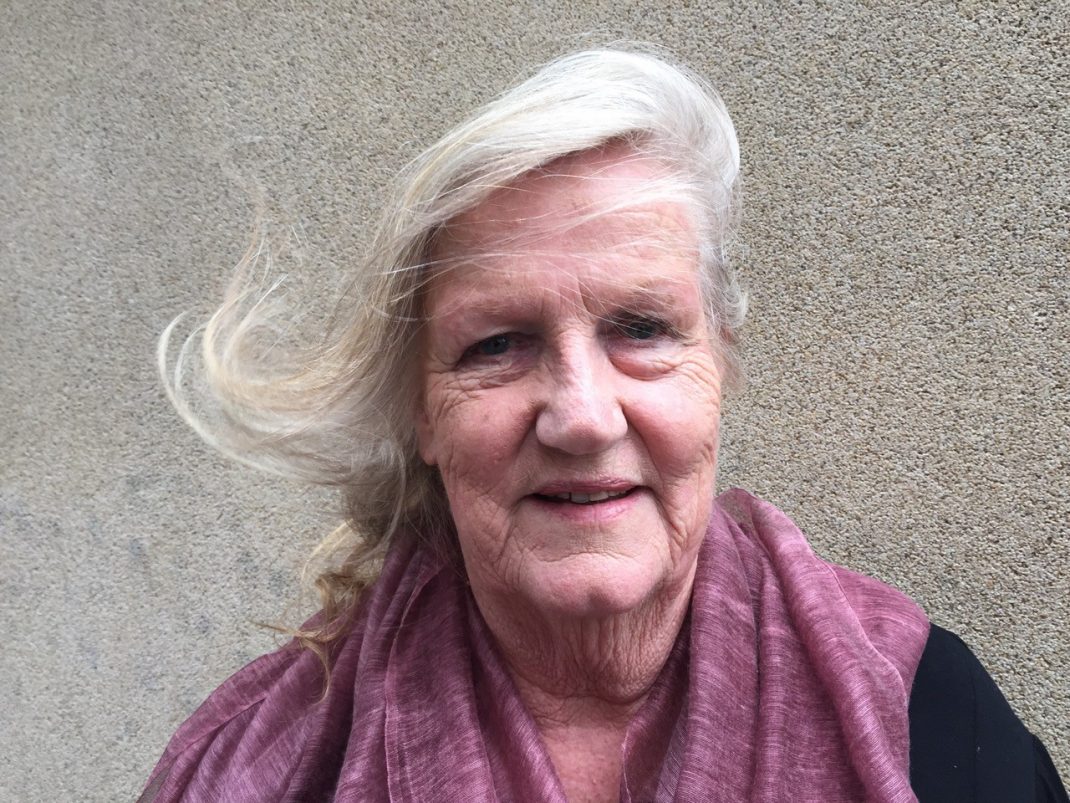 Both awardees have had astonishing careers for well over the forty years that is a requirement for nominations in this category, and their love for and commitment to dance is exceptional. Read the citations that accompany their award at the following links: Jill Sykes; Janet Karin.
Below is the list of awardees in other categories with just one or two personal comments, some photographs, and links to my reviews, where available:
Services to Dance
Valerie Lawson (2018)
Philippe Charluet (2019)
The work of filmmaker Philippe Charluet crosses many boundaries from documentaries to the addition of film sequences in dance works (remember, for example, his black and white footage in Nutcracker. The Story of Clara). He has worked with many Australian companies including Sydney Dance Company, Meryl Tankard Company, and the Australian Ballet and his contribution to Australia's dance heritage is inestimable. His website, Stella Motion Pictures, is at this link. Below is a trailer for his documentary on Meryl Tankard.
Services to Dance Education
Karen Malek (2018)
Sue Fox (2019)
Outstanding Achievement in Community Dance
Tracks Dance for In Your Blood (2018)
Fine Lines for The Right (2019)
Outstanding Achievement in Youth Dance
FLING Physical Theatre for Body & Environment (2018)
QL2 Dance for Filling the Space (2019)
Filling the Space was a triple bill program comprising Proscenium by James Batchelor, Naturally Man-Made by Ruth Osborne, and The Shape of Empty Space by Eliza Sanders. It was performed by QL2's Quantum Leap group, the senior group at QL2.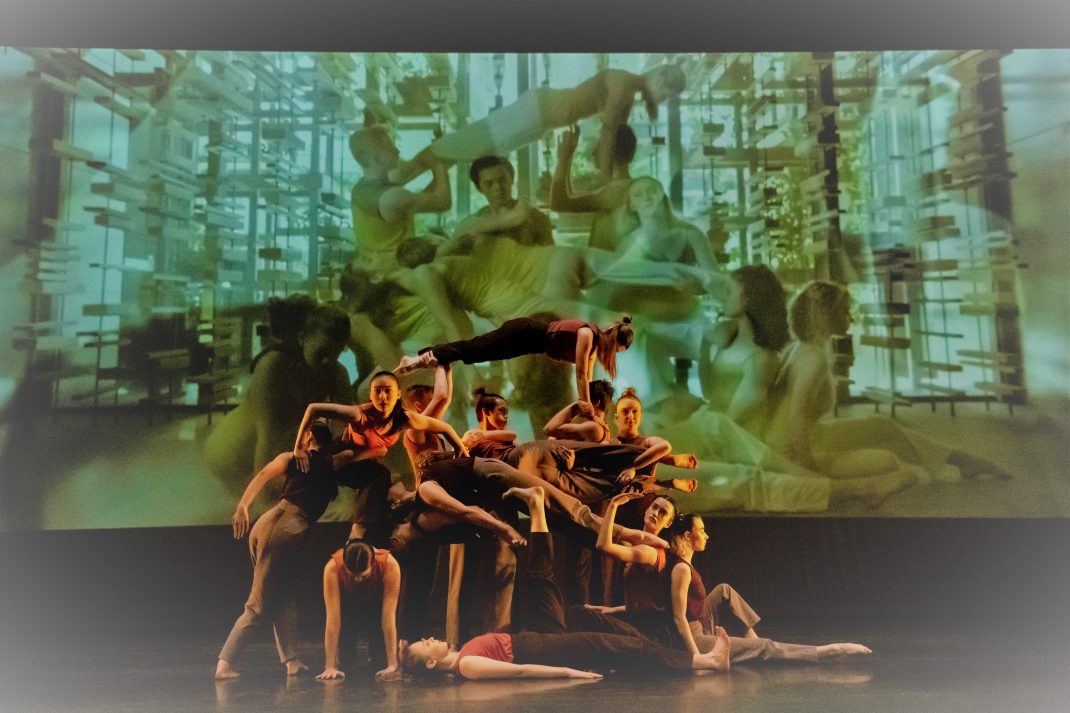 Outstanding Achievement in Choreography
Narelle Benjamin and Paul White for Cella (2018)
Garry Stewart for South with Australian Dance Theatre (2019)
Outstanding Performance by a Company
Australian Dance Theatre for The Beginning of Nature (2018)
Bangarra Dance Theatre for 30 Years of Sixty Five Thousand (2019)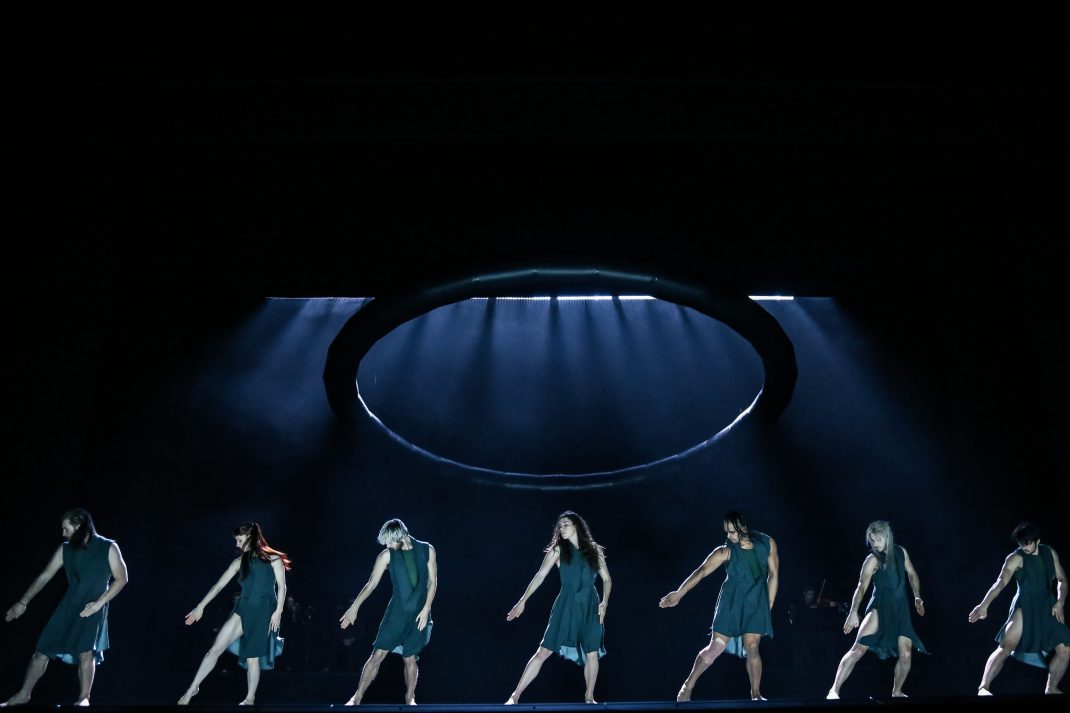 Outstanding Achievement in Independent Dance
Vicki van Hout for plenty serious TALK TALK (2018)
Laura Boynes for Wonder Woman (2019)
Outstanding Performance by a Female Dancer
Narelle Benjamin for Cella (2018)
Marlo Benjamin in Stephanie Lake's Skeleton Tree (2019)
Outstanding Performance by a Male Dancer
Kimball Wong for The Beginning of Nature (2018)
Tyrel Dulvarie in Bangarra Dance Theatre's 30 Years of Sixty Five Thousand (2019)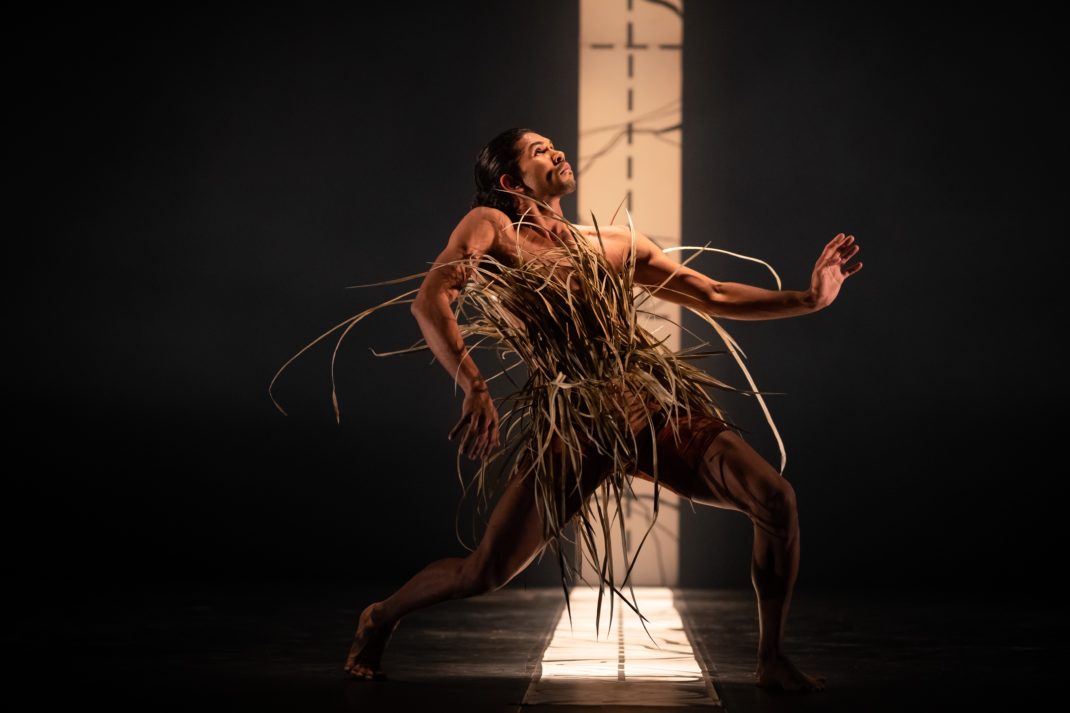 Outstanding Achievement in Commercial Dance, Musicals or Physical Theatre
The Farm for Tide (2018)
Strut Dance for SUNSET (2019)
Outstanding Achievement in Dance on Film or New Media
RIPE Dance for In a Different Space (2018)
Samaya Wives for Oten (2019)
Congratulations to the awardees and to those who were short listed as well. Some of the short listed items that I especially admired included the work of West Australian Ballet, especially the production of and dancing in Giselle and La Sylphide; Liz Lea's RED; the performance by Anca Frankenhaeuser in MIST; and Alice Topp's Aurum. Some results were very close.
Michelle Potter, 8 December 2020
Featured image: Rika Hamaguchi and Tyrel Dulvarie in a section from 'to make fire'. 30 Years of Sixty Five Thousand, Bangarra Dance Theatre, 2019. Photo: © Daniel Boud