My recent tribute to Tamara Tchinarova Finch brought to light a letter Tchinarova wrote to Xenia Borovansky in 1980 in which she discussed, amongst other things, her thoughts on Xenia Borovansky's contribution to the growth of ballet in Australia. With permission from the various stakeholders, I am publishing the letter in this post.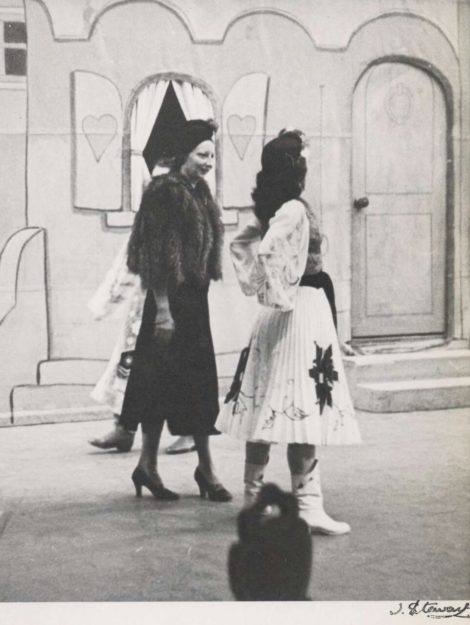 Xenia Borovansky and Tamara Tchinarova on stage before a performance of Coppélia by the Borovansky Ballet, ca. 1946. National Library of Australia, Papers of Tamara Tchinarova Finch, MS 9733. Photo: Jean Stewart
It is an interesting letter from many points of view and was written just before the tribute to Borovansky, which I am assuming means the program that Marilyn Jones devised during her brief term as artistic director of the Australian Ballet in 1980. It was a triple bill and consisted of Pineapple Poll, Schéhérazade and Graduation Ball, with Les Sylphides being substituted in place of Graduation Ball in Adelaide and Perth.*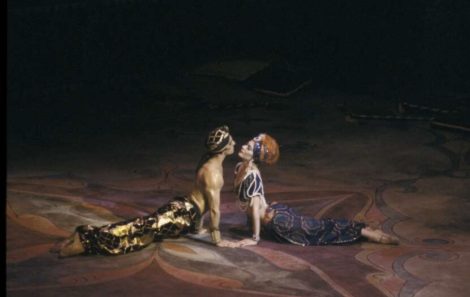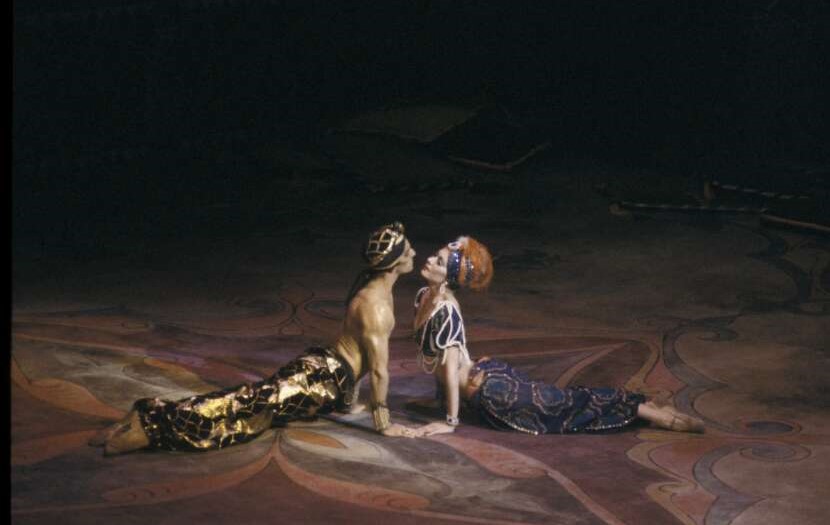 Gary Norman and Sheree da Costa in Schéhérazade. The Australian Ballet, 1980. Photo: Walter Stringer. National Library of Australia
It also mentions the lecture tour by Tchinarova and Irina Baronova, which apparently had been discussed (but initially dismissed) long before it actually occurred in 1994.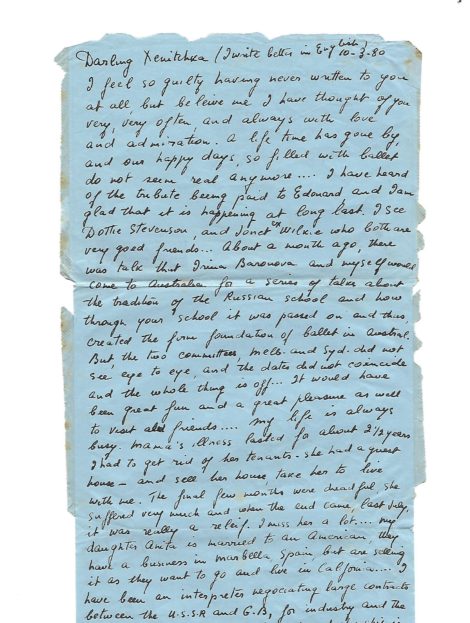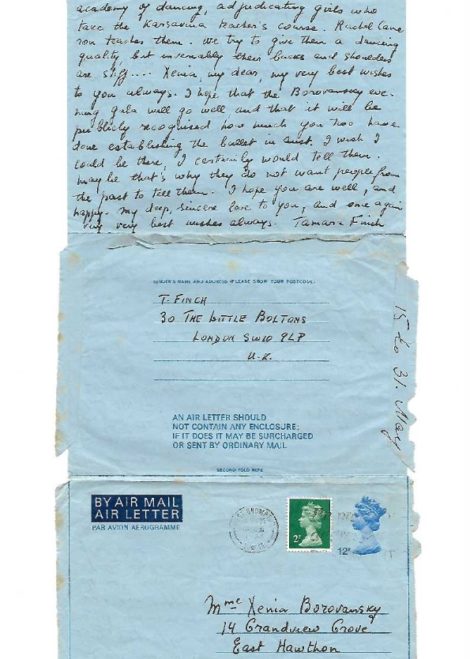 *Details of the program are on AusStage at this link.
Michelle Potter, 29 September 2017