At this time of the year 'the best of…' fills our newspapers and magazines. My top picks for what dance audiences were able to see in the ACT over the year were published in The Canberra Times on 27 December. A link is below in 'Press for December 2017.' Dance Australia will publish its annual critics' survey in the February issue. In that survey I was able to look more widely at dance I had seen across Australia.
In addition, I was lucky enough to see some dance in London and Paris. Having spent a large chunk of research time (some years ago now) examining the Merce Cunningham repertoire, especially from the time when Robert Rauschenberg and Jasper Johns were designing for the company, for me it was a highlight of 2017 to see Cunningham's Walkaround Time performed by the Paris Opera Ballet. And in London I had my first view of Wayne McGregor's remarkable Woolf Works.
In Australia in 2017 the absolute standout for me was Bangarra Dance Theatre's Bennelong and that particular work features, in one way or another, in both my Canberra Times and Dance Australia selections. Of visitors to Australia, nothing could come near the Royal Ballet in McGregor's Woolf Works during the Royal's visit to Brisbane. At the time I wrote a follow-up review.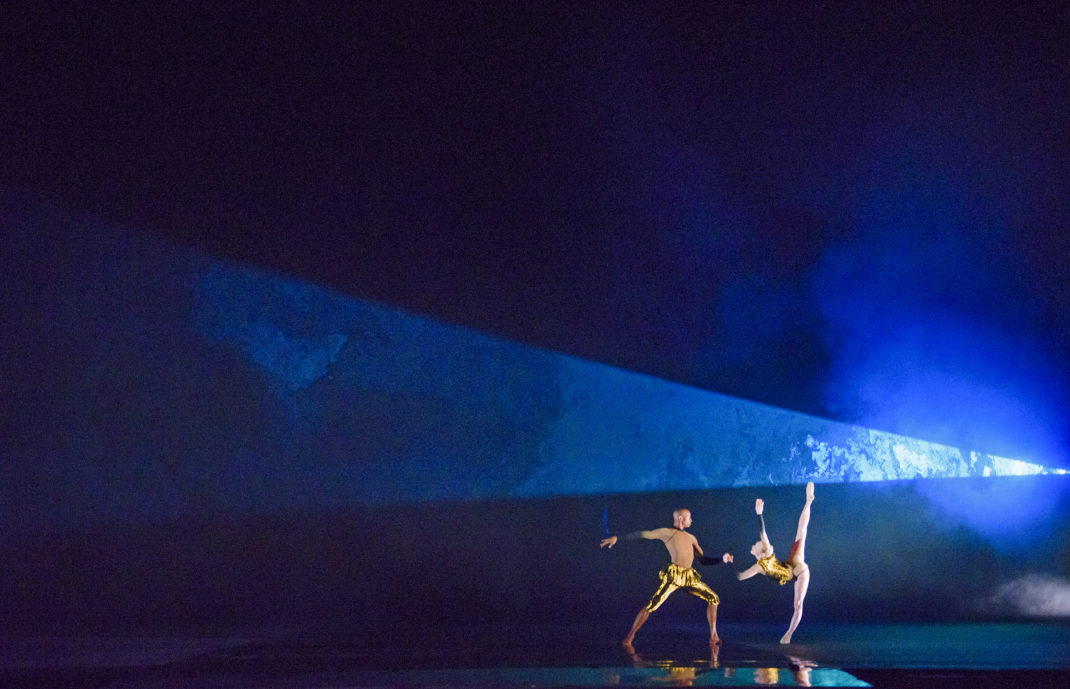 Some statistics from this website for 2017
Here are the most-viewed posts for 2017, with a couple of surprises perhaps?
1. Thoughts on Pina Bausch's Rite of Spring. This was an early post dating back to 2009, the year I started this website. I can only imagine that Rite of Spring has been set as course work at an educational institution somewhere and this has resulted in such interest after close to 9 years?
2. Bryan Lawrence (1936–2017). Obituaries are always of interest to readers, but this one took off like wildfire.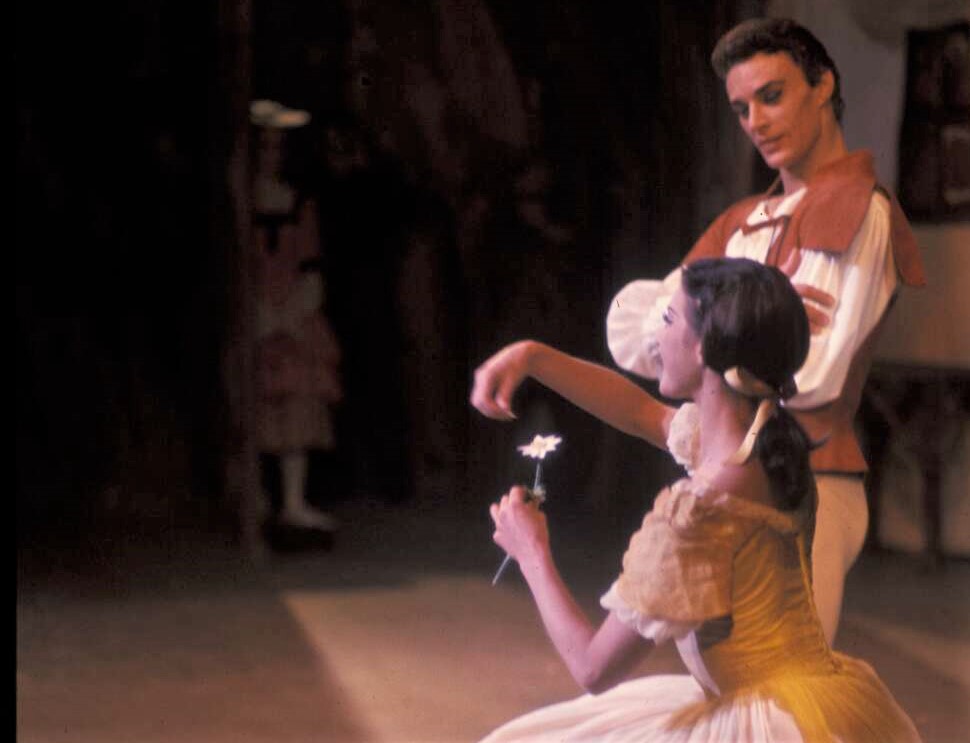 3. Ochres. Bangarra Dance Theatre. This review was posted in 2015 following the restaging of Stephen Page's seminal work of 1994. It was powerful all those years ago and it is a thrill to see that audiences and readers still want to know about it.
4. New Zealand School of Dance 50th Anniversary Celebration—with Royal New Zealand Ballet. This is a relatively recent post so its position in the year's top five indicates what a drama has been raging in New Zealand. Its comments are among the best I have had on this site.
5. RAW. A triple bill from Queensland Ballet. It is only recently that I have had many opportunities to see Queensland Ballet. The company goes from strength to strength and its repertoire is so refreshing. I'm happy to see the 2017 program RAW, which included Liam Scarlett's moving No Man's Land, on the top five list.
The top five countries, in order, whose inhabitants logged on during 2017 (with leading cities in those countries in brackets) were Australia (Sydney), the United States (Boston), the United Kingdom (London), New Zealand (Wellington), and France (Paris).
Some activities for early 2018
In January the Royal Academy of Dance is holding a major conference in Brisbane, Unravelling repertoire. Histories, pedagogies and practices. I will be giving the keynote address and there are many interesting papers being given over the three days of the event.
Then, in February I will be giving the inaugural Russell Kerr Foundation lecture in Wellington, New Zealand, and will speak about the career of New Zealand-born designer Kristian Fredrikson. The event will take place on 11 February at 3 pm in the Adam Concert Room at Victoria University of Wellington's School of Music. The lecture will follow a performance (courtesy of Royal New Zealand Ballet) of Loughlan Prior's LARK, created for Sir Jon Trimmer and William Fitzgerald in 2017.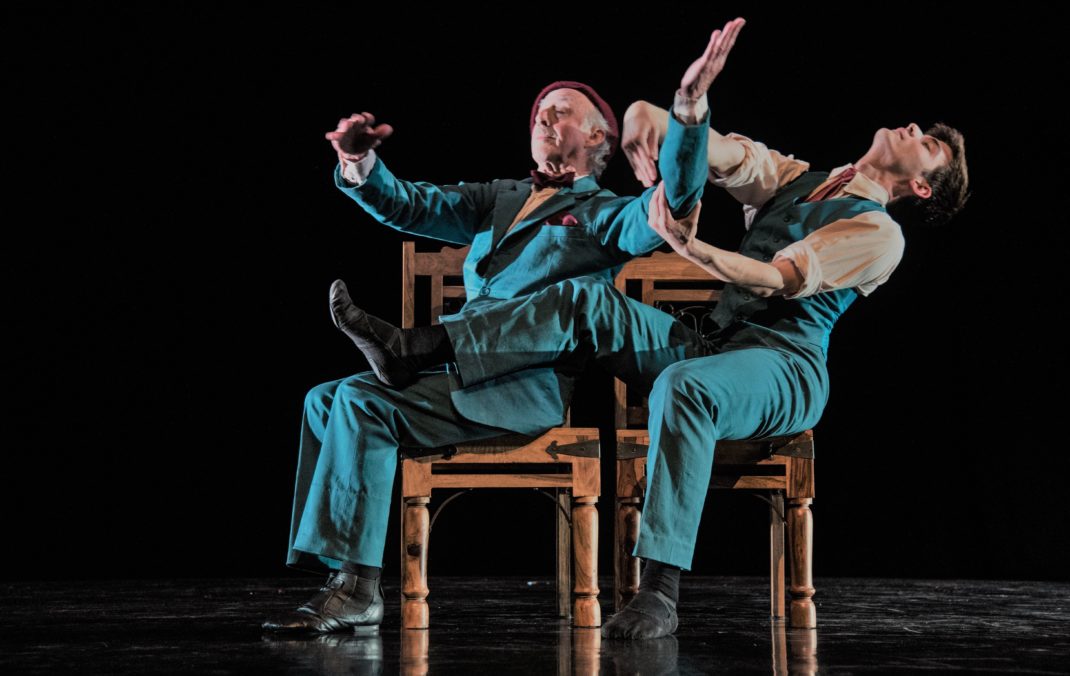 'History's drama illuminated by dance.' Review of dance in the ACT during 2017. The Canberra Times, 27 December 2017, p. 22. Online version
*****************************************
And a very happy and successful 2018 to all. May it be filled with dancing.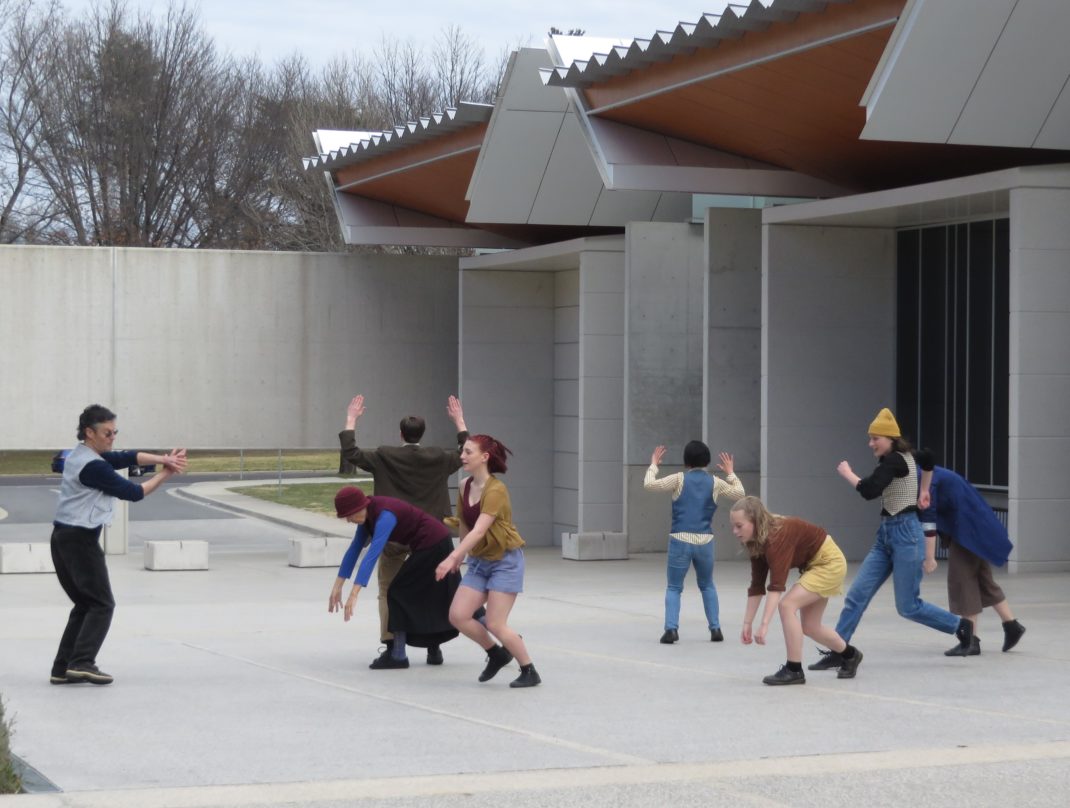 Michelle Potter, 31 December 2017
Featured image: Elma Kris and Beau Dean Riley Smith in Bennelong. Bangarra Dance Theatre, 2017 © Vishal Pandey