The winners of the 2013 Australian Dance Awards were announced in Canberra last night. Sydney Dance Company came out on top with three awards, all generated by Rafael Bonachela's 2012 work 2 One Another. Here is a link to the story that appeared in The Canberra Times this morning.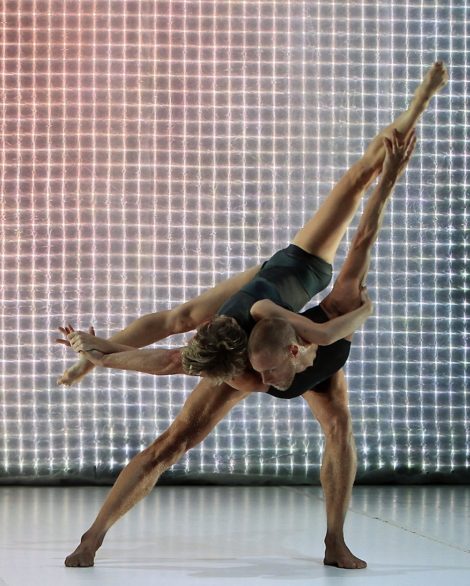 Scene from 2 One Another, Sydney Dance Company 2013. Photo: © Ken Butti
Of the performances that were interspersed between the presentations of awards, it seems a shame that there was just one that featured classical ballet. Brooke Widdison-Jacobs and Matthew Lehmann from West Australian Ballet performed the Act II pas de deux from Swan Lake. There was some frank, post-performance discussion in certain circles about whether just one performance featuring ballet was representative of Australian dance today, and whether the categories of awards needed to be rethought so that the selection panel was not faced with the prospect of having to make a choice in some categories between dancers representing widely varying dance styles. An interesting topic for further discussion?
Michelle Potter, 6 August 2013
Featured image: Charmene Yap in 2 One Another, Sydney Dance Company 2013. Photo: © Wendell Teodoro