Towards the end of August Bangarra presented its latest show, Sandsong, in Brisbane. In order to do this, the company needed to go into a 14 day period of quarantine before being permitted to enter Queensland. As the featured image indicates the committed dancers of the company did just that in the Howard Springs Quarantine Facility.
I managed to see Sandsong in Sydney and got back to Canberra just before the Delta variant struck Sydney with a vengeance. Here is a link to my review.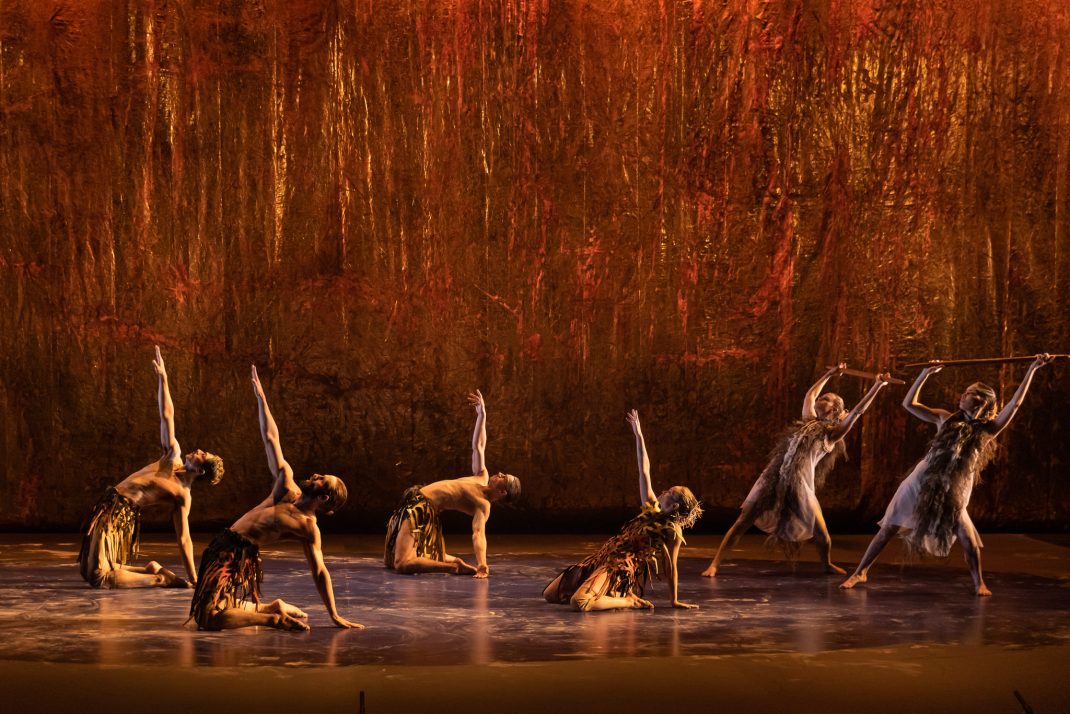 Unfortunately, but not unexpectedly, the Australian Ballet has cancelled the rest of its 2021 Melbourne season. Now I am wondering about the 2021 October-December Sydney season. I have a feeling that may end up being cancelled as well. Fingers crossed for 2022.
Meanwhile in Europe, James Batchelor is working in a variety of venues. In September 2021 he and his collaborators will perform Deepspace and Hyperspace in France in Versailles and Dijon. In the following month, October, he will be in Paris to perform An Evening-length Performance, which premiered in Berlin in August 2021.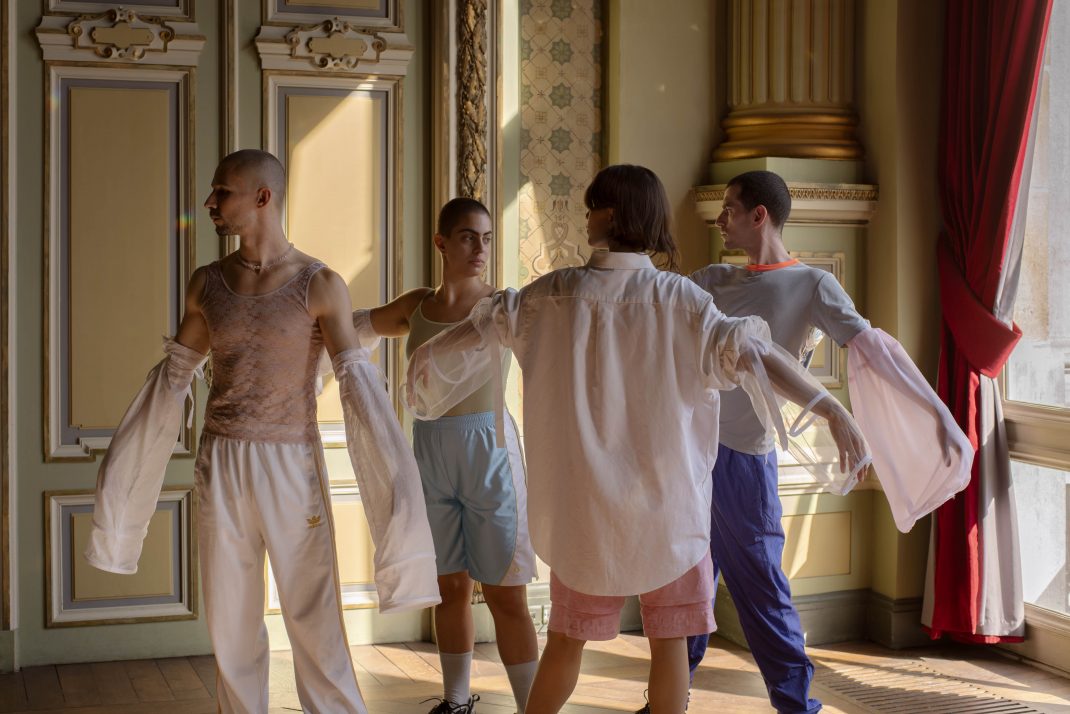 Read more on the website James Batchelor & Collaborators.
In relation to a forthcoming season at the Harkness Dance Center, 92nd St Y in New York, I found the following potential taste of the future:
ALL ADULTS MUST BE FULLY VACCINATED IN ORDER TO ATTEND THESE EVENTS. You will need to present proof of vaccination and a state issued photo ID.

MASKS MUST BE WORN BY EVERYONE over the age of 2, regardless of vaccination status.

THANK YOU for doing your part in helping to keep everyone in our community safe.
Michelle Potter, 31 August 2021
Featured image: Dancers from Bangarra Dance Theatre taking class while in quarantine.