All good wishes for 2019 and my grateful thanks to all who have visited this site over the past year, especially those who have taken the time to comment. And of course special thanks to my co-contributor, Jennifer Shennan, who throughout the year opened our eyes to what was happening in the New Zealand dance world.
Both Expressions Dance Company and Chunky Move have announced the appointment of new artistic directors. In Brisbane Amy Hollingsworth is the new director of Expressions Dance Company replacing Natalie Weir. Hollingsworth's immediate past position was ballet mistress and creative associate with Queensland Ballet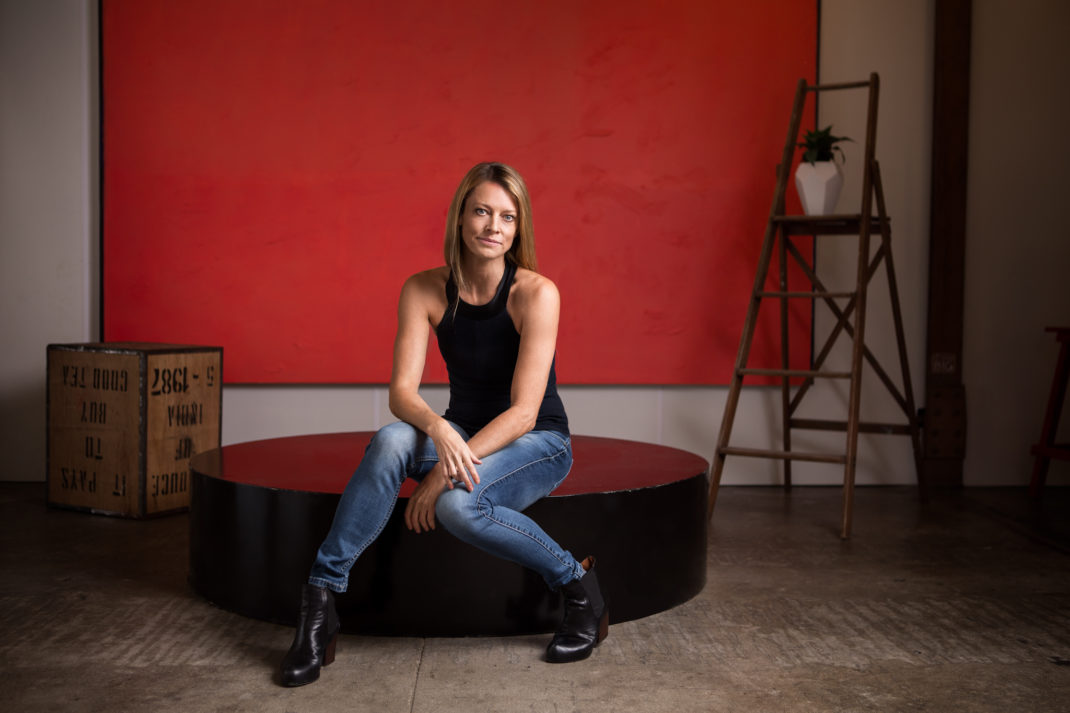 Amy Hollingsworth, 2018. Photo: © Transit Dance
In Melbourne Antony Hamilton and Kristy Ayre will jointly lead Chunky Move following the resignation of Anouk van Dijk. They will be joined by Freya Waterson who will be responsible for the company's national and international touring program.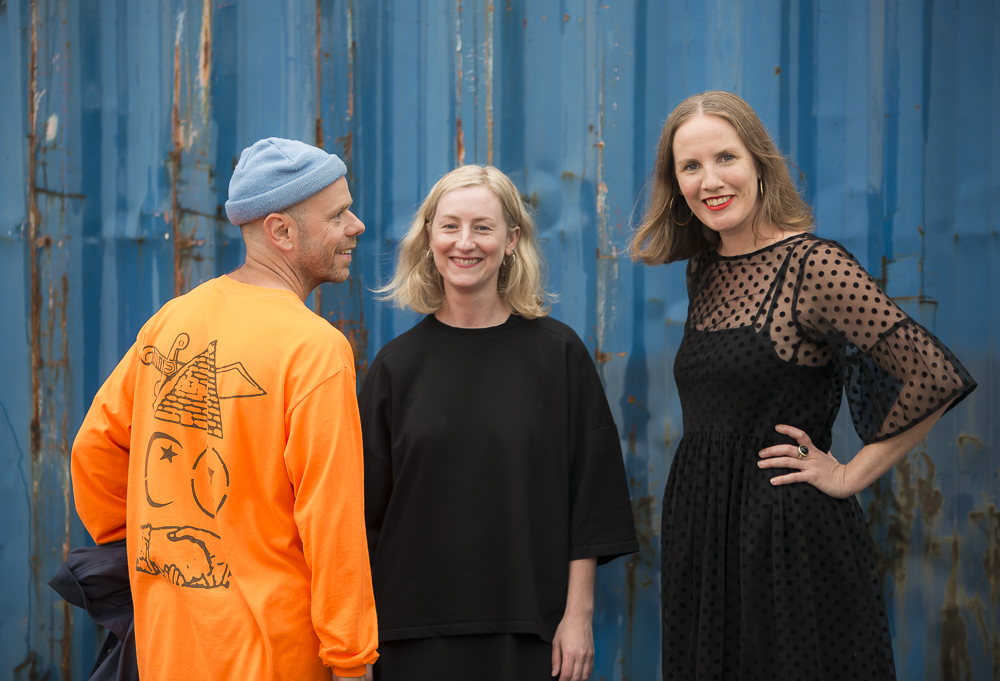 Antony Hamilton, Kristy Ayre and Freya Waterson. Photo: © Gregory Lorenzutti
I look forward to seeing how the companies develop in 2019.
In Canberra it is interesting news that Padma Menon has decided to take up teaching once more. She says: 'After almost a decade, I am offering classical Indian dance classes again! The classes will focus on teaching choreography and the technique of Indian dance. However, I always like to highlight the emotional heart of Indian theatre, and how these ancient traditions can be meaningful to us in our lives today. These classes are for adult beginners looking for a contemporary approach to an ancient tradition.' Contact Moving Archetypes for more information: Moving Archetypes <info@movingarchetypes.com.au>
While relaxing over Christmas I had the luxury of reading a few books, including two dance books. Eileen. Stories from the Phillip Street Courtyard, newly published, is a kind of memoir in which Eileen Kramer, former Bodenwieser dancer, recalls her life in Sydney in the 1930s. To be frank, it is not a well edited publication, but the glimpse it gives of Sydney is interesting and Kramer's illustrations, done in the style of naïve art, are a delight.
Douglas Wright's ghost dance is a book that has been sitting, unread, on my bookshelf for a long time. Wright's death earlier this year was my cue to get on with reading it. In his author's note he writes: 'ghost dance is not a conventional autobiography with a linear progression through life, but a faithful record of the journeys I felt compelled to make into my own past and that of a close friend.' What an eye-opener some of those journeys were! And I must say I learnt a lot about New York, where Wright lived while a dancer with Paul Taylor—things from the 1980s about which I had absolutely no inkling. But what was incredibly striking was his beautiful, often startling use of language. It almost outdid the creativity of his choreography.
The rest of my reading concerned Indonesia … and Dances of Bali by Kartika D. Suardana awaits.
Michelle Potter, 31 December 2018