Do you recognise the Santa Claus in the featured image for this post? No? Well it's Robert O'Kell, former dancer with the Australian Ballet, West Australian Ballet and several overseas companies, who each year delights children as Santa Claus in a department store in Victoria. Following a request from a former pupil of O'Kell, and with the generosity of one of O'Kell's former dance partners, I was able to contact O'Kell and put his former student in touch with him. He also sent me some information about his career, including some Santa photos.
Earlier in February Ausdance National released the news that the Australian Dance Awards for 2019 have been cancelled. This is a hugely regrettable situation but one that reflects an overall reduction in support for dance, which has been building momentum for some time now. Read the media release at this link.
In February I had the pleasure of recording two more oral history interviews. I interviewed Li Cunxin in Brisbane for the National Library of Australia. We focused largely on his career in Australia, picking up where Mao's Last Dancer finished.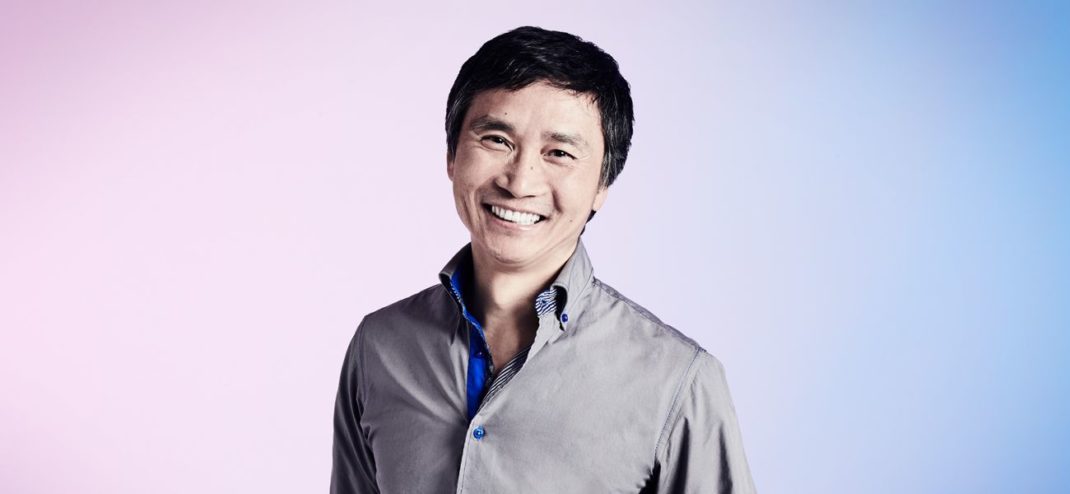 Later, while in Wellington, I interviewed Jennifer Shennan for the Oral History Project of the National Dance Archive of New Zealand.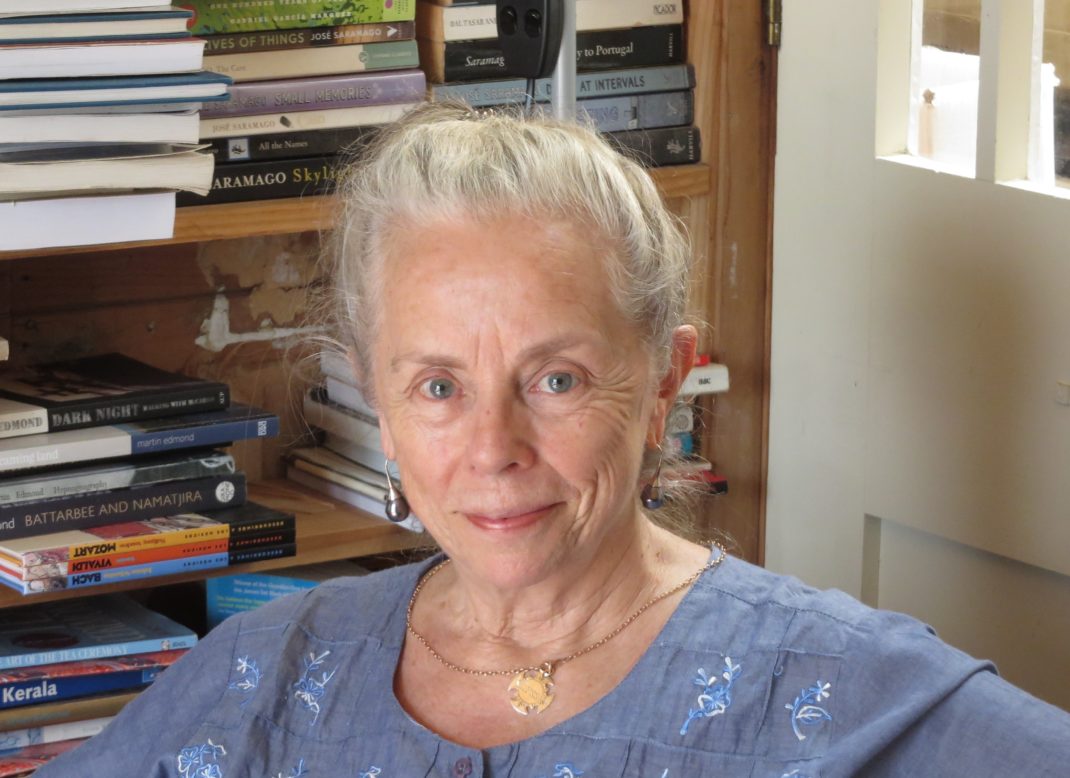 Both were fulfilling experiences in so many ways and what was recorded in both instances reflects the energy and determination of the people who push the boundaries of dance and whose achievements create our dance history.
Here is a link to the list of oral histories I have conducted for various organisations, now stretching back over more than three decades.
Critics' survey 2018. Dance Australia, February–March 2019, pp. 38–40. Online link
'A powerful yet wordless narrative inspired by dreams.' Review of Christopher Samuel Carroll's Icarus. The Canberra Times, 28 February 2019. Online only at this stage. [UPDATE: The print and digital version of this review appeared in The Canberra Times, 1 March 2019, p. 29 as 'Dreams of flight from a world at war.']
Michelle Potter, 28 February 2019