Canberra will be the venue for a bold new dance festival, which will take place over five days in March. Its scope is broad, its speakers and performers have wide-ranging experience across the art form, and it is supported by the nation's major collecting agencies. Check the BOLD website for daily program and details of how to register.
Australian Dance Awards 2017
Nominations for the 2017 Australian Dance Awards close on 28 February. Despite huge funding difficulties, the 2017 Awards will go ahead and be held in Melbourne in November (exact date to be confirmed). For details on how to nominate in all categories go to the Australian Dance Awards website, in particular to this link. These awards are given for outstanding achievement in Australian professional dance. Nominate now!
'The transformative power of dance.' Feature on a new venture by Padma Menon. The Canberra Times, 18 January 2017, p. 18. Online version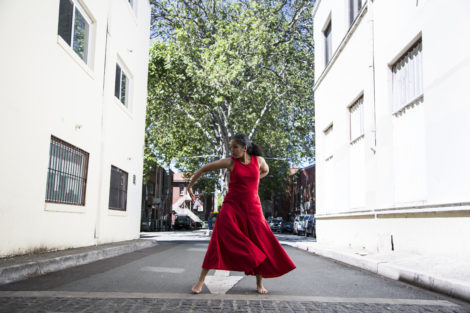 'Dancer's journey a rainbow of colours.' Feature on Philip Piggin, creative program officer at Belconnen Arts Centre. The Canberra Times, 25 January 2017, p. 20. Online version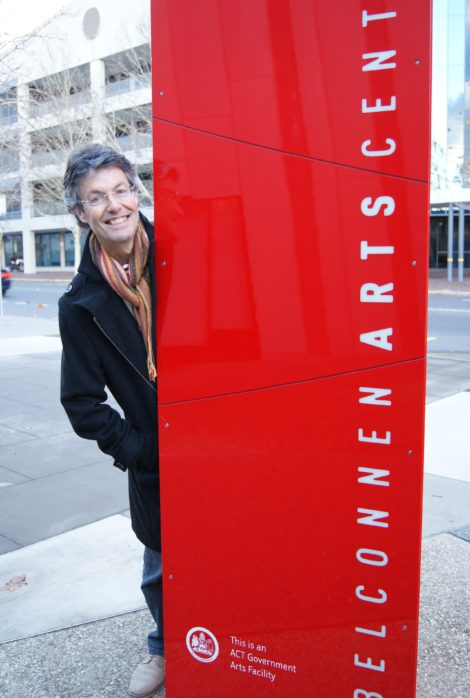 Michelle Potter, 31 January 2017
Featured image: BOLD press release