In August The Canberra Times published my review of Devdas the musical, a show billed as a Bollywood-style event. One dancer stood out for me. She was young but her potential was obvious. There were no programs available for the Canberra showing—someone told me they had been left behind in Sydney—so I was unable to name this dancer in my review. Since then I have discovered that her name is Divya Saxena and I am pleased to be able to post a photo of her in her role as the young Chandramukhi in Devdas the musical.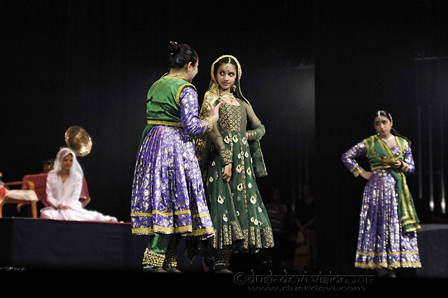 I think her presence as a performer is clearly evident in this photo and her dancing had a similar power. I look forward to following her progress over the next few years.
Liz Lea is reworking her show from 2013 about South African anti-apartheid activist and former political prisoner, Ahmed Mohamed Kathrada. The new production will feature a reworked version of her solo from 2013—reworked into three shorter solos—along with appearances by tabla player Bobby Singh; GOLD, Canberra's mature age dance group; Kathak dancer Shruti Ghosh; and African dance and drumming group, Troupe Olabisi.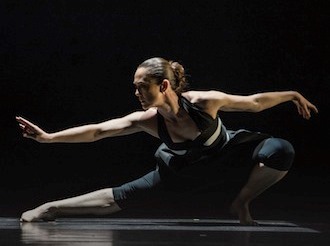 Sadly for dance in Canberra, Lea has not been successful recently in obtaining artsACT funding for her work, so for this new show she has turned to crowd funding to assist with expenses. An online plea (now closed) for funding via Pozible is at this link. It shows excerpts from the 2013 show, including parts of Lea's solo, and gives a clear picture of the theatrical breadth of the show.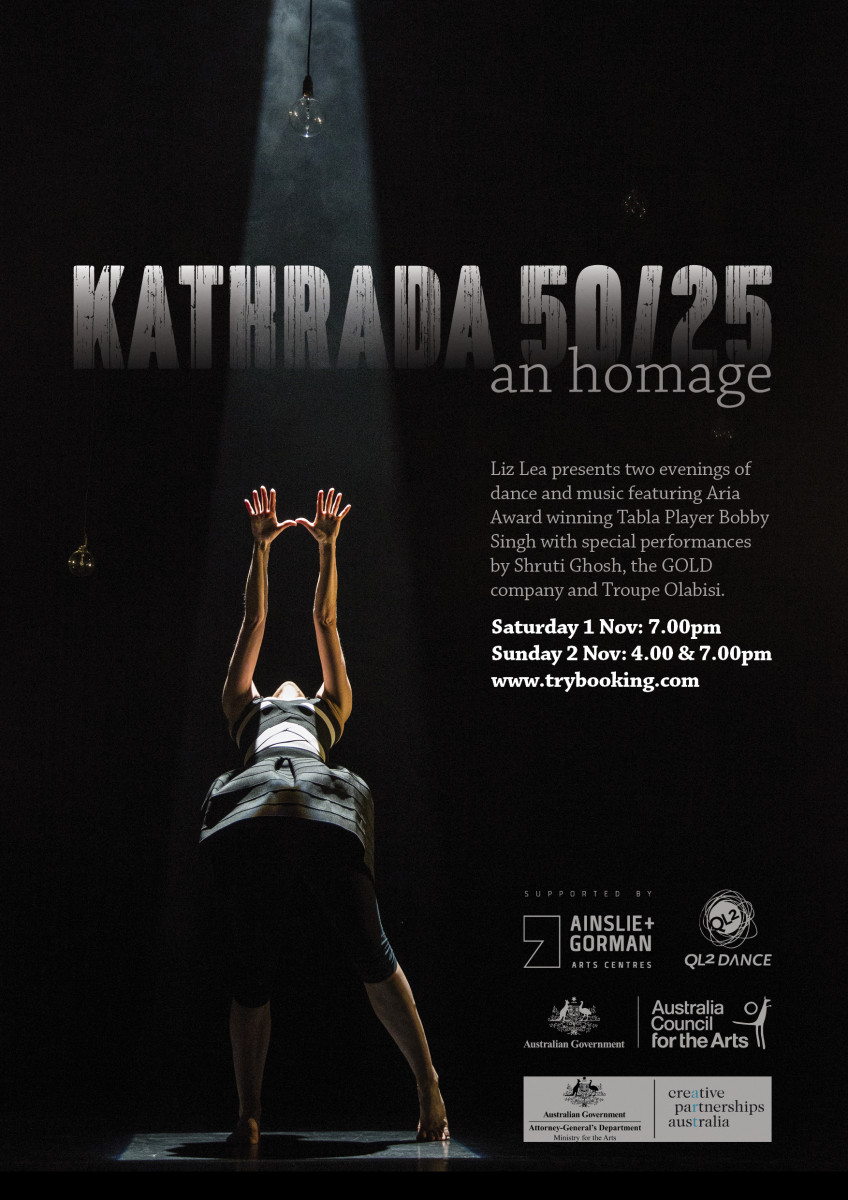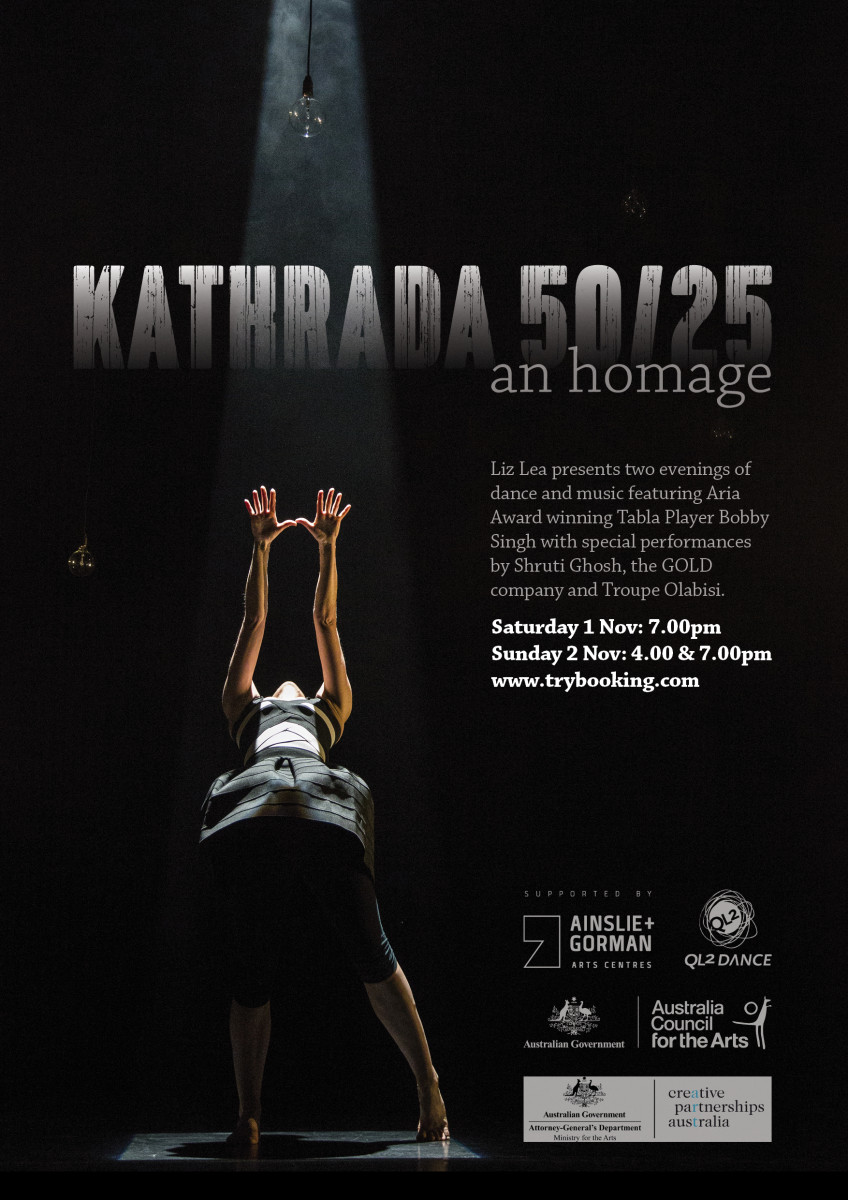 Kathrada 50/25 (the title is explained in the Pozible footage) in its new guise is at Gorman House Arts Centre, Canberra, on 1 and 2 November 2014 (not 18 and 19 October as originally planned).
Rafael Bonachela in the Art Gallery of NSW
I continue to be surprised at the activities of Rafael Bonachela, artistic director of Sydney Dance Company, who has embraced his Australian role with unabashed enthusiasm. He and composer Nick Wales are being interviewed tomorrow (1 October) by Tom Tilley of Triple J on the inspiration they draw from poetry in the creation of their work, specifically Bonachela's piece Louder than Words. It is part of the celebrity event series at the Art Gallery of New South Wales.
Press for September 2014 [Online links to press articles in The Canberra Times prior to 2015 are no longer available]
An American dream. Program article for the Australian tour by American Ballet Theatre.
'Dance feast on the cards with two tours next year.' Preview of 2015
Canberra seasons by the Australian Ballet and Sydney Dance Company, The Canberra Times, 20 September 2014, ARTS p. 21.
Michelle Potter, 30 September 2014