The recent news from Bangarra Dance Theatre that Frances Rings will take on the artistic directorship of Bangarra from 2023, when Stephen Page retires from the role, has been received with positive comments across the dance community. The exceptional commitment that has characterised Page's term as director has, rightly, also been spoken of in positive terms, but the appointment of Rings is perhaps not unexpected. She has recently taken on the role of associate artistic director, and Page has constantly spoken of her outstanding qualities and her absolute commitment to advancing Indigenous issues through dance.
The career of Rings with Bangarra Dance Theatre has been one that we have all watched with growing pleasure. Rings was invited by Page to audition for Bangarra in 1993 after Page noticed her in a graduation performance by students of NAISDA. As a dancer she has always brought something special to the roles she has taken on.
Rings left the company for a few years and during her time away from Bangarra worked extensively in television, returning as a guest performer on several occasions. Later she returned to Bangarra as a permanent member and made her major choreographic debut in 2002 with Rations, part of the Walkabout program. She was made resident choreographer with the company and in her work has taken a particular interest in the land and the role of women in Indigenous society, although her interest in politics has always been strong. Perhaps my favourite of her choreographed works to date is Terrain, although I have been mesmerised by most of the works she has created or worked on in some way. They include the early Dance Clan 2 with its strong cross-generational, feminist aesthetic, which Rings devised in 1999, and which I reviewed at the time for Dance Australia.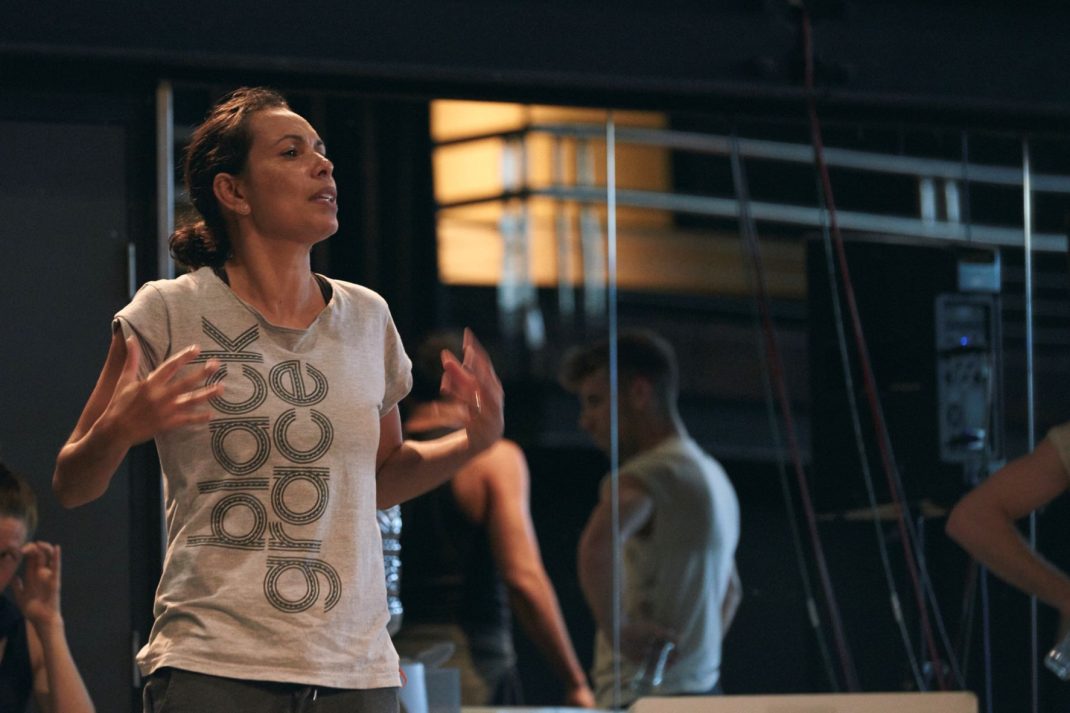 My strongest, and most recent, memory of her in the role of associate artistic director was in a Q & A session for the San Francisco Dance Film Festival as part of the inclusion in the Festival of Bangarra's recent film Firestarter. As moderator of that session I mentioned that my favourite part of that film was the ending where the company came together full of joy and excitement for the future. Rings had her own favourite moments, which included the appearance of a Wandjina figure in the Indigenous section of the Sydney 2000 Olympic Games Opening Ceremony. Throughout the session Rings constantly and impressively gave strong and honest opinions of the role of Bangarra in the cultural life of Australia.
It is clear that Rings will ensure that the proud heritage that Stephen Page and his family have brought to Bangarra will continue. I look forward to watching the transition from Page to Rings during 2022.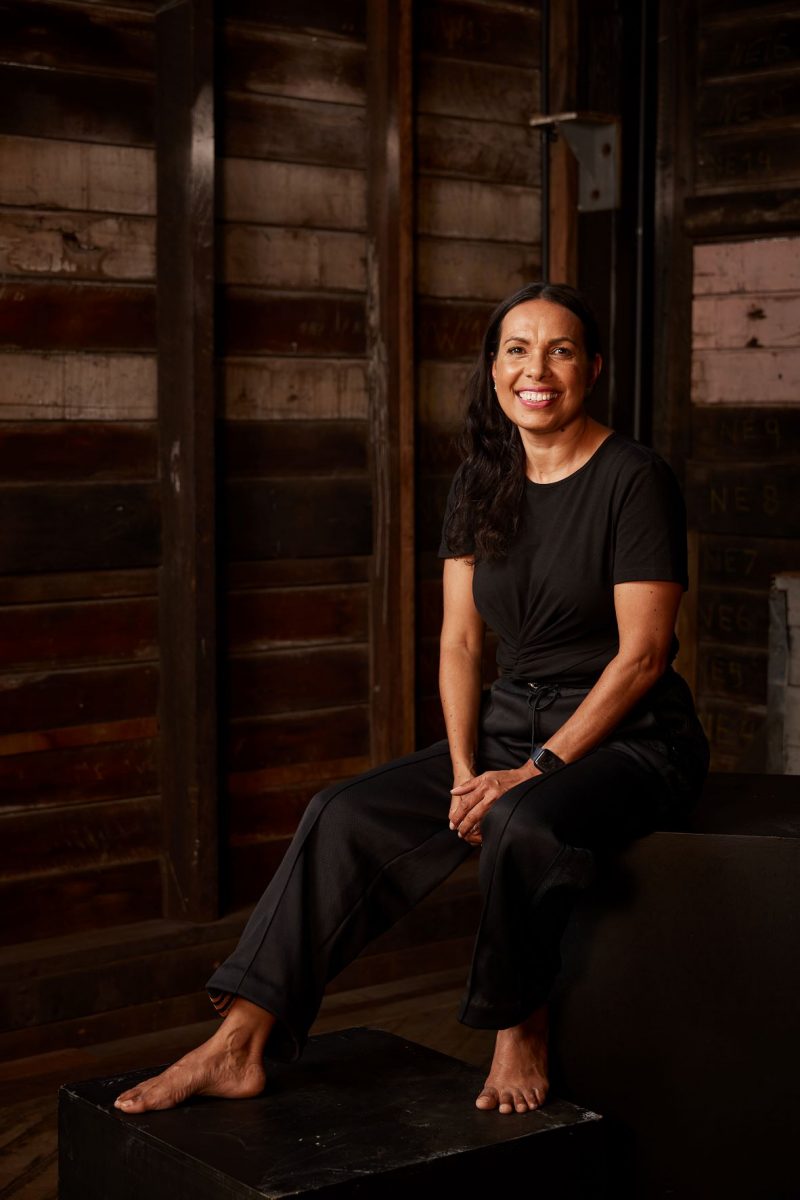 Michelle Potter, 3 November 2021
Featured image: Stephen Page and Frances Rings, 2021. Photo: © Daniel Boud