Exciting news for Hannah O'Neill and her many fans around the world. O'Neill has just performed brilliantly in the annual Paris Opera Ballet concours and has been promoted to coryphée. This is an astonishing achievement given that she was accepted into the company as a life member only three months ago.
For an interesting article on the concours by Roslyn Sulcas writing in The New York Times in 2009 follow this link.
While I negotiate a more relevant image, here is one I shot by the Pont neuf in Paris in 2012 during the recording of an interview for the Heath Ledger Project.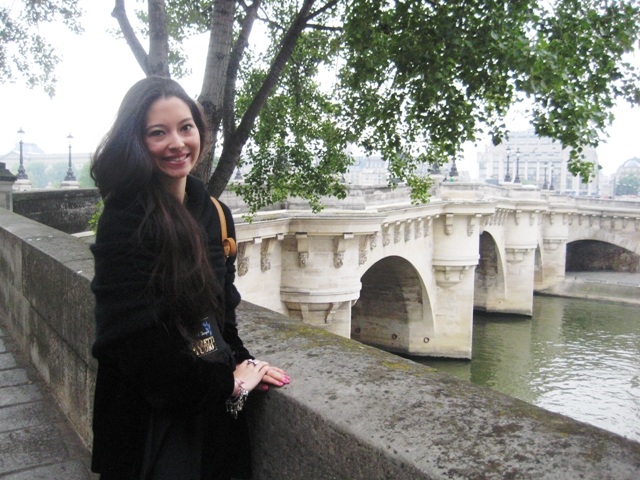 Michelle Potter, 12 November 2013