Some time ago now an Australian newspaper was sued over a review I wrote. Although 'dancerly' was not the major issue that generated the action, I remember a lawyer questioning my use of the word in the review (actually it was 'non-dancerly' that I used). To the lawyer, dancerly was not a real word. My Macquarie Dictionary (now rather old) says the adjective from dance is danceable. But I continue to use dancerly.
I wish all those who have logged on to my website, and especially those who have used the comments box to add their voice to a post, a merry and bright Christmas and holiday season, wherever you may find yourself.
Up a gum tree?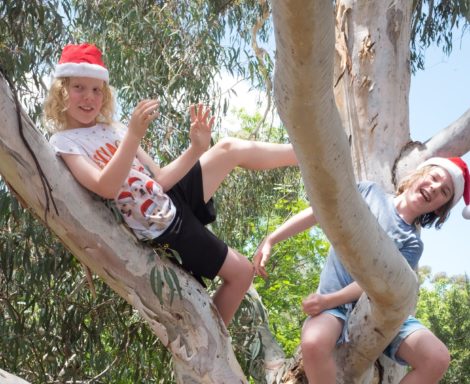 Or in snow and ice?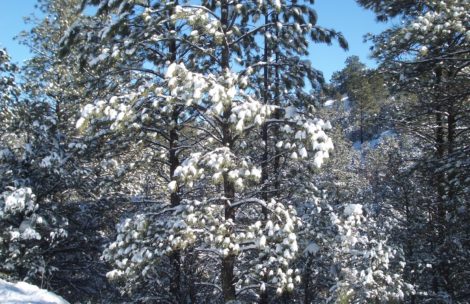 And of course I wish you all a dancerly time! Thank you for your support.
Michelle Potter, 25 December 2017
(And I should add that the lawsuit went in favour of the newspaper)
Featured image: Clara's Christmas sunglasses.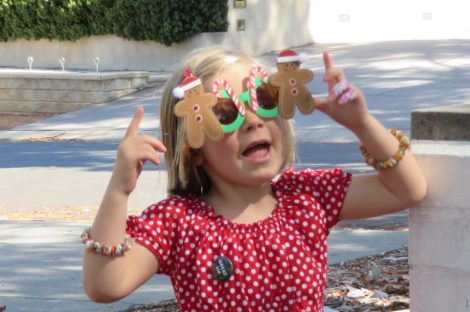 Photos: Tim Potter and Michelle Potter