The year 2014 has flown by for me, mostly with writing, writing, writing … But now with Dame Maggie Scott out in the bookshops there is time for reflection over the coming holiday break.
I started this site almost six years ago now, after returning from New York and finding that my outlets in Australia for writing about dance had been restricted rather markedly. Starting up a website was a perfect way to keep my critical and analytical faculties active. So, as ever, I thank all those who have visited this website over the course of 2014, especially those who have commented in various ways. It would not be the same without you.
The photos below were taken during one of several visits to the Connecticut estate of a dance aficionado I was lucky enough to meet while in New York. They are not about dance, but remind me that the northern hemisphere festive season offers such a different set of experiences.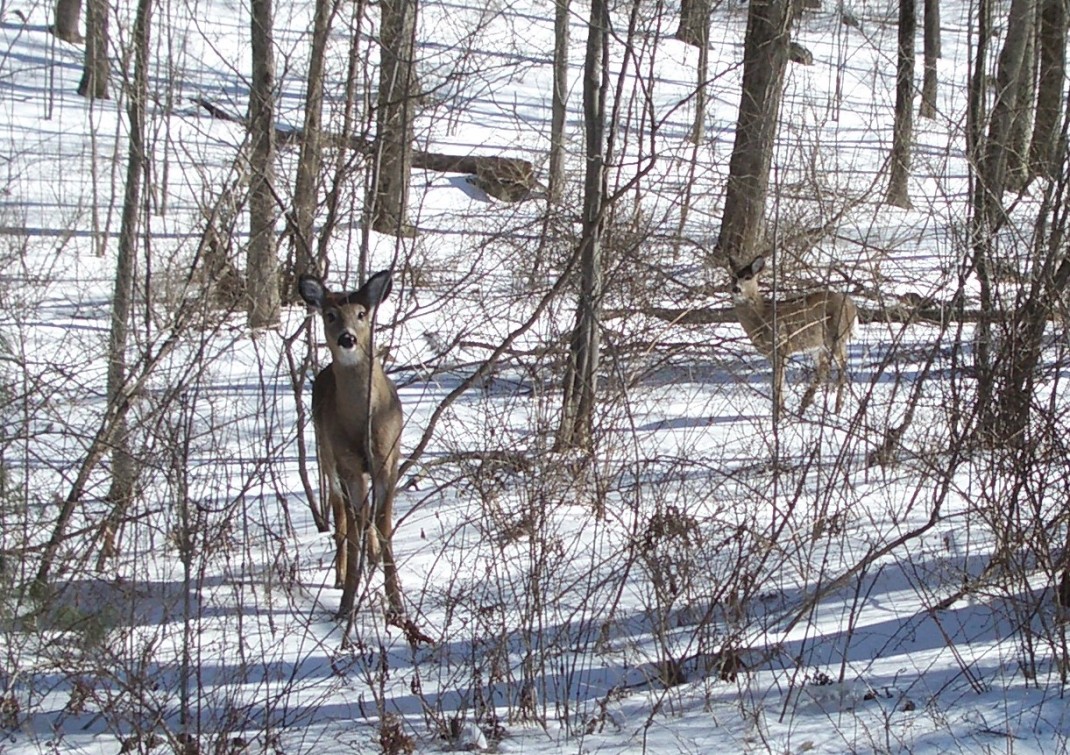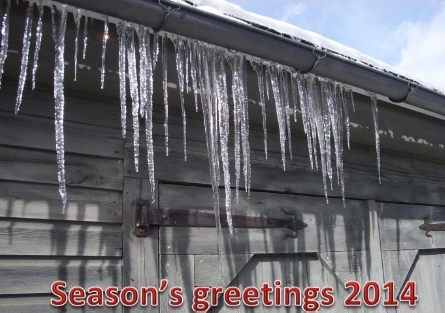 Michelle Potter, 22 December 2014