Some readers of this site have, over recent months, wondered when the Australian Ballet's Ty King-Wall would be promoted to principal, citing as justification his outstanding performances in Onegin and Swan Lake in particular. Well it happened in Sydney yesterday, 6 April 2013, following a matinee performance of Don Quixote.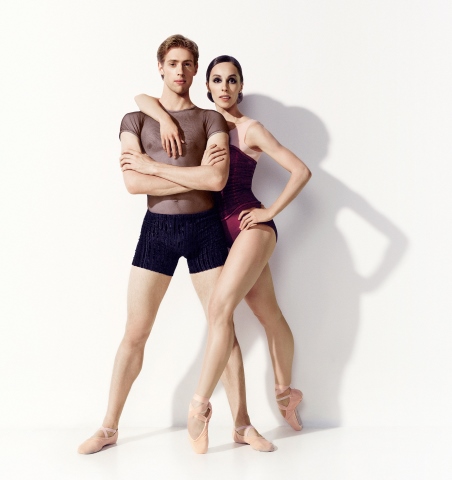 Congratulations to King-Wall whose leadership qualities (in addition to his dancing) have impressed me. Posts and comments are on Ty-King Wall on this website are here.
News report.
Australian Ballet media release. (UPDATE August 2020: Media release no longer available).
Michelle Potter, 7 April 2013