Nominations are now open for the Australian Dance Awards, 2018 and 2019. You may recall that in 2019 the awards for 2018 were cancelled because of funding issues, so the 2020 nominations are in two parts, one for the various categories in 2018, the other for last year's work.
Ausdance National is collaborating with sponsors and the Ausdance network to manage the double awards ceremony later in the year, but it is not yet clear what format the ceremony will take. This year a nomination fee has been introduced to help cover costs. Ausdance National continues to work without government funding.
Just to remind you of the excitement these awards generate, below is my favourite image from the 2018 ceremony.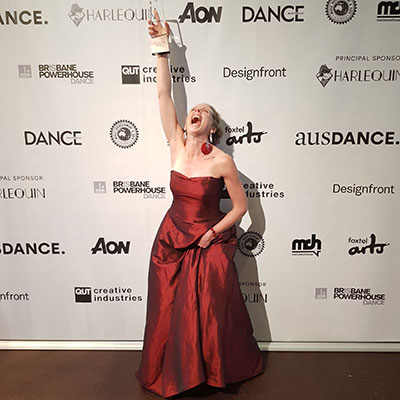 Nominate via this link. Nominations close on 22 June.
As I read of the horrifying march of COVID-19 into Brazil, my thoughts went straight to dancer Tatiana Leskova who came to Australia on the last of the Ballets Russes tours in 1939-1940. Leskova lives in Rio de Janeiro and I contacted her to see if she was safe and managing the situation. Well, aged 97, she is isolating in her home seeing only a few essential people while maintaining the required distance from them. She says she is well. Great news!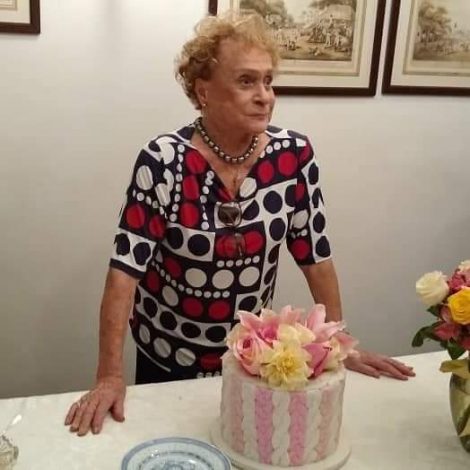 Tatiana Leskova has often helped me identify material I have come across in various situations and I have valued so much the contacts I have had with her. Read more at this tag.
Way back in 2001 I interviewed Anita Ardell for the National Library of Australia's oral history program The interview was only very recently put online, complete with a timed summary. The interview is rich in material about Ardell's own career, at least in its early phases, as well as in Ardell's observations about Gertrud Bodenwieser, for whom she danced and taught. Unfortunately a second session, which would have taken Ardell's career into the 1980s and beyond did not eventuate. But what was recorded is well worth a listen.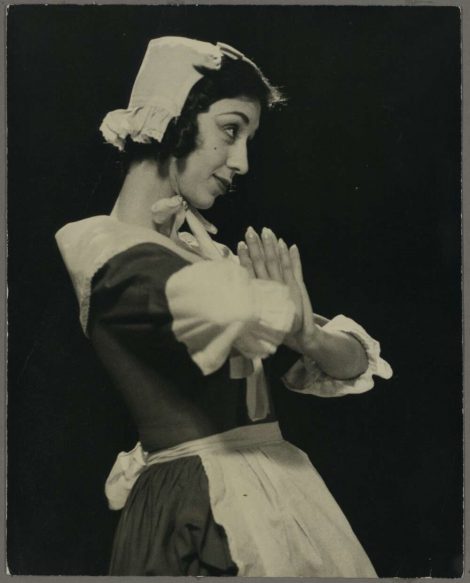 Using the audio file below, listen to a tiny (1:07 mins) excerpt from the interview. The full interview is available at this link.
While I have been enjoying watching a range of streamed performances from major companies around the world, and am looking forward to more, I did wonder why American Ballet Theatre was not joining in the streaming arrangements. Earlier in May, however, I read an article by Marina Harss in The New Yorker, which explained why. ABT has no digital archive. In the article ABT's executive director, Kara Medoff Barnett, is quoted as saying, 'Our strength is our cohesion and collaborative spirit. Our weakness is not having a library of digital content.' Later in the article Barnett says, 'I told my colleagues, the age of the ephemeral is over. From now on we must capture everything that we do, from rehearsals to the stage.'*
The streaming sessions from Australian dance companies show just how lucky we are in Australia. The material we have seen has been professionally filmed and, while there is nothing to compare with a live performance, what we have seen on screen has been a joy to watch.
Kristian Fredrikson. Designer
My forthcoming book Kristian Fredrikson. Designer is now with the printer. It will be launched later this year, although exactly when depends on further easing of restrictions in relation to the coronavirus pandemic. Updates will be forthcoming. The title page, below, shows Ako Kondo and Juliet Burnett as Guardian Swans in Graeme Murphy's Swan Lake, revival of 2014. Photo by Jeff Busby, courtesy of the Australian Ballet.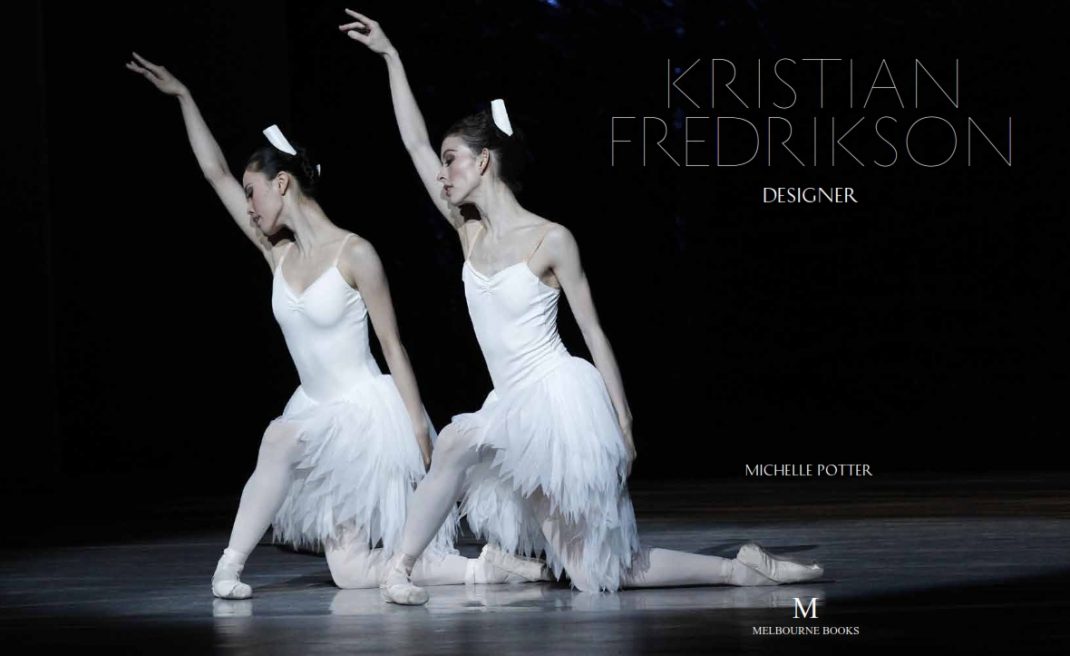 Pre-orders can be made at this link.
Michelle Potter, 31 May 2020
Featured image: Queensland Ballet dancers Pol Andrés Thió and Libby-Rose Niederer. Photo: © David Kelly/designfront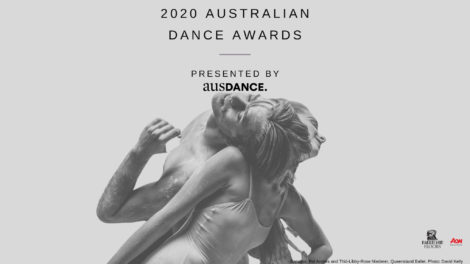 *Marina Harss, 'Dancing on their own during the coronavirus crisis.' The New Yorker, 21 May 2020 (digital edition).