The Squash at the Tate Britain
While visiting the Tate Britain with the express purpose of examining the Tate's excellent collection of Pre-Raphaelite paintings (Stanton Welch's Swan Lake was inspired by The Lady of Shallot), I stumbled on a piece of performance art, The Squash. The work of British sculptor and performance artist Anthea Hamilton, it involved a single performer (a different dancer each day apparently), dressed in a squash-like costume (chosen each day from a collection of costumes), moving around a white tiled area.
The program evolved from Hamilton's research into performance art in the 1960s and 1970s and in particular from a photograph she found of a person dressed as a squash lying among vines. How does a squash move? Without much variety I think. But still it was a diversion.
A dancer in wartime: Gillian Lynne
Some dance fans in Australia may remember Gillian Lynne from her work in 1975–1976 on the production of Fool on the Hill, a work for the Australian Ballet especially commissioned for television. More recently, I was impressed by her work in the revival of Helpmann's early work Miracle in the Gorbals for Birmingham Royal Ballet, which I was lucky enough to see in London in 2014. And of course she has had a stellar career in musical theatre.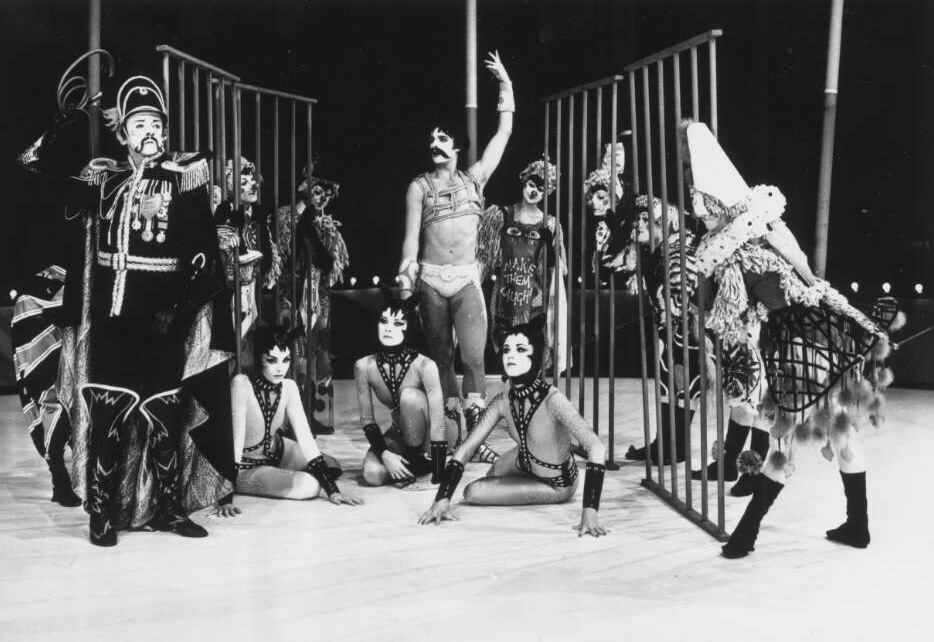 I was not aware until very recently of A dancer in wartime, an autobiographical account of Lynne's early career as a student and then dancer with Sadler's Wells.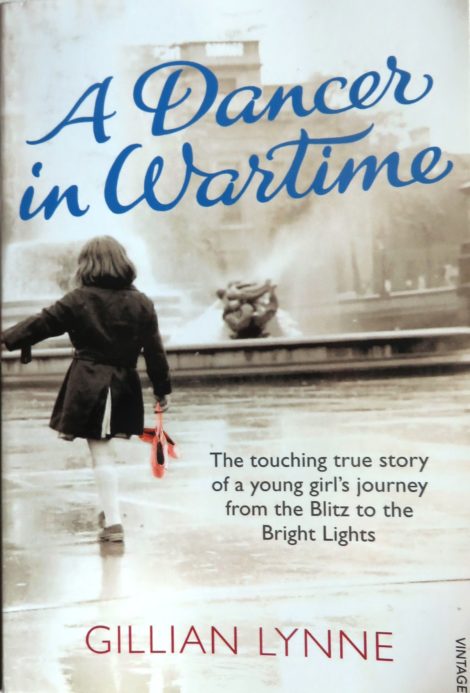 Published in 2011, it is a highly personal and moving work finishing with preparations for and the opening of the production of The Sleeping Beauty of 1946, the first production to open in the Royal Opera House, Covent Garden, after World War II. Definitely worth a read. Unfortunately, it leaves a few threads in the air. What, for example, happened to Geoffrey, a serviceman who seemed smitten with Lynne, who also seemed smitten with him. I have yet to discover the next part of the story!
I had the pleasure very recently of visiting choreographer and director Gray Veredon at his home, La Mirande, in the Ardèche region of southern France. Veredon choreographed a number of ballets with designs by Kristian Fredrikson for Royal New Zealand Ballet and choreographed and directed two operas for Wellington City Opera, also with designs by Fredrikson.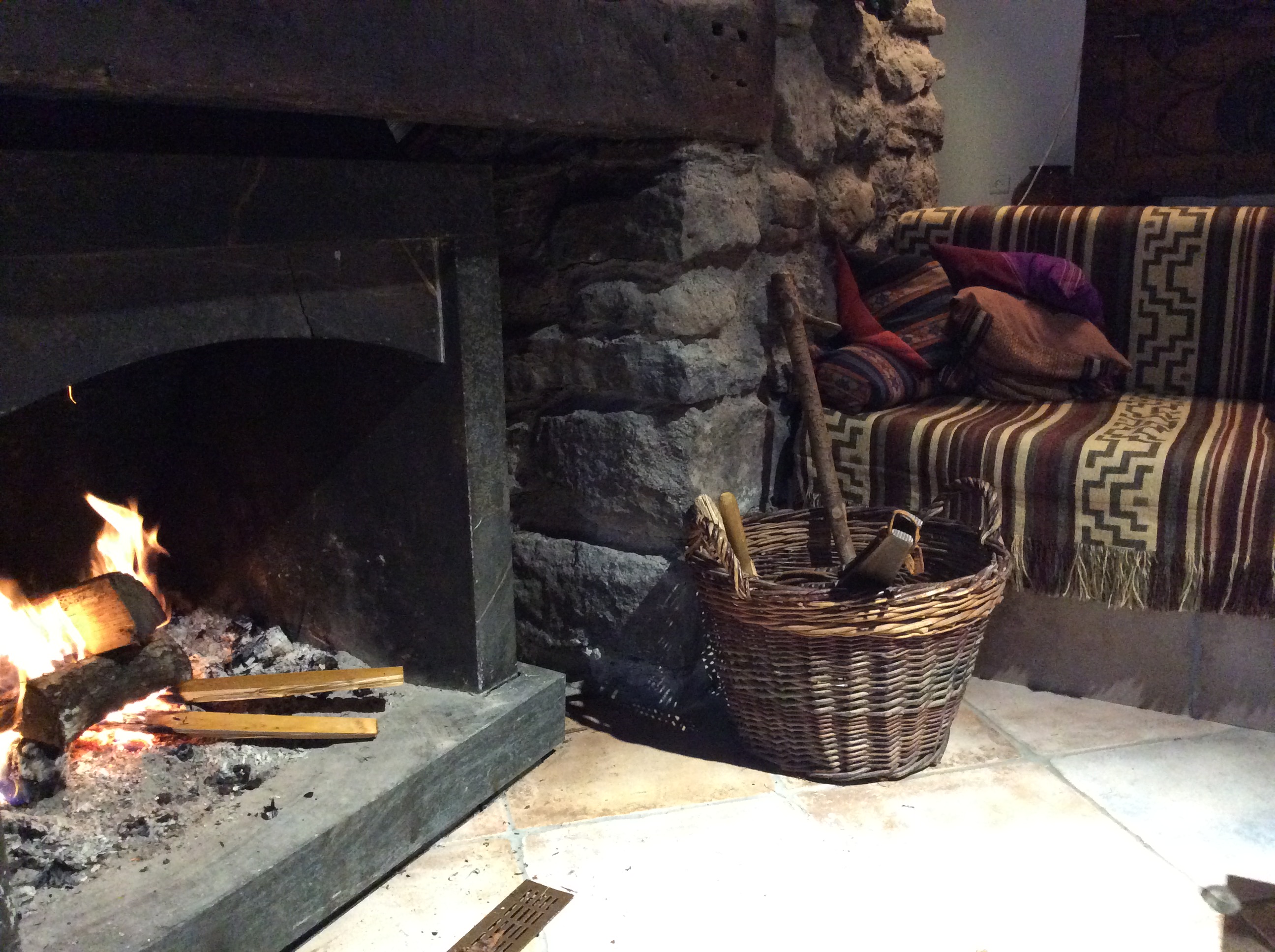 Veredon was generous in sharing his thoughts about working with Fredrikson, who admired him greatly. Fredrikson wrote, 'I have over 30 years found only two [choreographers] who were intuitively visual and determined to incorporate the design into choreography and dramatic visual statements.' They were Veredon and Graeme Murphy.
Veredon's thoughts on his work with Fredrikson, and on his own choreographic concepts, will feed into my biography of Fredrikson, which is nearing completion.
Michelle Potter, 30 April 2018
Featured image: Moment from The Squash, Tate Britain, April 2018. Photo: Neville Potter