At this time of the year 'the best of …' is a common feature of many print and online sources. My thoughts on the dance highlights of the year will appear in the February/March issue of Dance Australia. But I can't help commenting here on one or two particular highlights. For me, Liam Scarlett's Dangerous Liaisons, created for Queensland Ballet, stands at the top of my list of best production for 2019.
What impresses me about Scarlett's work in general is his ability to compress complex stories into clear narratives that never lose the major thread of the storyline, but are never so complicated that we get lost. This was especially noticeable in Dangerous Liaisons. It was a work in which quite a lot of subplots were evident, and in which there were many characters involved in many clandestine activities. Scarlett managed, however, to leave us in no doubt as to what was happening. He also seems to have a real knack of collaborating with the other creatives who have input into his work. Again, this was evident in Dangerous Liaisons, which had a great arrangement of music, stunning costumes and evocative lighting. Read (or reread) the review at this link.
My Dance Australia contribution also mentioned Yuumi Yamada but I had not seen her perform as Clara in Peter Wright's Nutcracker until after my Dance Australia deadline had passed. So I need to document here that I thought she was a standout as Clara, as well as in other works throughout 2019.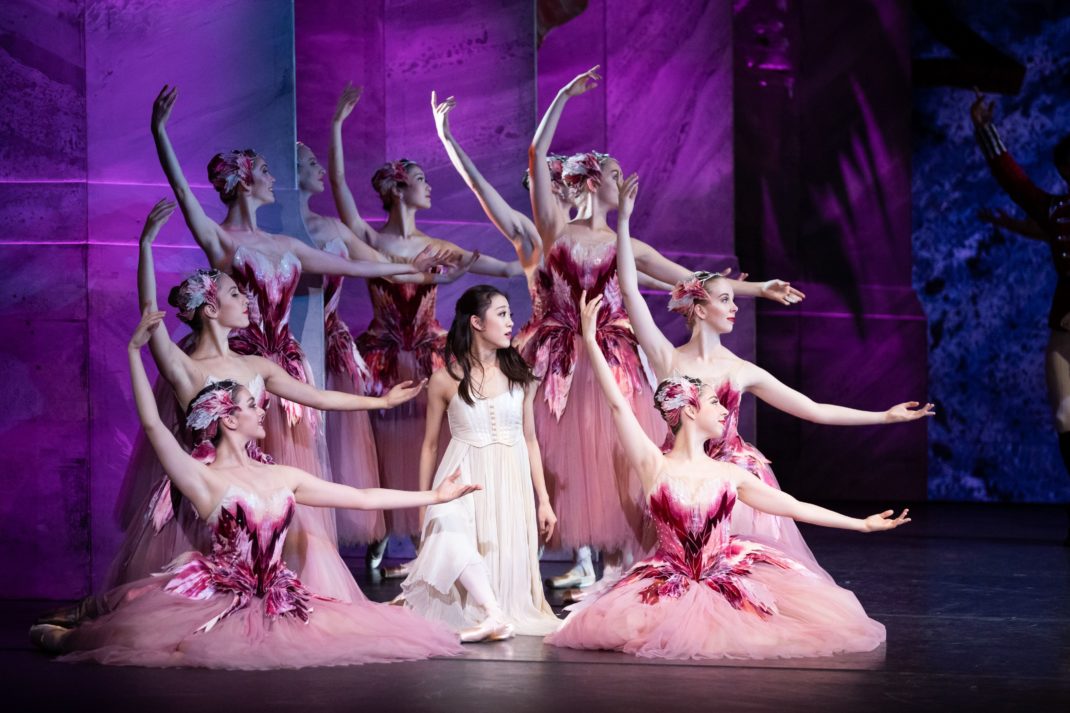 The Kristian Fredrikson project
As a very special end to 2019 (for me anyway), I signed a contract with Melbourne Books who will begin editing of my book on the life and career of Kristian Fredrikson in February with publication scheduled, at this stage, for August. Things Fredrikson have been occupying my life since 2011 and the book has been researched across Australia; in Wellington, New Zealand; in the United States, in New York and Houston; in London; and in La Mirande en Ardèche in the French Alps, where choreographer Gray Veredon lives. Below is one of the many striking images that will appear in the book.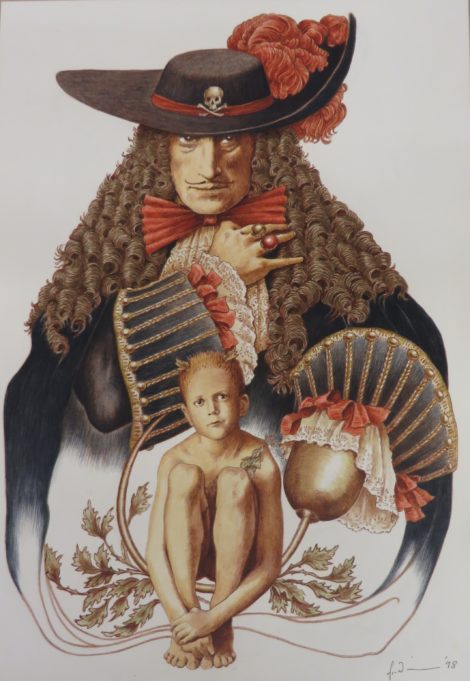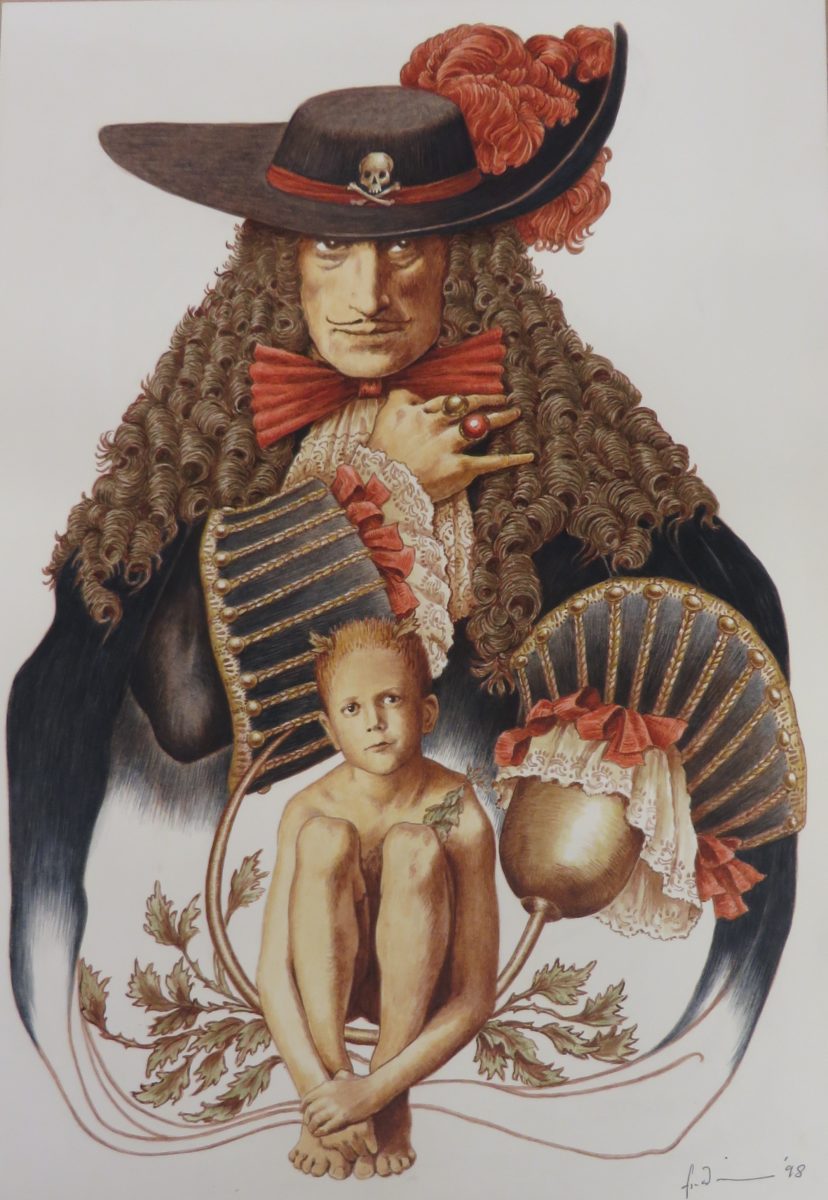 After posting my obituary for Barry Kitcher last month, I was contacted by a reader who brought to my attention another death in the dance world—that of former Rambert dancer and much admired teacher, the Australian-born John O'Brien. Much of O'Brien's life was spent in England and I never saw him dance, but here is a link to an obituary written for The Stage. Apart from his many performing and teaching accomplishments, O'Brien founded the bookshop, which I knew as Dance Books, in Cecil Court in central London. How many hours did I spend ferreting around in its second hand department! And how sad that it had to close. But now I know that it was founded by O'Brien.
All best wishes to all those who read my posts, and especially to those who contribute in one way or another. It also continues to thrill me that we in Australia (and elsewhere) benefit from dance news from New Zealand with some great posts from Jennifer Shennan. So my particular thanks to her for her contributions and the manner in which they expand our understanding of dance and its context.
And here's to a great year of dance in 2020.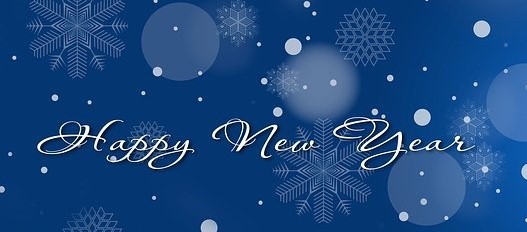 Michelle Potter, 31 December 2019
Featured image: Lucy Green as Cécile and Alexander Idaszak as Valmont in Dangerous Liaisons. Queensland Ballet, 2019. Photo: © David Kelly