Gather. The 'Meet Up' performance, Canberra, 10 July 2023
Early in July six youth dance companies met up in Canberra to show recent work and share practice. 'Meet Up' is a biennial event produced by QL2 Dance as a means of maintaining national connections between youth companies. The event in 2023 marks its return after a postponement due to the COVID pandemic. Circumstances prevented me from reviewing the evening immediately after the show, so what follows is not a review but simply some comments.
The evening began with a calmly beautiful duet from two First Nations dancers, Jahna Lugnan and Julia Villaflor. Unfortunately, no choreographic credit was given in the printed program but the choreography clearly expressed the idea contained in the title of the piece, Connection.
Then followed six works, one each from Austi (Illawarra Coast, NSW), Stompin (Launceston, Tasmania), Fling (Bega, NSW), QL2 Dance (Canberra, ACT), Catapult (Newcastle, NSW), and Yellow Wheel (Melbourne, Victoria). What struck me more than anything was the significance of the relationship between choreography and the space of the stage. The existence of an understanding of the importance of this relationship varied from piece to piece and, as a result, some creations worked better than others. The highlight of the evening for me was Yellow Wheel's The Dancing Fever of 1518. Performed by seventeen dancers and choreographed by Kyall Shanks, it certainly filled the stage with full-on movement from dancers representing a diverse range of characters. It completely held one's attention visually and aurally as well with its background sound of NY Lipps Dries Van Notes 2020 Remix by Soulwax and Nancy Whang.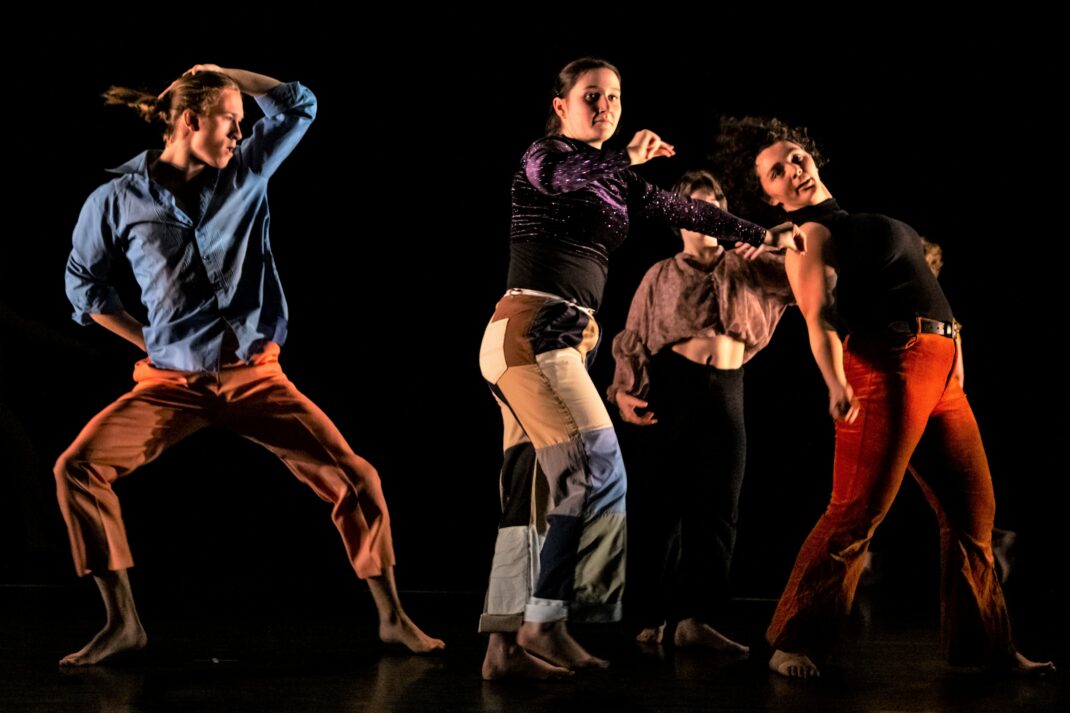 Gather was a great opportunity to get a glimpse of youth dance as it exists across the country, and to reflect on the talent that youth companies nurture.
Following the retirement of Patricia Barker as artistic director of Royal New Zealand Ballet early in 2023, the company is currently in the throes of interviewing candidates who have applied to take on the directorship.
In the meantime, the following comment was made by Martin James, former principal dancer with RNZB (and a host of other companies) who is currently teaching in Australia. His comments are published here with his kind permission:
RNZBallet saw the beginnings of my eventual, major international career, so I've everything to be thankful for! I hope that the next direction will welcome the heritage and repertoire of its origins from Poul Gnatt! Change is important and relevant, of course, but inheritance and integrity of one's company of dancers (of my own country or any country with artistic integrity) is essential, in my belief anyway! Please RNZBallet think hard on your decision for the new direction as it is truly important to bring NZ back (without going backwards of course) to our identity and famous roots!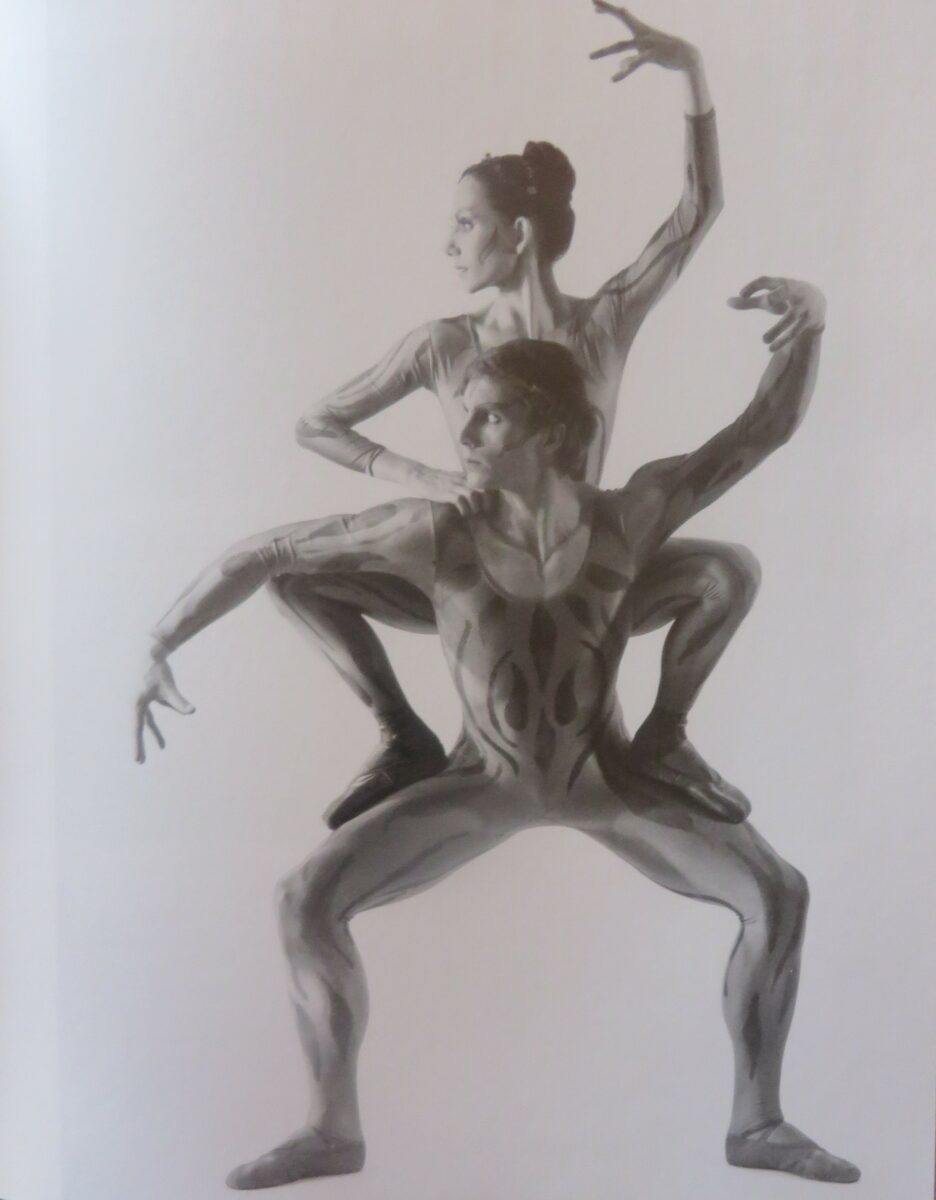 We await the outcome of deliberations on a new direction for Royal New Zealand Ballet.
The future of dance writing
Jill Sykes, AM, one of Australia's most admired dance writers, announced her retirement from that role late in 2022. She wrote her final review for The Sydney Morning Herald in December 2022. Early the following month, January 2023, she wrote an article, also for The Sydney Morning Herald, about the origins and development of her dance writing and, while the whole article was interesting, I couldn't help being struck by some of Sykes' closing remarks. She wrote:
I count myself incredibly fortunate to have been working for newspapers when they had so many more pages to fill. Arts stories and reviews were given generous space and there was the opportunity to cover dance groups big and small. Today, to get a review, they need longer seasons than many impoverished dance groups can afford.*
While this unwillingness to receive reviews for companies whose seasons are short is frustrating, it is worse when newspapers, such as The Canberra Times, decline to publish any material by those with expertise in specific areas of the arts, visual or performing. Anything about the arts for that newspaper will now be written by in-house staff. Those who have been writing for the newspaper, some for decades, have been told their work is no longer required.
But we have to keep going, and not just on social media where comments are mostly limited to short, usually uncritical remarks. It's not time to stop. The future cannot be without dance reviews, dance articles and the like.
Michelle Potter, 31 July 2023
Featured image: Jahna Lugnan and Julia Villaflor in Connection. Gather, Canberra 2023. Photo: ©Lorna Sim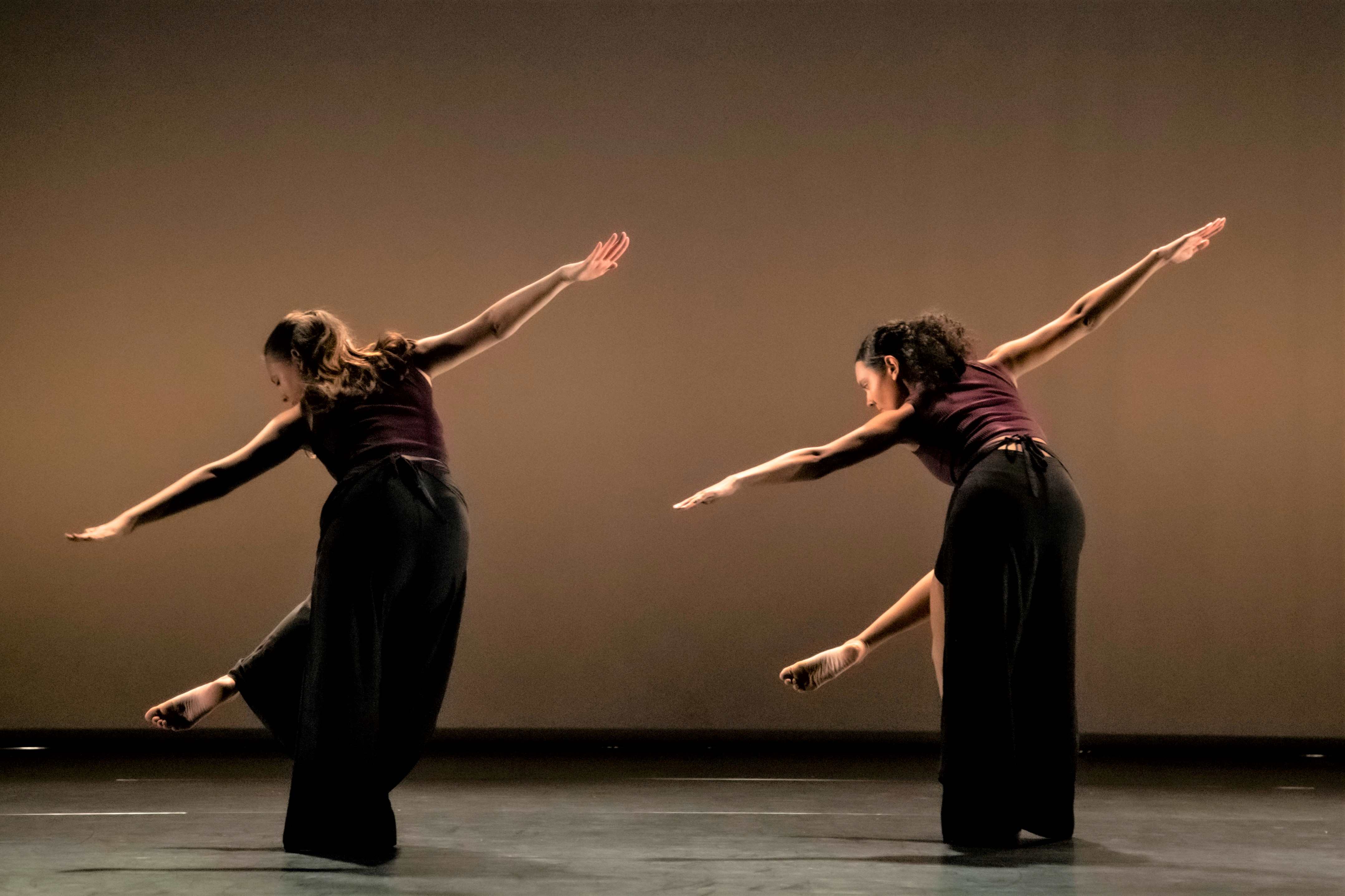 *The Sydney Morning Herald, 7 January 2023. The article is currently available at this link: https://www.smh.com.au/culture/dance/an-ailing-aunt-and-a-spare-ticket-put-jill-sykes-on-a-magical-path-20221222-p5c8c6.html