Jack Ziesing on This Poisoned Sea
I recently spoke to several people associated with This Poisoned Sea, a forthcoming production to be performed in late July by Quantum Leap, the senior performing group of Canberra's youth dance organisation, QL2. The story I subsequently wrote for The Canberra Times has yet to be published and, as often happens in these situations, I was unable to use everything I gleaned from those who were kind enough to talk to me.
Independent dancer/choreographer, Jack Ziesing, is one of three choreographers engaged with this evening length work, which is inspired by Samuel Taylor Coleridge's Rime of the Ancient Mariner. He spoke to me in some detail about the thoughts behind his section, which was made during a residency early in 2017. It has already been performed in Melbourne and Canberra as a stand alone piece. Looking at some of the production images from those performances I was struck by the the black cloth that seemed to be used throughout his work, and the images of black figures that were posted on the walls of the QL2 studio and that had been used as inspiration.
'I responded to the figures in black,' Ziesing remarked, 'because the black looks like clothing but draped in the right way it could also look like a flag, a weapon, or oil. I liked the idea of a transformable substance that the dancers could use to clothe themselves, protect themselves, and build with. But all the while it's the very substance that contributes to the degradation of their environment. They are trying to shelter themselves with the very material that hurts them.
'The tone of this work is definitely very dark. I am concerned for what the future holds and at times it can seem overwhelming and very hopeless. I wanted to convey this same sense of bleakness. Samuel Taylor Coleridge's poem gave such a strong example of the consequences of thoughtless action. I can't help but want to do the same in my own medium.'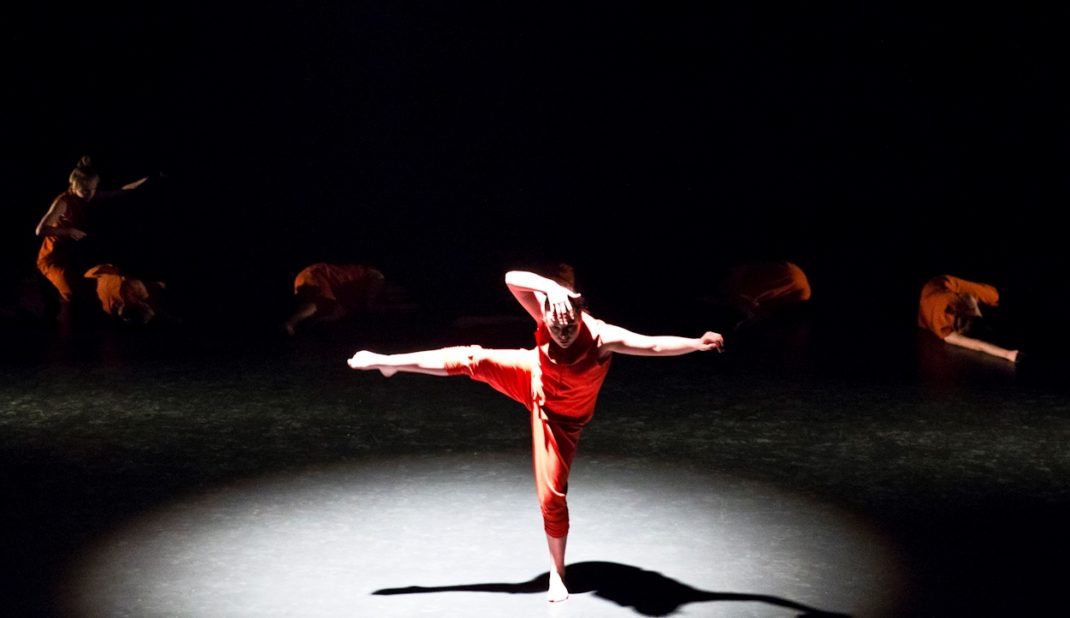 The other choreographers contributing to This Poisoned Sea are Caudia Alessi and Eliza Sanders. The full, three-section work will be performed at the Playhouse, Canberra Theatre Centre, 27–29 July 2017.
Early in June, Royal New Zealand Ballet announced the appointment of Patricia Barker as its incoming artistic director. She replaces Francesco Ventriglia, who ended his contract with the company in mid-June. Barker was a principal dancer with Pacific Northwest Ballet during the directorship of Kent Stowell and Francia Russell and, most recently, has been artistic director of Grand Rapids Ballet in Michigan.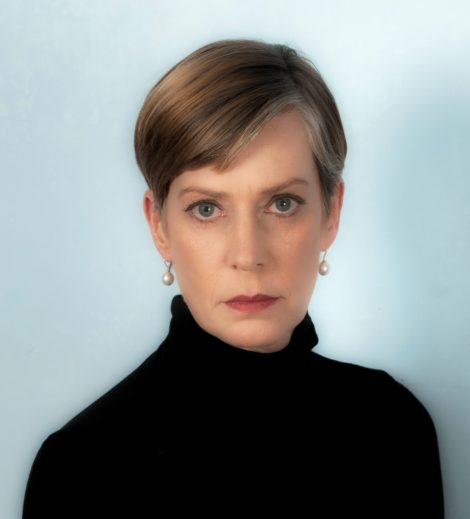 **********
A review by Jennifer Shennan of Neil Ieremia's As night falls for Black Grace makes interesting listening at this link. 'A poetic ode to our troubled world' is how Ieremia describes it, but listen to what Shennan has to say.
**********
A comment from a New Zealand reader on my recent post about the Royal Ballet's tour to Australia and New Zealand in 1958 sent me hunting for a photo of Anna Pavlova photographed in Wellington in 1926 by S. P. Andrew. The story goes, according to my correspondent, that Pavlova liked the photograph so much that she ordered 800 copies of it and paid in cash from a large black handbag! It is likely that the photograph below on the left is the one in question, although I rather like the one on the right as well, also taken in 1926 by S. P Andrew.
I was interested to hear that, as part of Refugee Week in the ACT, a dance-theatre work, based on the true story of a refugee from Afghanistan, whose name is Rohallah, was being produced for showing at the Courtyard Studio, Canberra Theatre Centre. I went along to see it.
In my opinion, the work didn't live up to expectations as a piece of professional dance and, given that Canberra's several professional dance artists struggle hard to find sources of funding, I was taken aback to find that Rohallah had received support from the ACT government. It is not clear whether that support was financial or not, but apparently the ACT arts minister, Gordon Ramsay, was a first nighter. And indeed the ACT government logo appeared on the handout.
I plead with the ACT arts minister to consider in greater depth what his department is supporting. We are grown-up, seasoned dance-watchers in Canberra. Please support work that treats audiences as such.
'Pushing the boundaries of contemporary dance.' Review of Sydney Dance Company's Orb. The Canberra Times, 2 June 2017, p. 20. Online version
Michelle Potter, 30 June 2017
Featured image: Scene from Jack Ziesing's work for This Poisoned Sea. Photo: © Maylei Hunt from the Melbourne production, 2017