Queensland Ballet's Joel Woellner promoted to principal
It was a thrill to hear that Queensland Ballet's Joel Woellner has been promoted to principal artist. I have long admired Woellner's dancing and especially remember his performance as the Widow Simone in Queensland Ballet's production of Marc Ribaud's La Fille mal gardée. After watching that show in 2017, I wrote:
Joel Woellner as the Widow was totally outrageous. He was the slapstick hero(ine) and milked the audience at every opportunity. And of course the audience loved it and responded with laughter and cheers.
I look forward to seeing him in other leading roles at some stage soon (perhaps princely roles as I didn't see him as the Prince in the recent Sleeping Beauty). In the meantime, in the image below he is on the left as Paris in Romeo and Juliet in 2019.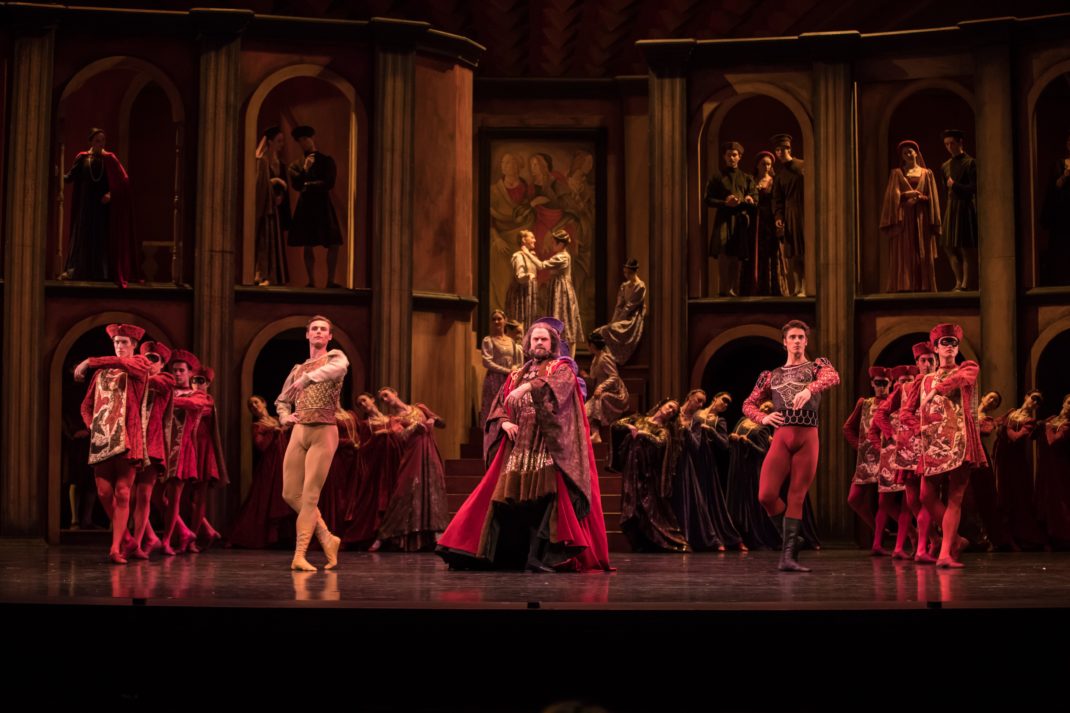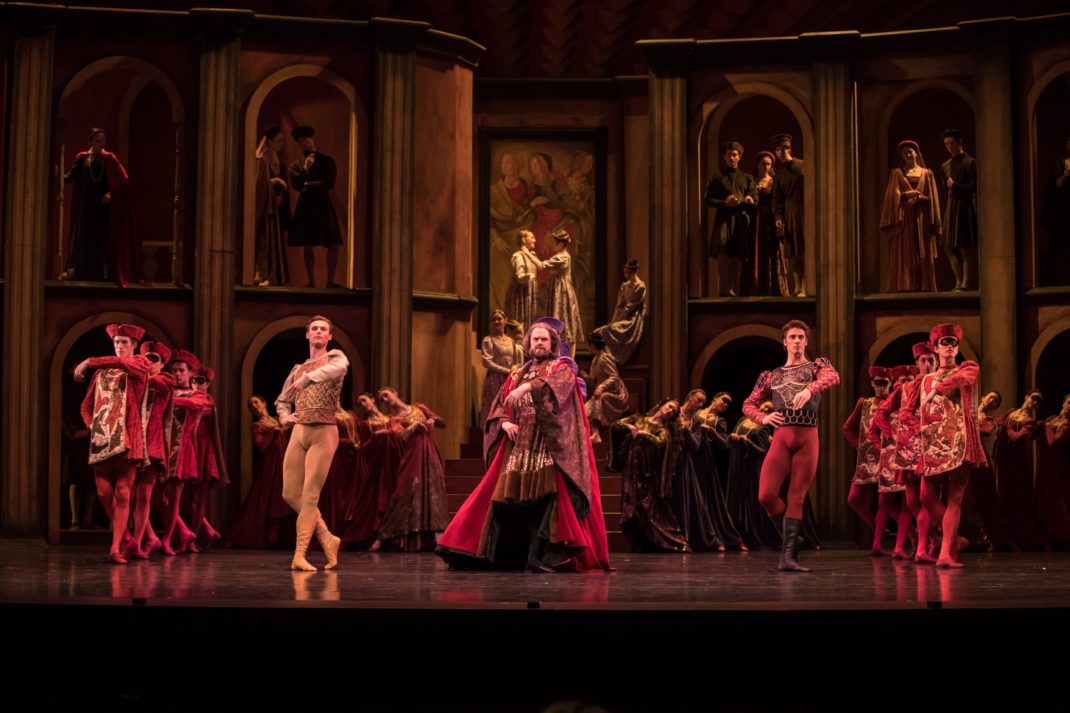 Adroit. Clever or skilful in using the hands. Houston Ballet
Stanton Welch continues to make work that keeps in mind that we are still in the middle of a pandemic. That work includes short films and, in an interview with Houstonia Magazine earlier this month, Welch remarked:
Film is a unique experience. It's also extraordinarily disjointed. Usually, you run something for an hour, half an hour. This you run something for 12 seconds, 35 seconds. And then you shut down the entire shoot, you move, and relight. And you add Covid problems to all of that.
I especially admired a recent short film shot in the Museum of Fine Arts, Houston called Adroit. Clever or skilful in using the hands. The dancers were indeed adroit and their Mozartian costumes were quite beautiful. But what was particularly pleasing was the way Welch used the space of the Gallery. His dancers did not just dance in the space but through it and it was constantly surprising to be confronted by new art as the dancers moved through doorways and around corners. Adroit made me want to visit Houston.
Adroit also reminded me of Life is a work of art, Liz Lea's production for Canberra's GOLD company and performed in the National Gallery of Australia. It was never filmed (as far as I know) but some scenes used the space of the Gallery as beautifully as did Welch and his team in Houston's Museum of Fine Arts. In particular with Life is a work of art, I recall a section called 'A gentle spirit', which was somewhat different from Adroit in that we, the audience, moved through the space rather than watch the dancer do so. But the emotional attractiveness was similar.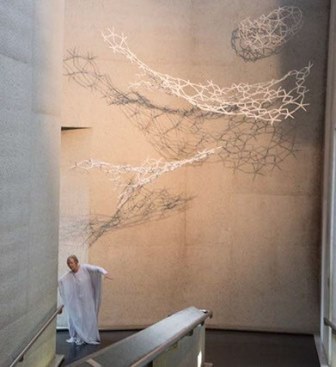 Patrick McIntyre, the National Film and Sound Archive's new chief executive officer.
The National Film and Sound Archive has announced the appointment of a new chief executive officer, Patrick McIntyre. Although McIntyre is moving on from Sydney Theatre Company, where he was executive director for 11 years, I remember him in particular for his role with the Australian Ballet where he was associate executive director (perhaps associate general manager in those days?) for several years. That was a time when I had quite strong connections with the Australian Ballet (thank you Maina Gielgud and Ian McRae) and so also spoke to McIntyre at various times.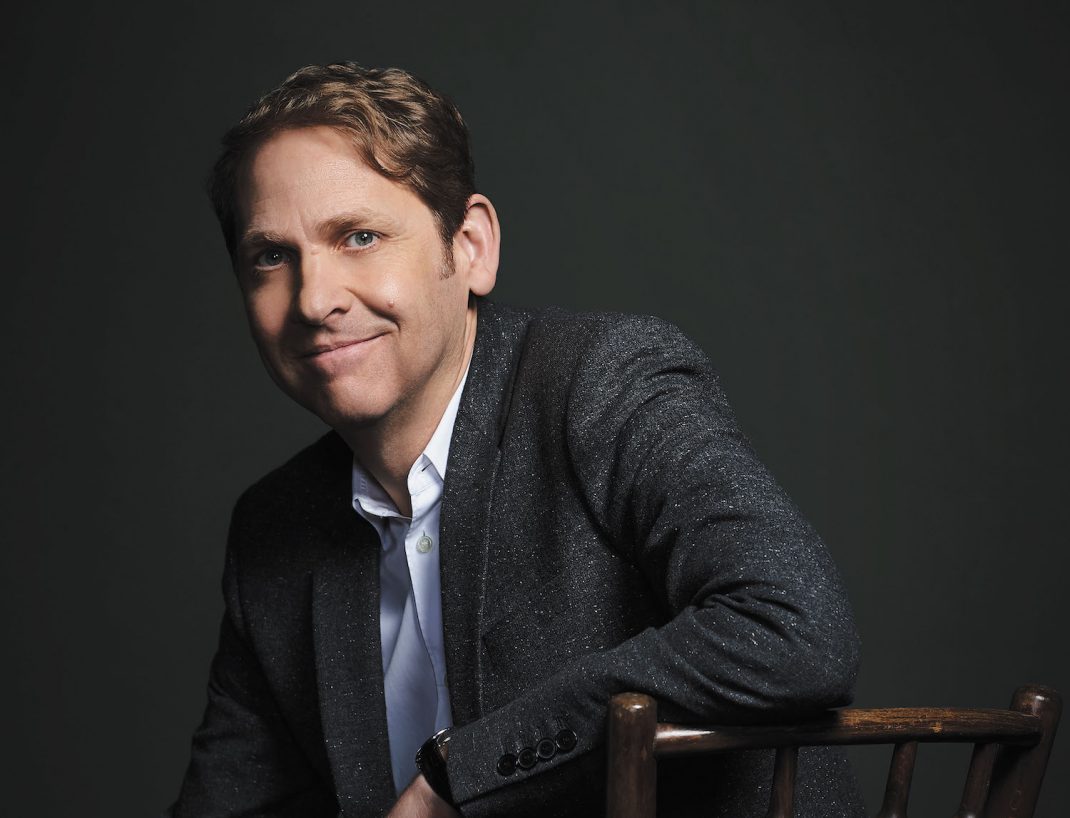 Given his connections with dance in Australia (he also worked for a while with Sydney Dance Company), perhaps we can hope that he will take a particular interest in the exceptional dance material that is housed in the NFSA? That material includes footage from productions by the Bodenwieser Ballet; Ballet Rambert; the Australian Ballet; Sydney Dance Company (under Graeme Murphy); Australian Dance Theatre (especially under Jonathan Taylor and Leigh Warren); Danceworks (under Nanette Hassall); Queensland Ballet (especially works from the time of directors Charles Lisner and Harry Haythorne); extraordinary Ballet Russes material filmed by Dr Joseph Ringland Anderson and Dr Ewan Murray-Will; dance documentaries including examples of the work of outstanding film directors Don Featherstone and Michelle Mahrer, and even three documentaries that I had a hand in putting together in association with Sally Jackson; filmed interviews with choreographers, dancers and directors; filmed news items; and much more. There is unlimited scope for a research project to produce an exhaustive list of the Archive's dance material for potential use by future researchers.
In the meantime the appointment of McIntyre, whose experience with cultural organisations is wide, seems an excellent one.
Michelle Potter, 30 June 2021
Featured image: Portrait of Joel Woellner, Queensland Ballet 2021. Photo: © David Kelly