Sydney Dance Company. The Heritage Collection
A few months ago I mentioned very briefly a project being developed by film maker Philippe Charluet in conjunction with Sydney Dance Company to preserve the choreography of Graeme Murphy, which he made as artistic director of the company over more than 30 years. Well, the project is now official and has been announced as part of Sydney Dance Company's 45th anniversary celebrations. Sydney Dance Company says:
'Sydney Dance Company is excited to announce that work has commenced on the editing and digitising of film and video recordings of some of the major works created by long-standing Artistic Director, Graeme Murphy AO and his Creative Associate, Janet Vernon AM.
The Heritage Collection will include re-mastered films of many full length evening works created by Murphy on the Sydney Dance Company ensemble during his 31 year tenure from 1976 to 2007, in addition to a new documentary resource of Murphy in conversation, interweaving a myriad of interviews filmed over a period of thee decades, with new footage in which he reflects on his body of work'.
What a treasure this will be for us and those who follow us in the future.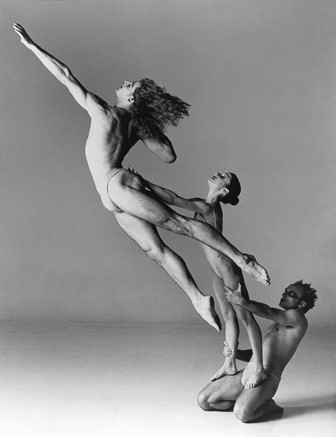 Pamela Vincent and the Rambert tour to Australasia
Here is another image from the Pamela Vincent album of photographs from the Ballet Rambert's tour to Australia and New Zealand 1947–1949. Pamela Vincent was courted in Australia by Douglas Whittaker, principal flute player in the orchestra that accompanied the Rambert company. They married in England.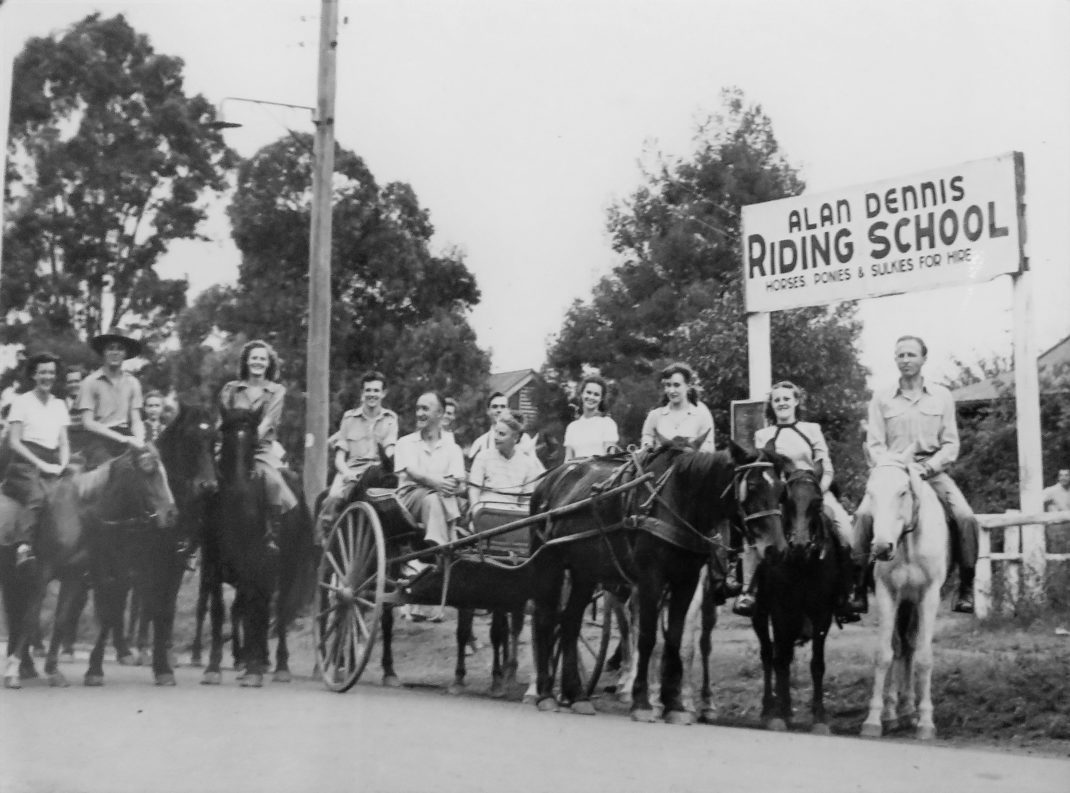 British Library and Serge Diaghilev
I was interested to find this link to a comment on Serge Diaghilev's interest, which grew in intensity towards the end of his life, in rare books.
Press for May 2014 [Online links to press articles in The Canberra Times prior to 2015 are no longer available]
'Fresh flavour but a little flat'. Review of Don Quixote, Imperial Russian Ballet. The Canberra Times, 7 May 2014, ARTS p. 8.
Michelle Potter, 31 May 2014