One of the most exceptional choreographers of the 21st century, Liam Scarlett, has died aged just 35. How lucky we were in Australia to have had the opportunity to see three of his works, A Midsummer Night's Dream, Dangerous Liaisons and No Man's Land, all performed by Queensland Ballet. In addition, Scarlett's new staging of Swan Lake, made for the Royal Ballet in 2018, is readily available on DVD.
Our New Zealand colleagues saw A Midsummer Night's Dream before we did in Australia, first in 2015, and Royal New Zealand Ballet is reviving the work later in 2021. RNZB's response to Scarlett's death included the photo below with a special caption that read, 'In loving memory of our friend and colleague Liam Scarlett. His creation of A Midsummer Night's Dream filled our studios with joy, and our stages with magic.'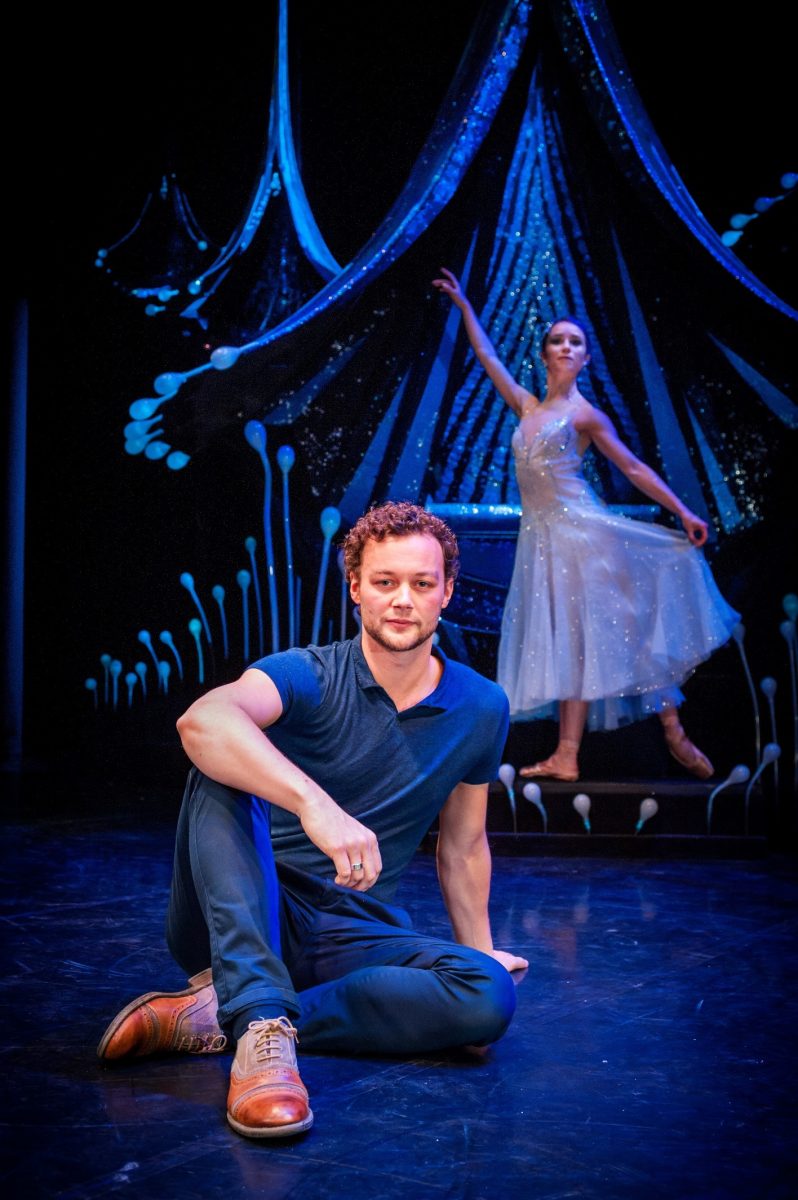 There have been many comments from around the world on the subject of his death with calls for explanations to be given by various organisations, but nothing can take the place of the words of those who worked with him and those who saw his productions and were astounded by his remarkable abilities. In addition to the posts on this website at this tag and RNZB's words above, see for example comments from dancers Jack Lister and Laura Hidalgo on the Limelight tribute, and from Karen van Ulzen, editor of Dance Australia, who wrote in a weekly email newsletter, 'I adored Liam Scarlett's choreography. When the Queensland Ballet brought his A Midsummer Night's Dream to Melbourne a few years ago, it was one of those rare occasions when you know you are completely in the hands and imagination of a master.'
Scarlett's death is a huge loss and we no longer have him beside us giving us works that demonstrate his astonishing talent. Like most of us I am heartbroken, but I'd rather not cast blame or demand explanations but remember the joy he has given to audience members and dancers alike.
Michelle Potter, 23 April 2021
Featured image: Pool of Siloam, Leura, New South Wales, 2021. Photo: © Neville Potter