The recipients of 2012 Green Room Awards were announced a few days ago when the Green Room Awards Association also announced the recipient of the Lifetime Achievement Award, which is given each year to a person who has contributed significantly to theatre life in Melbourne. The 2012 recipient was Colin Peasley, who retired last year from the Australian Ballet after a long and illustrious performing career, largely but not entirely with the Australian Ballet.
Peasley is seen below in two of the travesty roles for which he became so well-known, on the left as Gamache in a 1970 performance of Rudolf Nureyev's production of Don Quixote, and on the right in a 1973 performance as the younger Step-Sister in Frederick Ashton's Cinderella. Both images are by Walter Stringer and are from the National Library's Walter Stringer collection.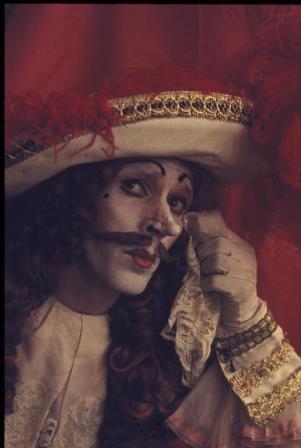 Again from the Stringer material held in the National Library, Peasley is seen below in the more dramatic roles of Friar Laurence in a 1975 performance of John Cranko's Romeo and Juliet with Marilyn Rowe as Juliet, and of Hilarion in a 1973 performance of Peggy van Praagh's production of Giselle.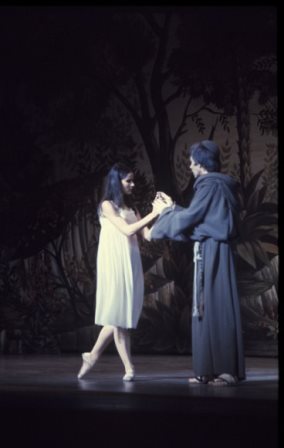 Closer to the present time, here is a shot from the 2009 production of Graeme Murphy's Nutcracker in which Peasley played one of Clara the Elder's émigré friends.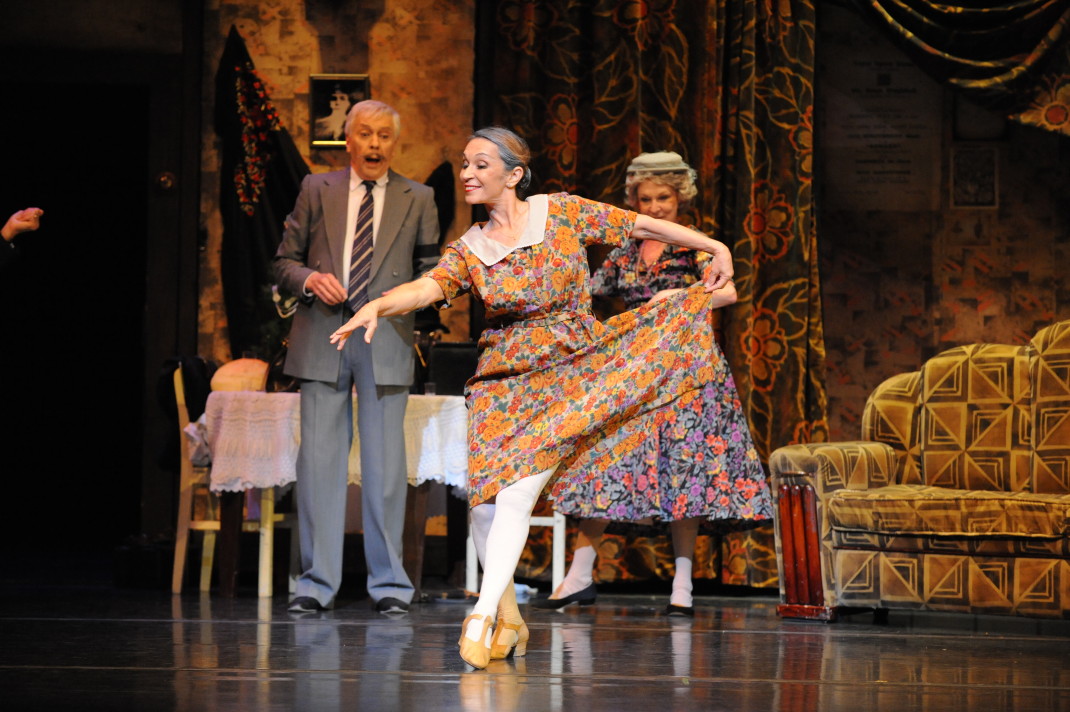 A tiny glimpse of a diverse career! A well deserved award too.
Michelle Potter, 8 May 2013
Links to National Library image credits:
Colin Peasley as Gamache in Don Quixote, 1970
Colin Peasley as the younger Step-Sister in Cinderella, 1973
Colin Peasley as Friar Laurence in Romeo and Juliet, 1975
Colin Peasley as Hilarion in Giselle, 1973