My review of Giselle with the Australian Ballet is now available on DanceTabs at this link.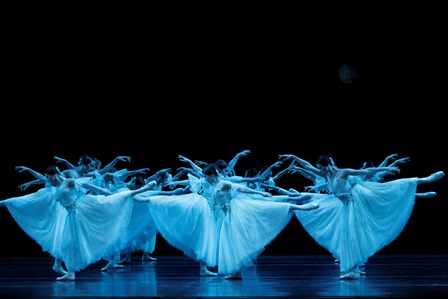 I am disappointed that I was not able to be more positive in this review. But the experience did set me thinking about the importance of every character in a narrative ballet having a strong vision of where their character fits within the overall story. When it happens audiences are the beneficiaries, but the experience also reflects back really well on the dancers and the company. In the performance of Giselle I saw there were occasions when there seemed to be a lack of understanding of why certain things were happening, and a consequent lack of reaction between characters. Ballet companies are time-poor these days, I know, and it struck me that perhaps a dramaturg is needed occasionally?
I look forward to seeing other casts in Sydney and Canberra.
Michelle Potter, 16 March 2015
Update (7 April 2015): My review of another Giselle cast, featuring Juliet Burnett and Jared Wright, is at this link.