New choreography about women writers
The featured image for this post shows dancers of the Royal New Zealand Ballet in rehearsal for a new work from Loughlan Prior, Woman of Words, which will have its premiere at the Wanaka Festival of Colour with two performances on 27 March 2023. Woman of Words focuses on the career of New Zealand writer Katherine Mansfield, and in a recent newsletter Prior writes:
Mansfield played a central role in modern literature by experimenting with style, subject matter and theme, with the analysis of anxiety, sexuality and existentialism embroiled within her writing. In remining true to her brilliant and singular voice, she created a body of work that redefined the genre.
Katherine's intense, captivating and all too short a life is brought to the stage using integrated text and sound design in collaboration with award winning editor Matthew Lambourn. Beginning with her early years growing up in Wellington, to the height of London bohemia and the Bloomsbury group, to her death at the age of thirty-four, Woman of Words celebrates Katherine's winding journey and her passion for creativity, love and life.
See this link for more about Loughlan Prior. And if Prior's recent works are anything to go by, Woman of Words will be a courageous production.
But to my surprise (and pleasure), I was reminded that another choreographer is looking at a woman writer as the subject of a new dance work, this time for Queensland Ballet. British-born Cathy Marston is preparing a one act ballet that focuses on the work of Australian writer Miles Franklin (full name Stella Maria Sarah Miles Franklin). It will premiere in Brisbane on 16 June as part of a triple bill season named Trilogy. Marston has been called a 'narrative ballet choreographer' so it will be interesting to see how the narrative unfolds in My Brilliant Career. But two women writers as subject matter within the space of just a few months has to be somewhat remarkable!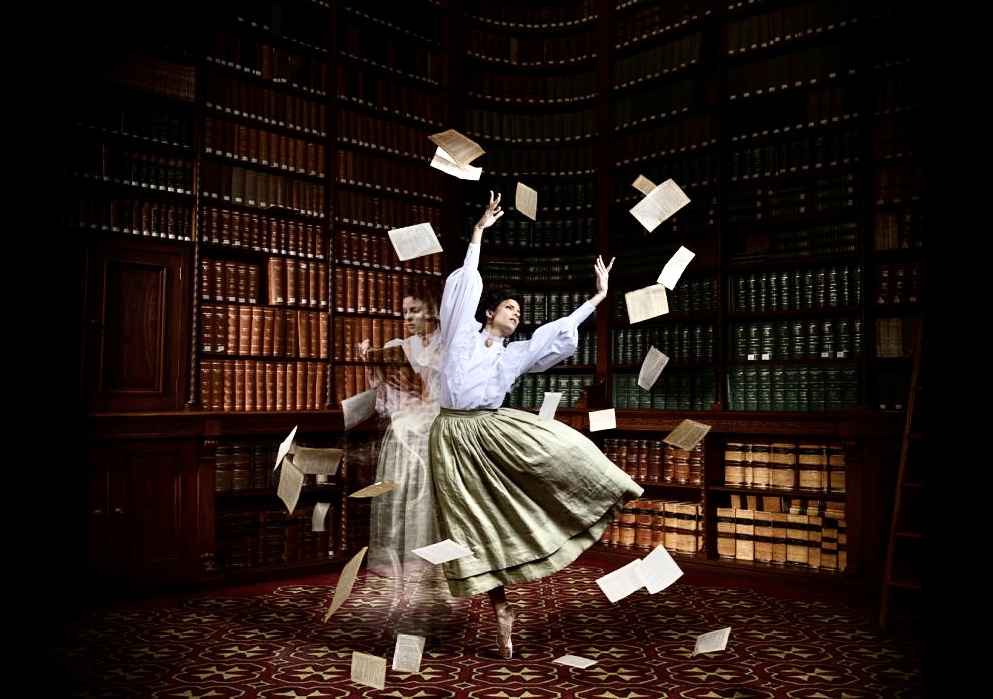 For more about Cathy Marston and the development of My Brilliant Career, see this link from Queensland Ballet. Another link will take you to an interview with set and costume designer for My Brilliant Career, David Fleischer.
Russell Kerr Lecture 2023
From my colleague Jennifer Shennan, here is the news about the next Russell Kerr Lecture.
The fifth Russell Kerr Lecture in Ballet & Related Arts will focus on Patricia Rianne, New Zealand dancer, choreographer and teacher with an extended career both here and abroad. She was a member of New Zealand Ballet, Ballet de l'Opéra de Marseilles, Ballet Rambert (in its new guise after Norman Morrice took over the directorship from Marie Rambert), Scottish Ballet, and was memorably partnered by Rudolf Nureyev, Peter Schaufuss, Ivan Nagy and Jon Trimmer. Trisha staged classic productions and choreographed for RNZ Ballet, also in China and Hong Kong, and taught at NZSchool of Dance and London School of Contemporary Dance. Her choreography for RNZB, Bliss, inspired by the story by Katherine Mansfield, will also feature within the lecture.
Sunday 4.00—6.00pm, 26 February 2023
The Long Hall, Roseneath, Wellington.
email jennifershennan@xtra.co.nz for registration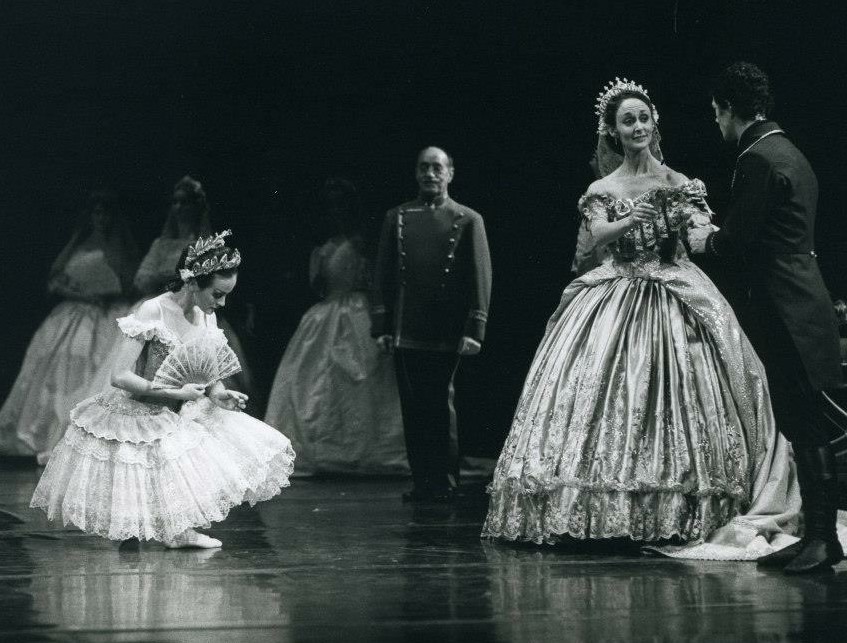 News from James Batchelor
It is always interesting to hear James Batchelor's latest news as he traverses the world making work. In 2023, however, in addition to being in Europe on several occasions, he has a number of engagements in Australia, especially in Canberra and Melbourne. He lists the following as 'upcoming in 2023':
Performances of Deepspace and Hyperspace in Europe soon to be announced.
Performances of Shortcuts to Familiar Places in Ngunnawal Country/Canberra and Naarm/Melbourne.
Long-form workshop and creation for Canberra Dance Theatre.
New creation with students from the Victorian College of the Arts.
Residencies in Turin, Potsdam and Nîmes for research and development of collaboration Echo Field with Arad Inbar and Leeza Pritychenko.
New creation with Norrdans in Sweden.
Below is a brief trailer for Shortcuts to Familiar Places, a work in which Batchelor explores a movement lineage through his childhood dance teacher Ruth Osborne to the modern dance pioneer Gertrud Bodenwieser.
Just recently I had the pleasure of talking to Shaun Parker about his return season of KING to take place at the Seymour Centre from 24 February to 4 March as part of Sydney WorldPride. I am planning to include a longer website post 'Talking to Shaun Parker' in February.
Some readers may be interested in this link.
Michelle Potter, 31 January 2023
Featured image: Dancers of Royal New Zealand Ballet in rehearsal for Woman of Words. Photo: © Jeremy Brick