Media commentary following the announcement of the winners of the 2015 Helpmann Awards has mostly focused on the fact that Les Miserables 'scooped the pool' with five awards. Well many congratulations to those involved, but where is the equivalent media commentary for Sydney Dance Company? Sydney Dance could also be said to have 'scooped the pool' after receiving all four awards in the dance section.
Best Ballet or Dance Work: Sydney Dance Company's Frame of Mind
Best Choreography in a Dance or Physical Theatre Work: Rafael Bonachela, Frame of Mind
Best Male Dancer in a Dance or Physical Theatre Work: Cass Mortimer Eipper, Quintett
Best Female Dancer in a Dance or Physical Theatre Work: Chloe Leong, Quintett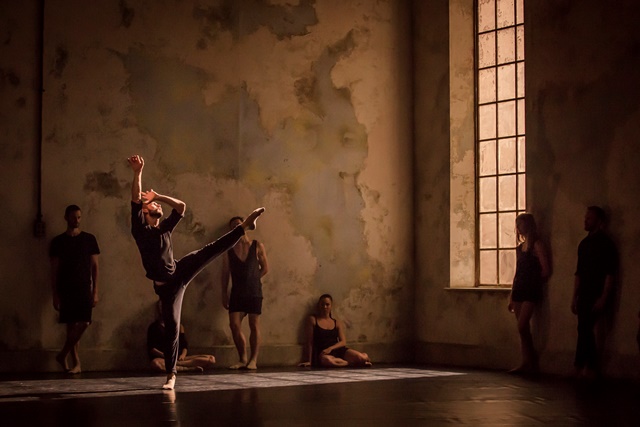 What a shame that there has been so little publicity by mainstream media for this exceptional feat by Sydney Dance Company.
Stephen Page at Parliament House
Early in July I had the pleasure of facilitating a conversation with Stephen Page, artistic director of Bangarra Dance Theatre, as part of a program organised by Parliament House in conjunction with the Canberra Theatre Centre. The conversation took place in the Parliament House Theatre, which I did't know existed until I was invited to be part of this session. The conversation preceded the arrival of Bangarra in Canberra with its latest show, lore. Page gave a highly entertaining talk about the origins of Bangarra, his nurturing of artists in the company, and some background on the works in lore. The talk was recorded and I understood that it was to be posted on the PH website. So far this has not happened but when/if it does I intend to post a link on this site.
I was contacted in July by a journalist from the Camden New Journal, who asked me about David Sumray. She told me that she had heard that an 'avid ballet historian' of that name had died suddenly and she wanted to write something about him. I have not been able to confirm this news so I hesitate to mention it here. However, since my attempts to contact David have been unsuccessful (and the journalist has not contacted me again despite a request), I will mention my admiration and respect for him anyway.
David has been a constant visitor to this website and has made many comments on articles and reviews posted here, which have always been illuminating. In addition, he was extraordinarily helpful and generous while I was writing Dame Maggie Scott. He volunteered to check a few facts for me, mostly relating to the life of Maggie's father, John Scott, and his war record. In so doing he uncovered other interesting facts including material relating to John Scott's schooling in England. I remember too, as we were discussing John Scott's engagement to Maggie's mother, Marjorie, in Birmingham in 1918, he sent me an Edwardian postcard image of the shop where the ring was bought. I have so enjoyed his interest in such details.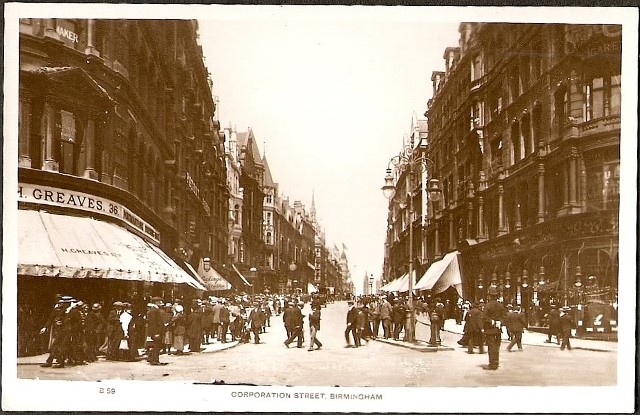 'Traditions explored through dance.' Preview of Bangarra Dance Theatre's lore. 'Panorama', The Canberra Times, 4 July 2015, pp. 6–7. Online version.
'Gala celebrates troupe's 50 years.' Preview of Mirramu Dance Comany's L. 'Times 2', The Canberra Times, 9 July 2015, pp. 6–7. Online version.
'Some strong performances in a well staged show.' Review of Circus under my bed, Flying Fruit Fly Circus. The Canberra Times, 18 July 2015, ARTS p. 18. Online version.
Michelle Potter, 31 July 2015