A one-off show, India Meets, is scheduled to take place at Belconnen Arts Centre on 20 August. It will feature Seeta Patel and Liz Lea along with other local dancers trained in a variety of Indian dance styles. Patel is in Australia with British Council support and, in addition to working on India Meets with Lea, has a number of other engagements, which I hope to feature in a future post.
In other Canberra news, a new dance company, Australian Dance Party, is about to be launched. It is led by Alison Plevey, a 2009 graduate of WAAPA who has been teaching and performing in Canberra since her graduation. 'Out of the political capital comes Australian Dance Party: Canberra's newest dance and performance company,' she says. For its debut production, ADP dancers will collaborate with six artists from the Canberra Symphony Orchestra on Strings Attached at the Nishi Playhouse (a pop-up theatre), New Acton, on 25–27 August.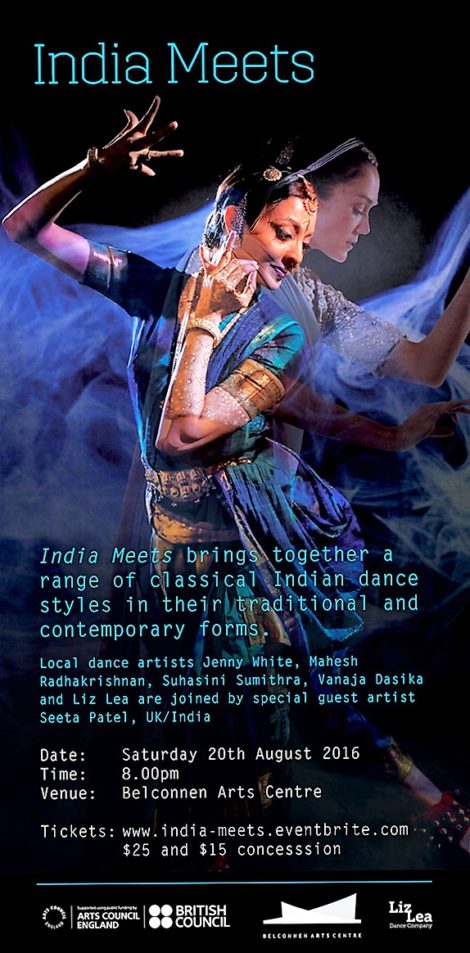 Seu Kim graduated from the Australian Ballet School in 2015. A colleague sent me some online footage of him performing at Varna recently, where he was placed second. Watch it at this link. I love what shines through—honesty and passion in particular. And I love the lengthening of the neck and the emotion that radiates from that beautiful lift of the chest. Gorgeous.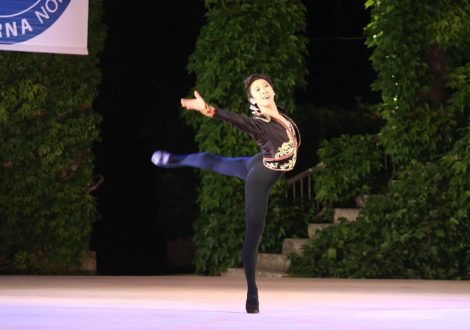 Kim identifies as Korean, although his family has lived in Japan for many years. He will join Royal Swedish Ballet as an apprentice dancer in August.
I had the pleasure in July or recording an oral history interview with Dr Elizabeth Dalman, founding director of Australian Dance Theatre and currently director of Mirramu Creative Arts Centre and Mirramu Dance Company. I first interviewed Dr Dalman for the National Library's oral history program in 1994 so an update was definitely in order. Catalogue record at this link.
The Australian Ballet and CinemaLive
Dates are now available for the first three CinemaLive presentations of the Australian Ballet's Fairytale Series, as mentioned in last month's Dance diary. The Sleeping Beauty will screen on 8–9 October 2016, Cinderella on 12–13 November 2016, and Coppélia on 29–30 April 2017. Find a cinema near you at this link.
'Triple treat shows off Bangarra's finest.' Preview of Bangarra Dance Theatre's OUR land people stories. The Canberra Times—Panorama, 23 July 2016, pp. 10–11. Online version.
Michelle Potter, 31 July 2016
Featured image: Seeta Patel and Liz Lea, detail from the poster for India Meets